Copper Mountain News and recap of the season by GM and President Dustin Lyman
In a letter from Copper GM and President Dustin Lyman, he expressed that overall, they had a successful ski season, with 313 inches of snow, receiving 98 inches in March alone, breaking the record of the resort's snowfall for the month since the opening date, 47 years ago.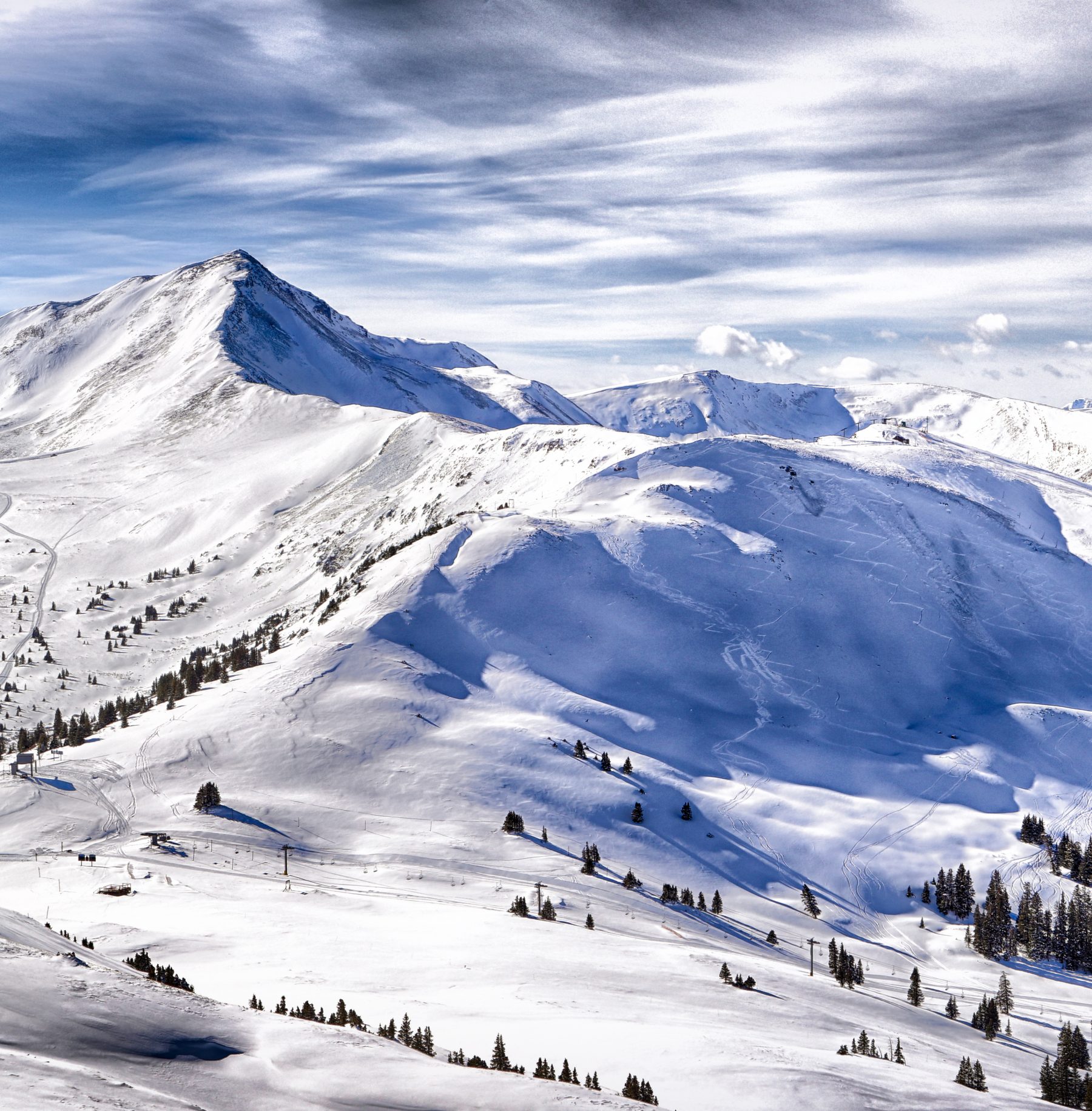 Copper has welcome IKON passholders for the first time and will keep on partnering with Alterra on the IKON pass next season, in addition to offering Copper Season Passes and Four Packs. With Copper's new Premier and Premier Pass Plus options, guests will receive special access to select lifts just at the former Secret Pass offered, but a host of other benefits including the Athletic Club and close-in parking to maximise the guests' time at the resort.
Copper Mountain is having a USD 100 million multi-year transformation and will continue this summer with several projects on and off the mountain. The new Tucker Mountain lift will provide access to expert terrain that was previously accessible only via snowcat or by hiking. It will run from the base of the Blackjack lift to the top of The Taco. Solitude Station will be no more as of the 2020/21 season as they are constructing a brand new 25,000 square foot mid-mountain lodge that will include a full – service casual restaurant, full-service bar and lounge, private dining area, cafeteria and incredible views of the Ten Mile Range.
Continue reading "Copper Mountain News and recap of the season by GM and President Dustin Lyman"