French ski resorts organise anti-Brexit campaign
From TravelMole
Val d'Isère and other ski resorts in the Savoie region of France are launching a show of solidarity with UK Remain supporters.
They are staging a special event as the last Eurostar train, before the rescheduled Brexit departure date, leaves Bourg-Saint-Maurice for London early next month.
Some 48% of skiers who visit Val d'Isère each winter come from the UK and locals fear that, at least in the short term, the Brexit chaos may have a significant effect on future bookings.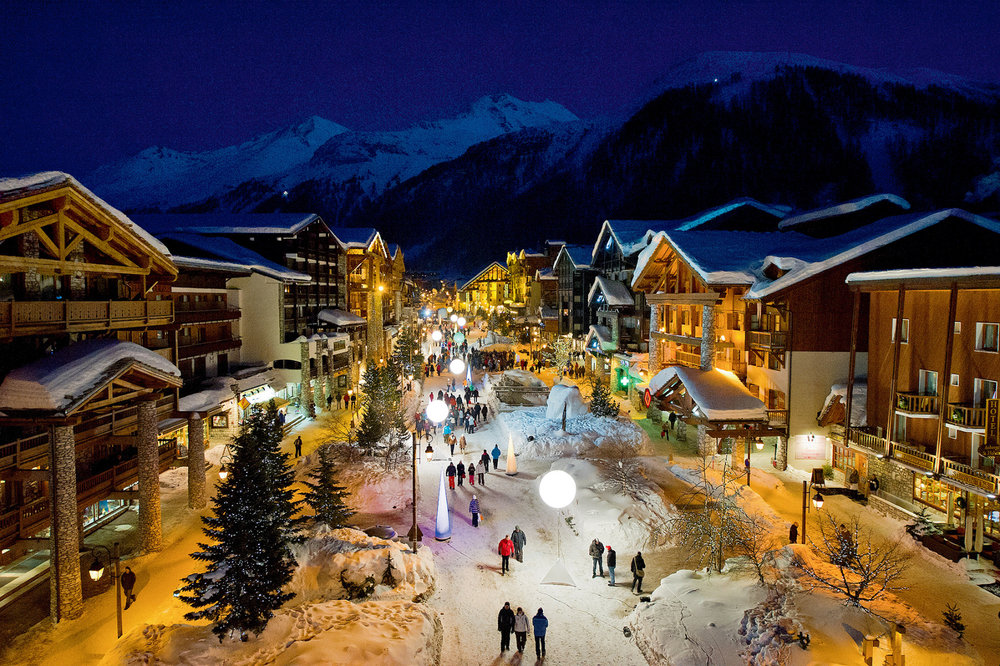 French hoteliers, ski instructors, shopkeepers, and seasonaires who make their living from the ski industry are planning a raucous send-off for holidaymakers boarding the final direct train of the season as it leaves the station for St Pancras at 9.30am on April 6 2019.
Bourg-Saint-Maurice is the station for nearby resorts that include Val d'Isère, Tignes, Les Arcs and La Plagne.
Continue reading "French ski resorts organise anti-Brexit campaign"