Take a closer look
Ski Business: At the Trade Exchange at MTS 2018, you can reach your ideal client, build brand awareness, and make connections to last a lifetime. The Trade Exchange brings together hundreds of buyers and sellers from 35+ countries in a "speed-dating-for-business" atmosphere. Watch and see why you should join us in Heavenly – South Lake Tahoe 8-14 April 2018.
Rates are increasing on 15th December, and then again on 13th January – more information at http://www.mtntrvl.com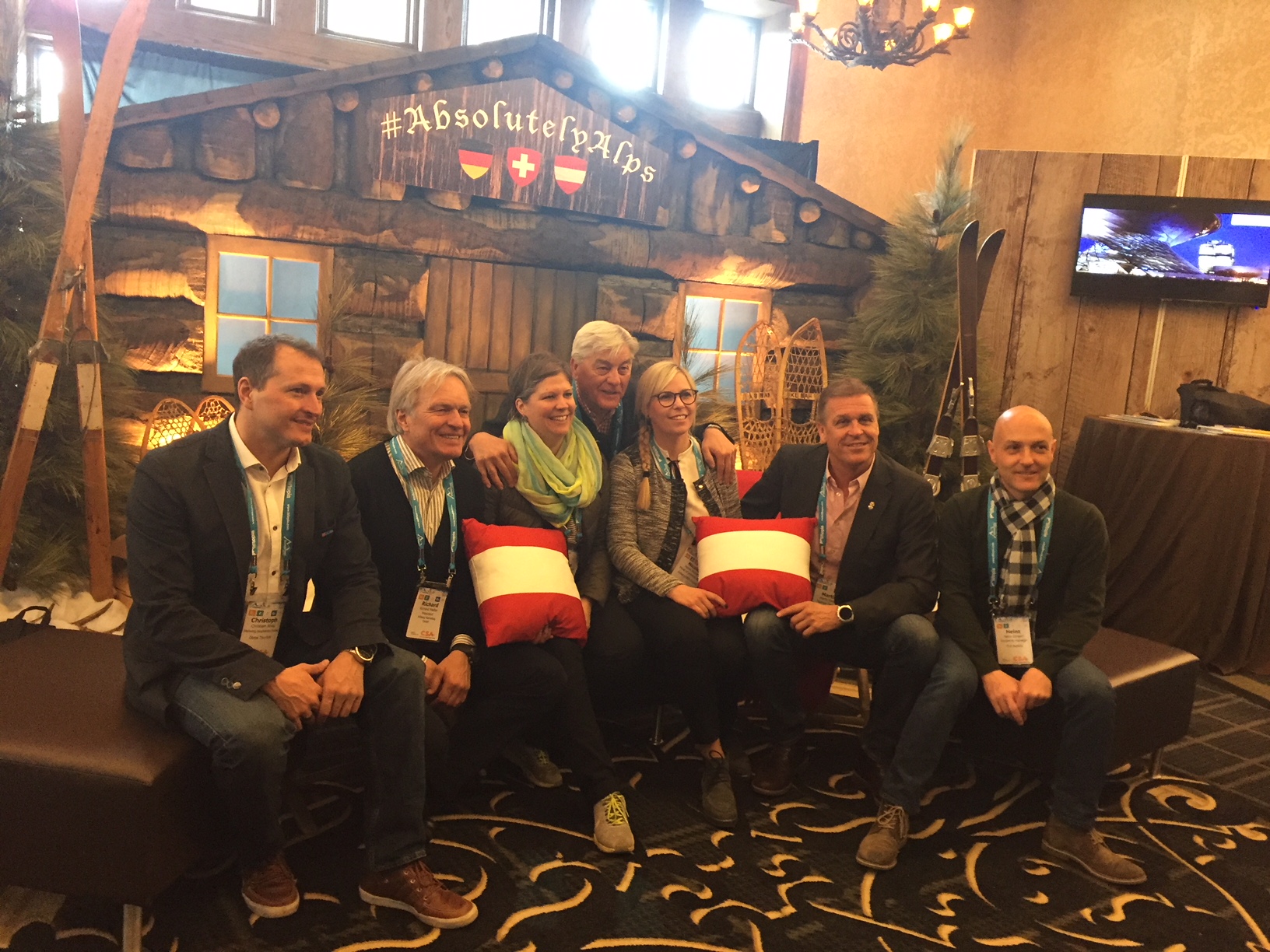 For more information on this and other ski business events- keep on checking The-Ski-Guru!
Please follow and like us: