Have you ever fancied of owning a cat-skiing operation? Well, the idea is not that difficult if you can get yourself with USD 159,000. Silverton Powdercats, a guiding business that operates in the backcountry of the San Juan Mountains in Southwest Colorado, near Silverton, Telluride and Durango is up for sale for that amount.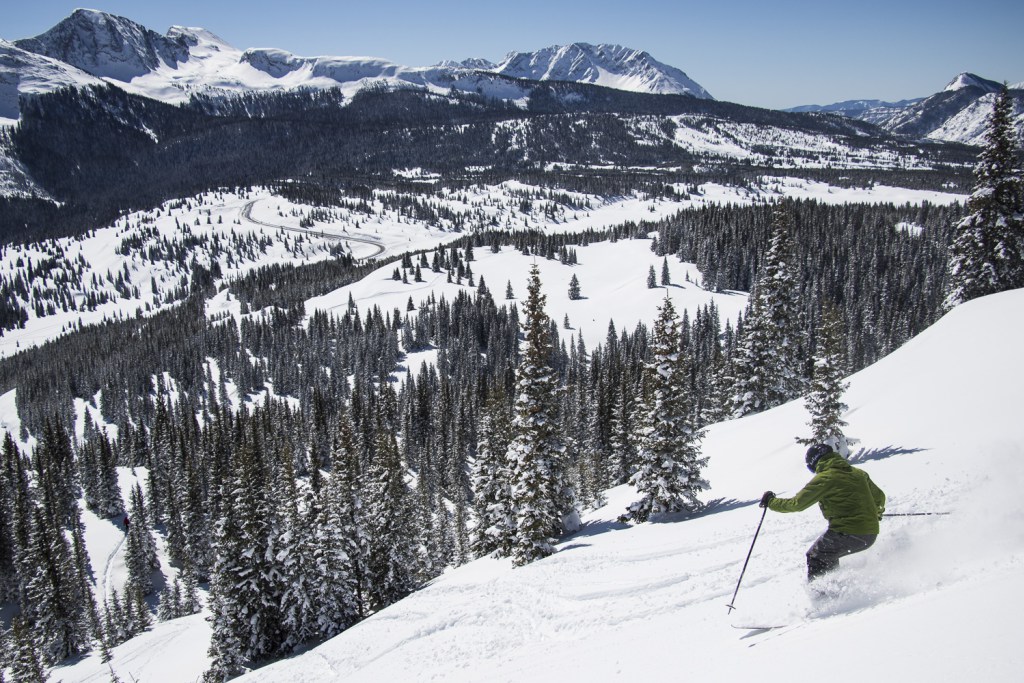 Note that Silverton Mountain is NOT for sale, only Silverton Powdercats that is one of the snowcat operations in the area. There are other snowcat operations that are not on sale and will keep on operating as usual.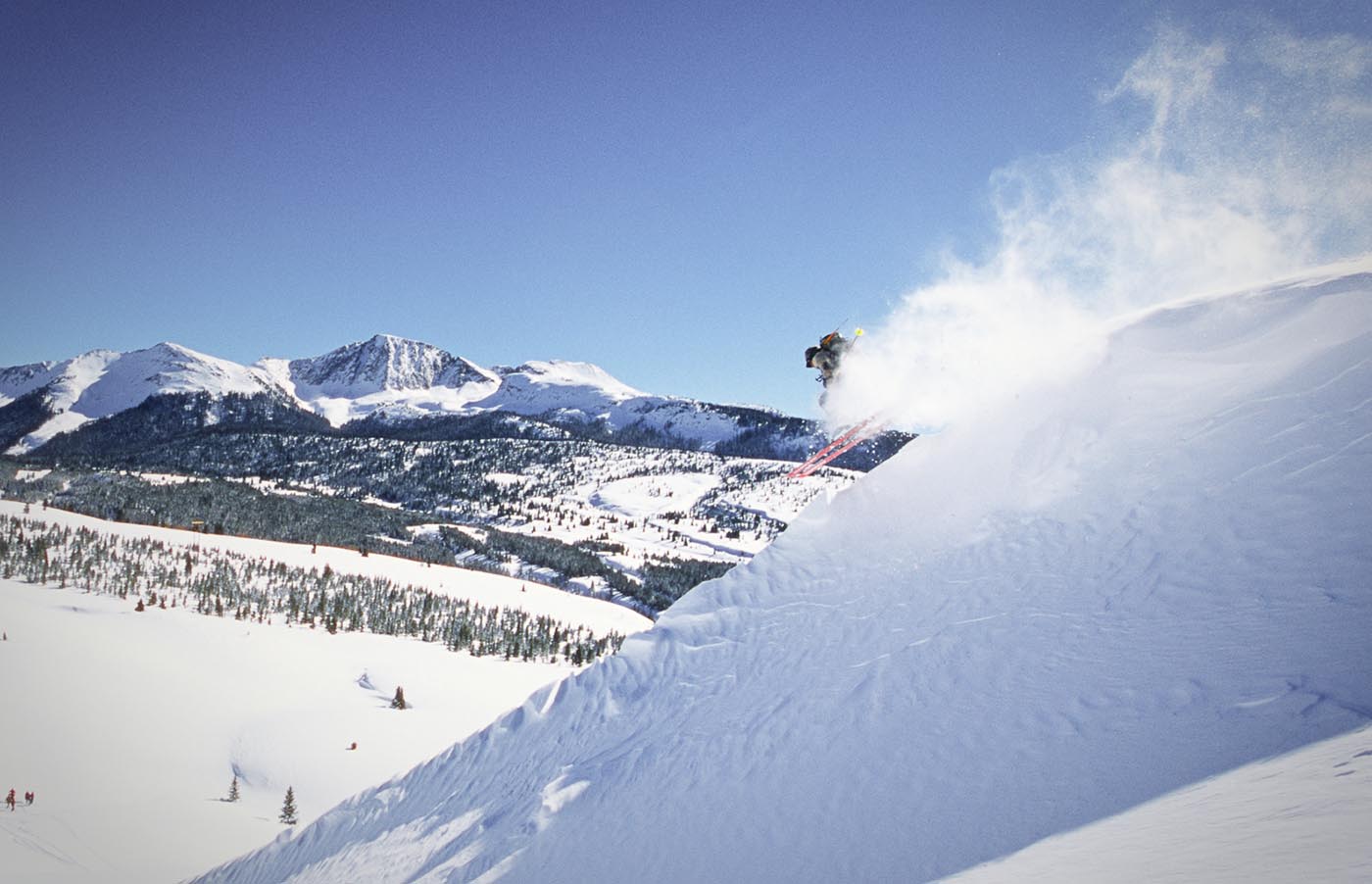 Silverton Powdercats published in their own blog the following:
"Want to ride untracked Colorado powder all day while making money doing it? Now's your chance! Silverton Powdercats is for sale!

Turnkey backcountry snowcat skiing and snowboarding operation for sale on Molas Pass near Silverton, Colorado. SPC is a 22 year established business in a destination location that draws in skiers and riders from all over the world. Includes 2 snowcats, work vehicle, base area tent, all operating equipment, and a 1st-page ranking website.
All yours for $159,000. Contact Jon for more info at 970-749-6140"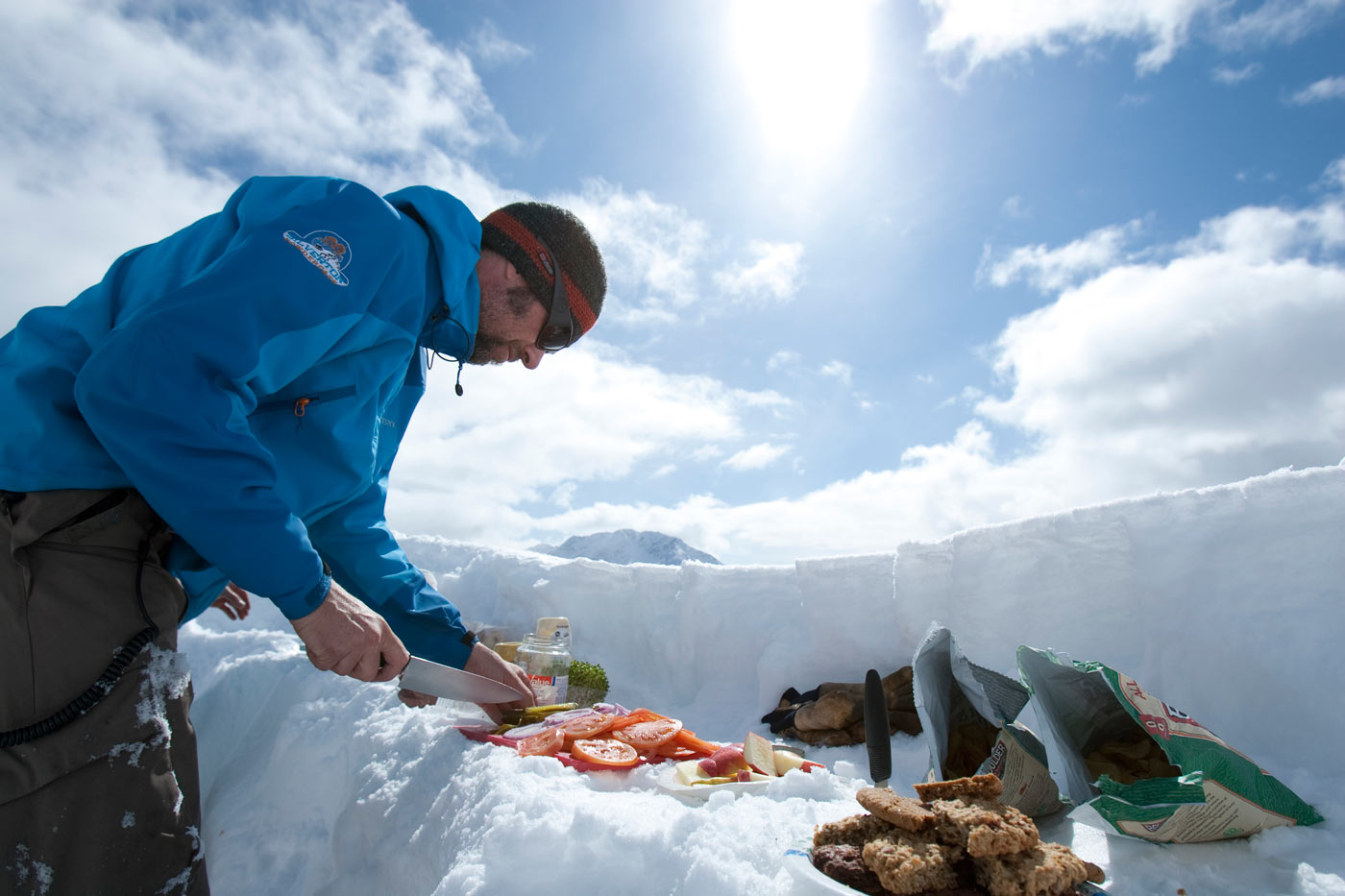 Maybe we should all do a crowfunding operation to purchase it…just an idea! I do love the ski areas how they used to be, without too many frills, where you can stop and admire the mountain setting.
You can read our article on how resorts deal with high-avalanche terrain, in this case Las Leñas here, in an interview with Coco Torres.
To keep on reading Ski News at your Fingertips, keep on visiting The-Ski-Guru, subscribe to our newsletter and follow us on Social media through our hashtags #skinewsatyourfingertips and #theskiguru.

Featured Image: Silverton Powdercats is out for sale! Photo Silverton Powdercats
Please follow and like us: