A lift employee has died and six were injured in an accident while maintaining a lift from Titlis Bergbahnen.
During a revision work on the Titlis cable car, a serious accident occurred. The gondola lift was closed to tourist traffic at the time of the accident and there were also no gondolas on the rope, as reported by the cantonal police Obwald.
When employees of the Bergbahnen Engelberg-Titlis were working on the Gerschnialp on the cable lift of the gondola lift on Wednesday morning, a temporary bracing loosened in the rope splice area of ​​the hoist rope, whereupon the workers were hit by the conveyor and the rescue rope.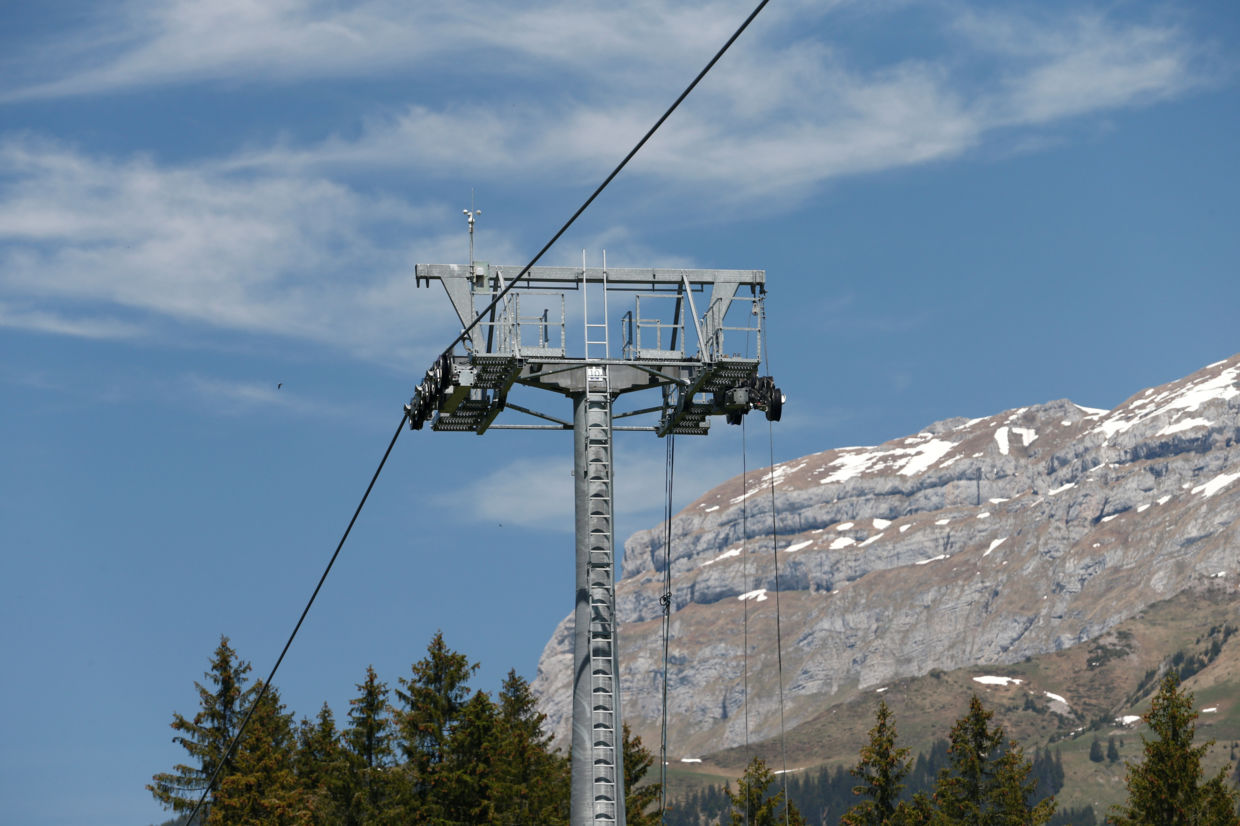 As a result, an employee of the Titlis bahnen was so badly injured that he died at the accident site. Two other people involved in the work were severely injured and one person was injured a bit more moderate. There were also three more injured.
The deceased employee was an experienced employee who had been working for the company for 20 years.
Continue reading "A lift employee has died and six were injured in an accident while maintaining a lift from Titlis Bergbahnen."