Austrian start-up company CheckYeti enters a strategic partnership with Europe's biggest ski and snowboard rental provider Skiset
The successful start-up company for winter sports, CheckYeti (www.checkyeti.com), with 1.5 million users and counting, has entered a strategic partnership with Skiset, Europe's biggest ski and snowboard rental provider. With over 6000 offers in over 500 ski resorts, CheckYeti is the leading booking platform for winter-sports activities. Each year, the French company Skiset offers high-quality equipment to over 2 million clients in over 800 rental shops all over 400 different locations in Europe and North America. Together, CheckYeti and Skiset cover 80% of the Alps and thus allow all winter-sports enthusiasts to easily choose their skiing holidays online and to book completely stress-free.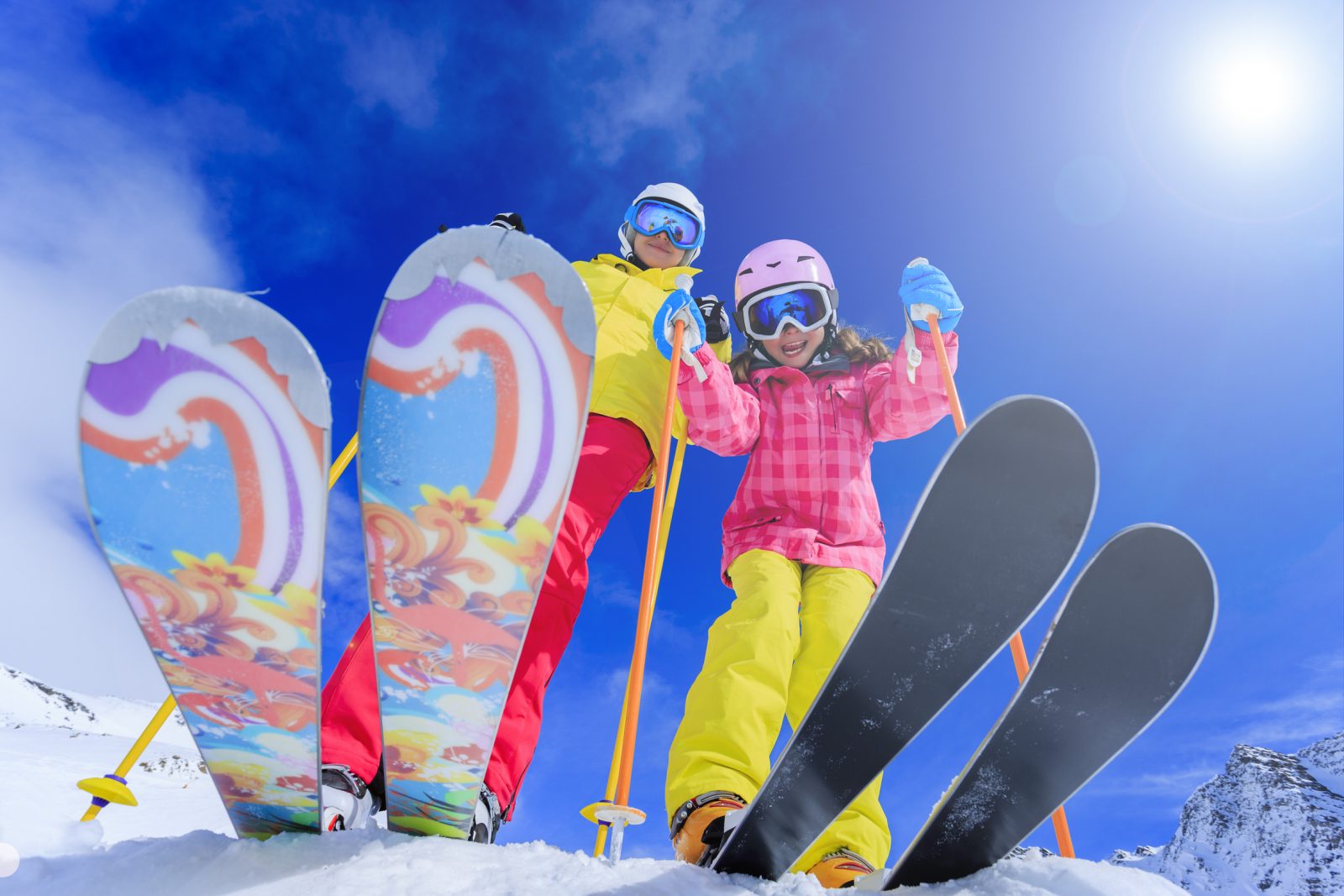 Thanks to winter-sports innovators CheckYeti and Skiset, booking a skiing holiday has never been easier. Their common goal is to help clients leave for the winter holidays completely stress-free through easier online-booking options. Courses, instructors, winter-sports activities and even the necessary equipment – all can be booked prior to the arrival at the ski resort. Consequently, queuing at the local ski rental shop as well as looking for the right ski school are now a thing of the past. Vacationists now can easily book their skiing holidays from home and thus make their first turns on the slopes already shortly after their arrival at the ski resort.
Continue reading "CheckYeti enters a strategic partnership with Skiset."