The Magic Pass, this multi-area ski resort pass launched in the Swiss French regions last year – with 25 ski resorts of all sizes, attracted by the end of February 2018, 2.177 million skier-days which brought a 30% increase in visitor numbers compared to the previous season on the same date. In terms of turnover, an increase of 10% was achieved by the end of February compared to the season total from 2016/17.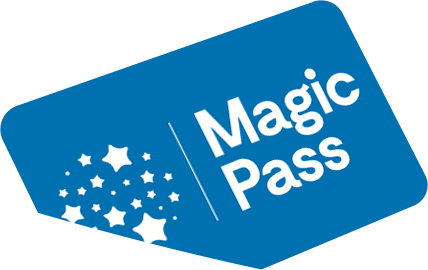 These results were very encouraging, from very small resorts such as Rathvel, which got 220%, increase in visits, to larger resorts, such as Crans-Montana, that their numbers rose more than 30%.
This spirit of cooperation amongst ski areas has guaranteed an appreciable level of stability for the smaller, less well-known ski areas.
Now looking to the 2018-19 ski season, the Magic Mountains Cooperation is launching the MAGIC Pass with more ski areas- The new areas waiting to be discovered by pass holders are: the Espace Dent Blanche (Evolène – La Forclas – Arolla), the Vallée de Joux (L'Abbaye, – L'Orient – Le Brassus), and the Riviera (Les Pléiades- Rochers-de-Naye). In total, Magic Pass 2018/19 includes more than 30 ski areas of all shapes and sizes.
Continue reading "The Magic Pass – the multi-area ski pass for 30 Swiss French resorts is on SALE now"