A Feltrinelli bookshop at an altitude of 3466: Europe's highest bookshop opens on Mont Blanc
From IlLibrario.it
60 square meters at an altitude of 3,466 meters and a literary proposal addressed to those who love walking in the woods, surrounded by nature, to those who are always looking for stimuli and points of view, to those who challenge their own limits and to those who feel the need to escape (and find themselves) in open solitudes. The images are of the new library in the Punta Helbronner's station of the  Rotating Funicular Skyway Mont Blanc.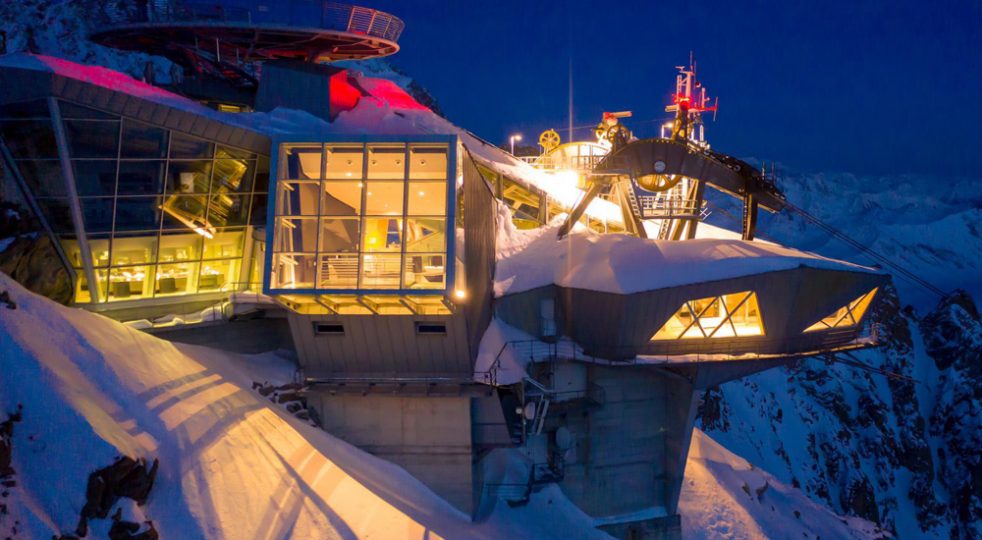 On the Mont Blanc, inside the Punta Helbronner station– The SkyWay, the third floor of the Skyway Monte Biancodi Funivie Montebianco S.p.a.: here Feltrinelli has chosen to inaugurate the highest bookshop in Europe.
"What makes the mountain unique and the lucky explorer is the possibility of looking at the world from a different and exciting point of view. And this is precisely what makes a good book and the mountain, the reader and the traveller, so similar", reads the presentation of LaFeltrinelli 3466 (the photos are by Lorenzo Passoni, ed).
Continue reading "A Feltrinelli bookshop at an altitude of 3466: Europe's highest bookshop opens on Mont Blanc"