A skier caught in an avalanche in the permit area of Aspen Mountain Powder Tours avoided serious injuries.
An avalanche on Saturday in the Aspen Mountain Powder Tours permit area on Richmond Ridge got a person buried but luckily, he was unharmed after being rescued by his skiing partner. These were employees of Aspen Skiing Company scouting terrain prior to the opening of the ski season.
None of the personnel were injured and both staff have returned to work, as confirmed by Jeff Hanle, VC of Communications of Aspen Skiing Company (SkiCo). SkiCo manages the powder tours which opened this past Sunday for the ski season.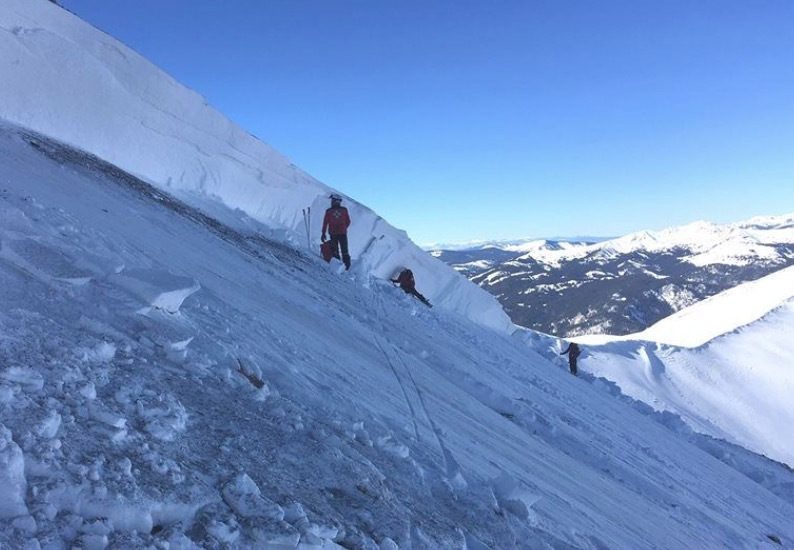 The first skier got caught and was carried at least 20 yards and buried at the base of a tree, as stated by the Colorado Avalanche Information Center. His skiing partner could prove, and dig out him. He was conscious and uninjured at the time.
Continue reading "Skier caught in an avalanche in permit area of Aspen Mountain Powder Tours avoids serious injuries"