A Day Visit to the Terminal Neige-Refuge in Montenvers, Chamonix
This article may contain affiliate/compensated links. For full information, please see our disclaimer here
On our way to Courmayeur, this year we stayed for two nights in Chamonix. We had the luck to go this time up to the Gare du Montenvers and take the train up to the mountain to see the glacier of the Vallée Blanche. That in itself was a great day out! The train goes over a rack and pinion railway and through some nice forests and then climbs up giving travellers amazing views of Chamonix and the mountains surrounding the valley. Most people go up the station and then climb down the stairs to the ice cave, which needs to be carved each year in the glacier, as each year the glacier retreats many meters. It is impressive to see how high the glacier was not so many years ago. There is a small gondola that takes you to the top of the stairs, and then each year the stairs have to be extended down and down to reach the entrance of the ice grotto.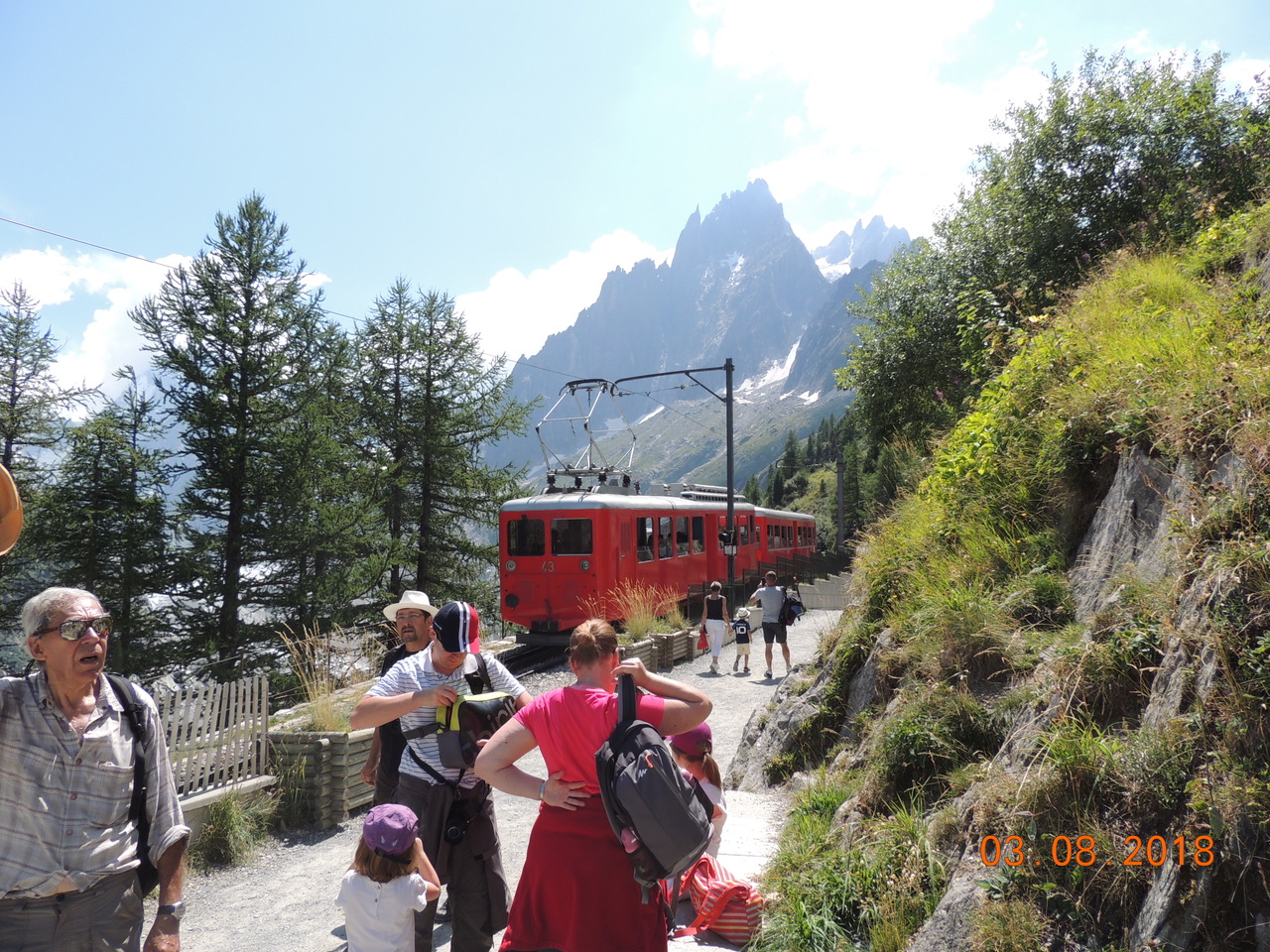 The day we choose was amazing, pretty warm in the sun, with some clouds menacing a storm that did not materialise, and we were happy to be up the mountain, as in the valley of Chamonix it was 31 C (this summer was way too hot all over Europe!). This considering that Chamonix is by Mont Blanc, the highest mountain in Europe and even here it was hot!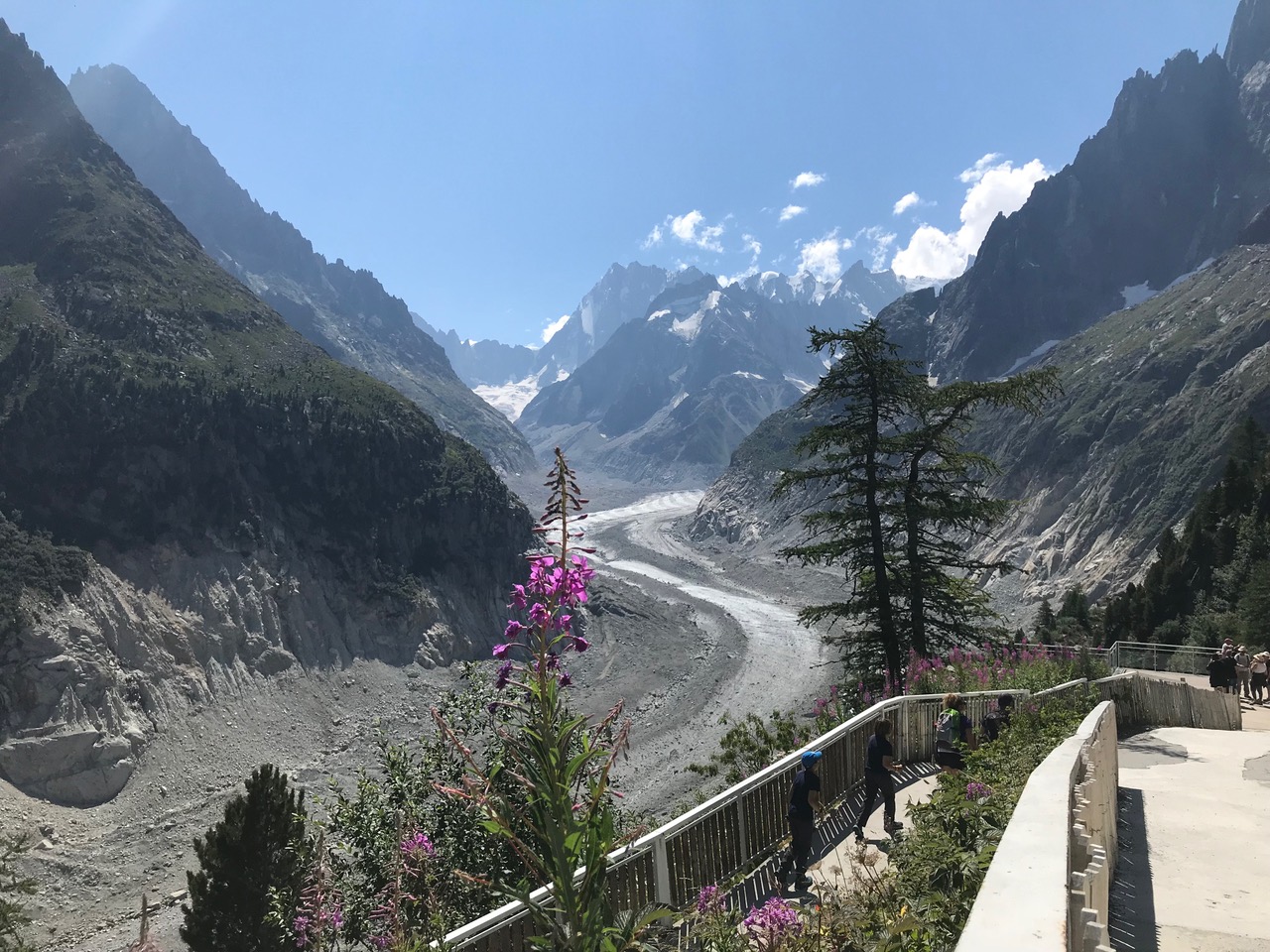 Not too many people know, that 100 metres from the train station (gare), walking back to the valley, you find the Terminal Neige-Refuge. This hotel was built in 1880 to accommodate the first mountaineers and travellers who went to visit the Mer de Glace. From outside is a typical 'rifugio' of the Alps, with granite façades and small windows. The hotel is perched at 2049 meters over sea level (6725 feet) with magnificent views to the Mer de Glace glacier, the mythical Aiguille des Drus, the Grand Jorasses, and also the Valley of Chamonix.
Continue reading "A Day Visit to the Terminal Neige-Refuge in Montenvers, Chamonix."