Must-read guide to Chamonix Mont-Blanc
Why visit the Chamonix Mont-Blanc Valley? Well, it should be in every mountain lover's bucket list! There are plenty of reasons why to go and visit Chamonix Mont-Blanc Valley. That is why I put together a Must-Read Guide to Chamonix Mont-Blanc.
This article may contain affiliate/compensated links. For full information, please see our disclaimer here.
You can summarise why Chamonix is so amazing in seven facts:
1) Chamonix lays at the foot of The MONT BLANC (4810m), the highest mountain in Europe, making of it, a unique spot! (You must have read already my Must-Read Guide to Courmayeur. Courmayeur is on the other side – the Italian side, of the Mont Blanc or Monte Bianco).
2) Chamonix in winter is famous for its freeriding and lots of activities for non-skiers. Plus Chamonix is not only for the daredevil! It offers activities and variety of slopes for all levels.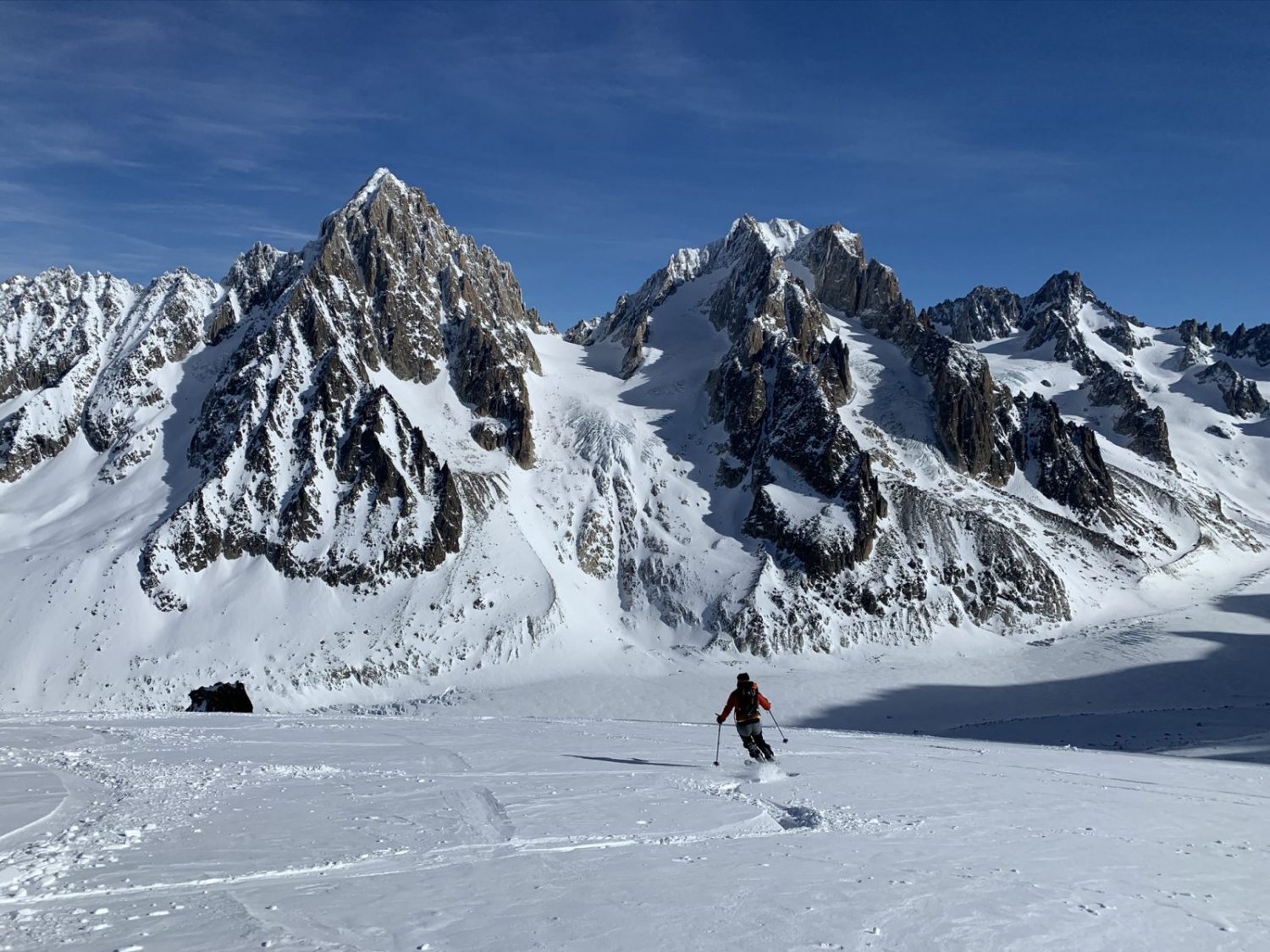 3) Chamonix in summer is amazing, and you can tell that a favourite spot for visitors. There are lots of incredible sightseeing tours to take. And wide range of outdoor activities for all.
4) Chamonix is a year-round destination and a lively Alpine city. This is not a purposed-built resort, people live here all year. That makes the vibe of the place!
5) Chamonix's heritage. You can find it through its art, culture, architecture and cuisine.
6) Very close to the highway. Chamonix is one of the easiest towns to reach .
7) Chamonix offers a wide variety of accommodation for all budgets. So, it is not only for the rich and famous!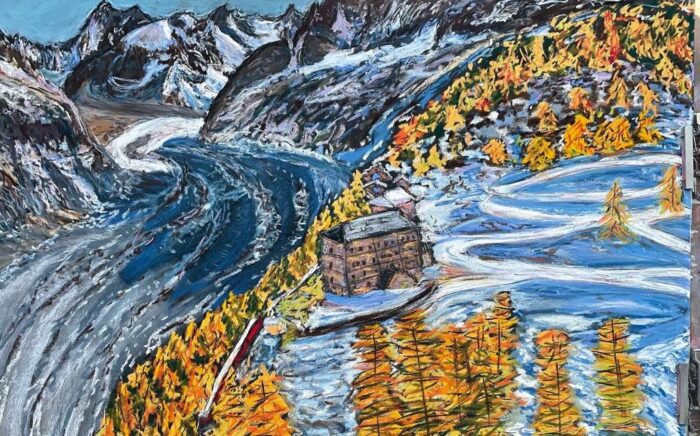 History of Chamonix. Must-Read Guide to Chamonix
Chamonix has a long and fascinating history. Starting from the first explorers to the golden age of winter sports.
The town has an amazing cultural and architectural heritage.
You can book one of the weekly guided heritage tours. In these you can discover the architectural diversity of Chamonix. Baroque churches to Protestan chapels. Hotels and palaces from the "Golden Era" to "Art Deco" facades. From traditional farmhouses, to colossal villas passing through chalets contrasting with modern buildings.
1741:
Two English men Windham and Pococke discovered "Chamouny" valley and its glaciers. The population at the time was living on farms. These two men lead the first touristic exploration climbing the Mer de Glace glacier.