– Emma, Your Epic Mountain Assistant, is the world's first digital mountain assistant to offer information on everything from grooming, lift line wait times and parking to recommendations on rentals, lessons and dining options.
– Guests will instantly receive expert, local information tailored to each resort and to their needs.
– Emma builds on the Company's long track record of seamlessly using technology to improve the guest experience without impacting their connection to the outdoors.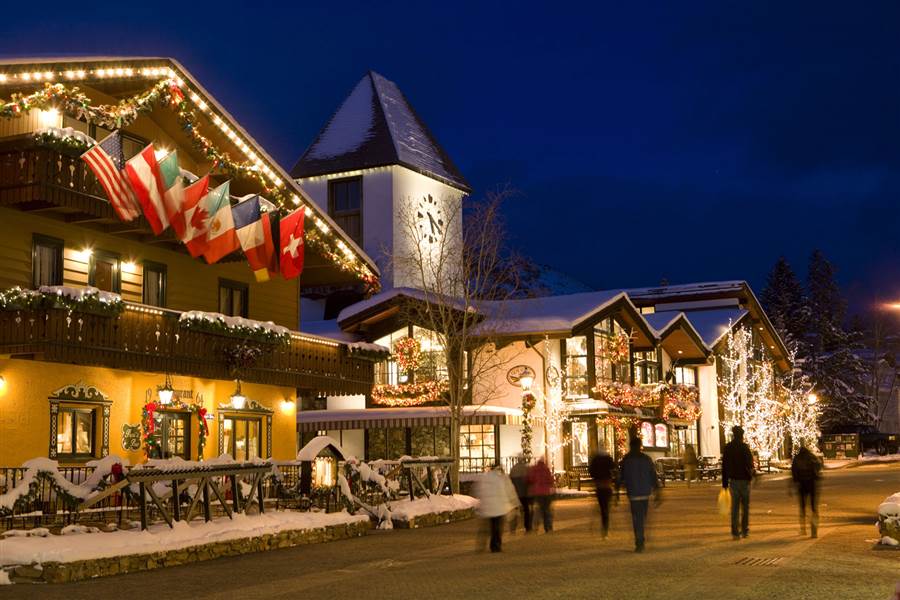 Continue reading "Vail Resorts Introduces Emma, Your Epic Mountain Assistant."