So, you want to take your family skiing, but you do not know where to start?
This article may contain affiliate/compensated links. For full information, please see our disclaimer here.
The summer holidays are finished, kids starting school again, and you got the holiday blues. The best thing to do to combat this feeling is getting ready for your next holiday.
I don't know if you are like me, but I always need to have a holiday to look forward to. How about if you want to initiate your family into skiing but have never done so? And what happens if yourself are not that experienced at it? You might have gone when young with your school but did not think any more of it.
And maybe the mountains caught your attention, but you did not have the money when young and the world was a big place to discover and were not thinking in this kind of holiday.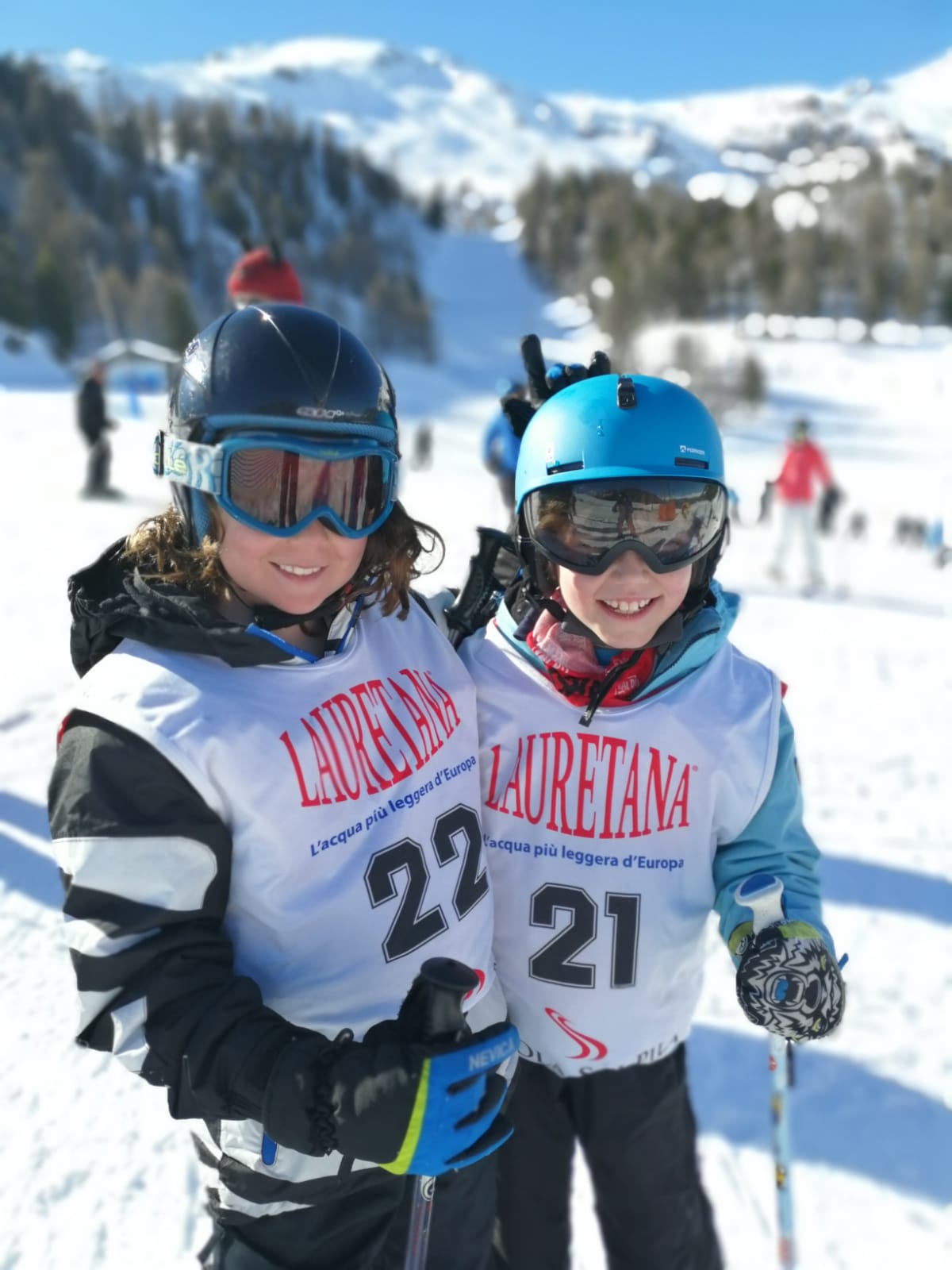 Now you are tied down with kids, and holidays are completely different. But you've heard of friends going skiing already, and of how much fun they had, and how good it is for your kids to start the sport when they are young, as they are not afraid about falling.
You could maybe master a couple of blue or red slopes, but you are not an expert, or, you have never skied.
The problem with skiing, is that it seems daunting: with the travelling, lodging, transfers to the mountains if not lodged ski in – ski out; the equipment, the weight of it all, the clothing you need, the ski or snowboard school for getting all started….you are tired of it before you even begin organising yourself!
But do not despair – I know that all seems awful before starting, but if you like to master tasks and break them into little bits and bops to tackle one at a time, you can definitely be organising the first of an annual holiday that you'll cherish for ever. Or, if you could not be bothered with the fuss, but still want to introduce your family to a holiday in the snow, then you can always contact a tour operator or travel concierge!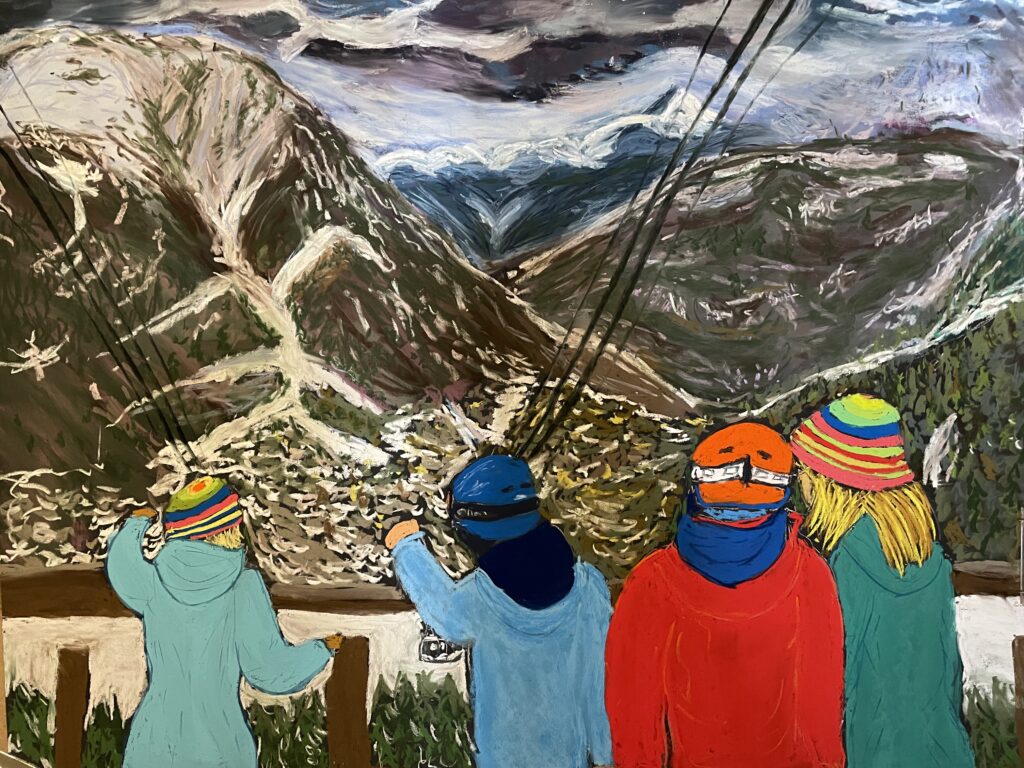 The big picture
Just imagine the rewards, paradisaic landscapes in pristine snow and blue skies, or snow tip-tapping in your face, the silence you can feel when it is snowing, cuddling up under a fluffy blanket by the fire with a nice cup of hot chocolate or wine, the interminable strings of stories of hilarious things that happen to you when you are in the mountain which are great to share with friends. All these things make these kinds of holidays really worth it. For me, it is the holidays I like the best, I think all year of them, I crave my time in the mountains like crazy when I am in the lowlands.
Continue reading "So, you want to take your family skiing, but you do not know where to start?"