Green light in Formigal for installation of a new chairlift
The new lift will improve the connections between Izas and Anayet and will increase the transport capacity.
Formigal, the Spanish ski resort has been given the green light for the installation of a new connection chairlift between the Izas and Anayet areas. In addition, the ski lift will improve the transport capacity that currently stands at 50,000 skiers per hour.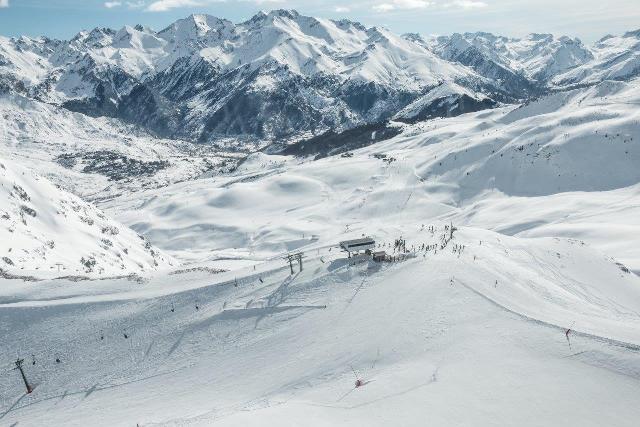 The Aragon Institute of Environmental Management (Inaga), has published in the BOA the resolution for the installation of a new lift, once the modification of the project to improve the connection of the valleys of Izas and Anayet in the expansion of Formigal, that " you do not need to undergo an environmental impact assessment. "
Formigal has 180 km skiable including Panticosa.
Continue reading "Green light in Formigal for installation of a new chairlift"