News from the Tirol's ski resorts 2018/19
Tirol, the renowned winter sports destination in the Alps, keeps investing in its infrastructure. The Tirolean lift companies are dedicated to ensuring the balance between nature and tourism. Here's a quick look at the most important news and events this winter.
Ischgl invests €25 million in its ski area
The Gampenbahn, built in 1988, will be demolished and replaced by a six-person chairlift. It will start at 1924 m and carry up to 2,800 passengers per hour to 2,848 m above sea level. The 900 m height difference will set a world record for this kind of ski lift. In addition, two new restaurants will open in the area.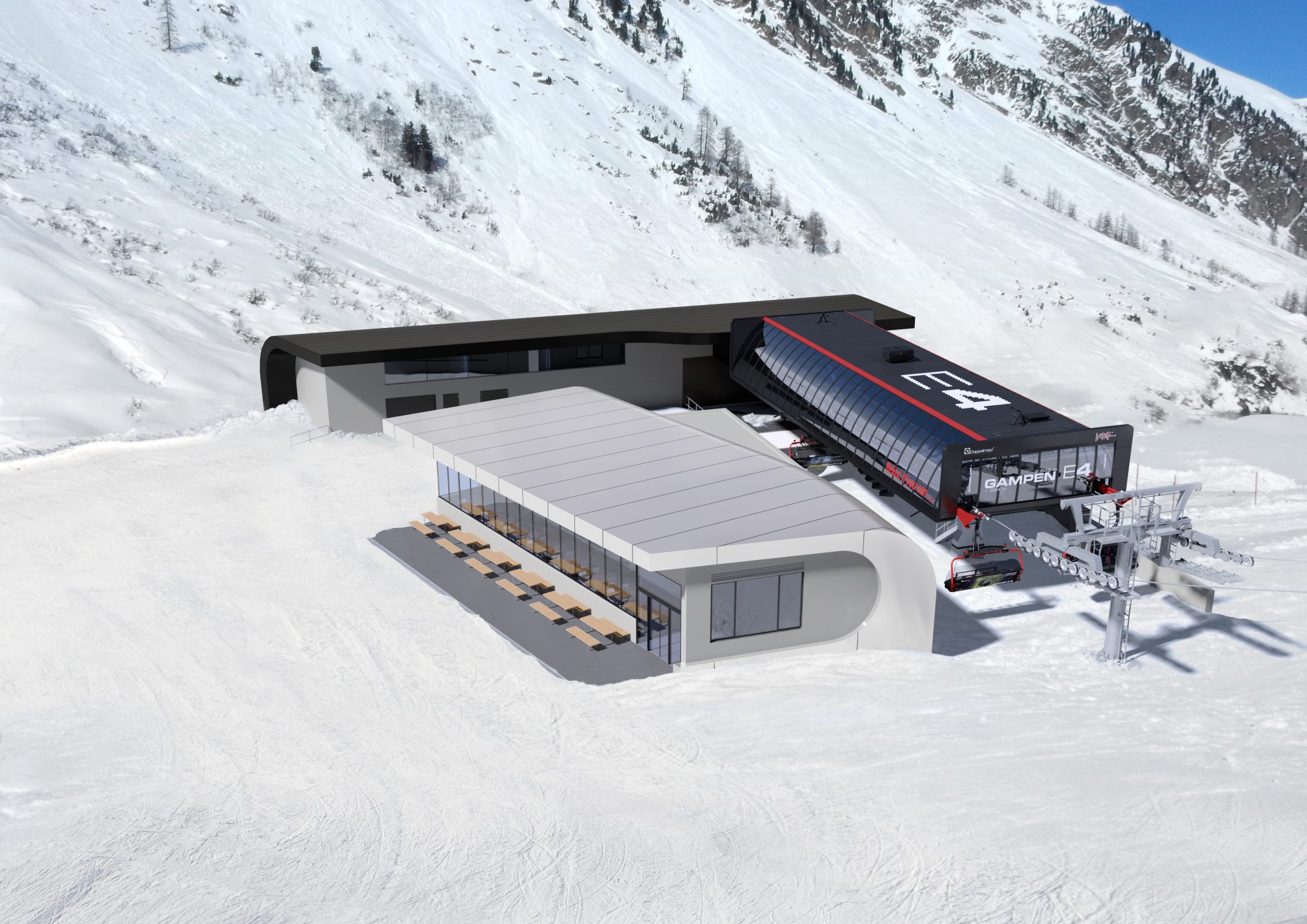 Two new lifts for Kitzbühel
In Kitzbühel, two new lifts within the existing ski resort boundaries will start running on 08.12.2018. These lifts will improve capacity in the increasingly popular Kitzbüheler Horn while maintaining its status as a quiet family ski area. The cost of this along with the expanded snowmaking facilities amounts to around €17 million.
The "6SB Brunelle" chairlift features special wind stabilisers, which will keep wind sensitivity to a minimum. The new lift will also be equipped with heated seats made from real leather, covers and mechanical safety bars.
Continue reading "News from the Tirol's ski resorts 2018/19"