A Mums' Long Weekend in Morzine
This article may contain affiliate/compensated links. For full information, please see our disclaimer here.
We tend to ski with some families over the February Half Term, and I always see that the mums are not as confidents as dads are. This can be the case when parents start skiing when they are adult, as a way to introduce their little ones to the snow. Everything is easier to learn when you are a child, and mums tend to think more of the consequences of getting hurt than dads tend to do.
As everyone is getting better, usually mums are the slowcoaches and get all kind of unhelpful comments from their kids and husbands, which is not very cool, if you ask me!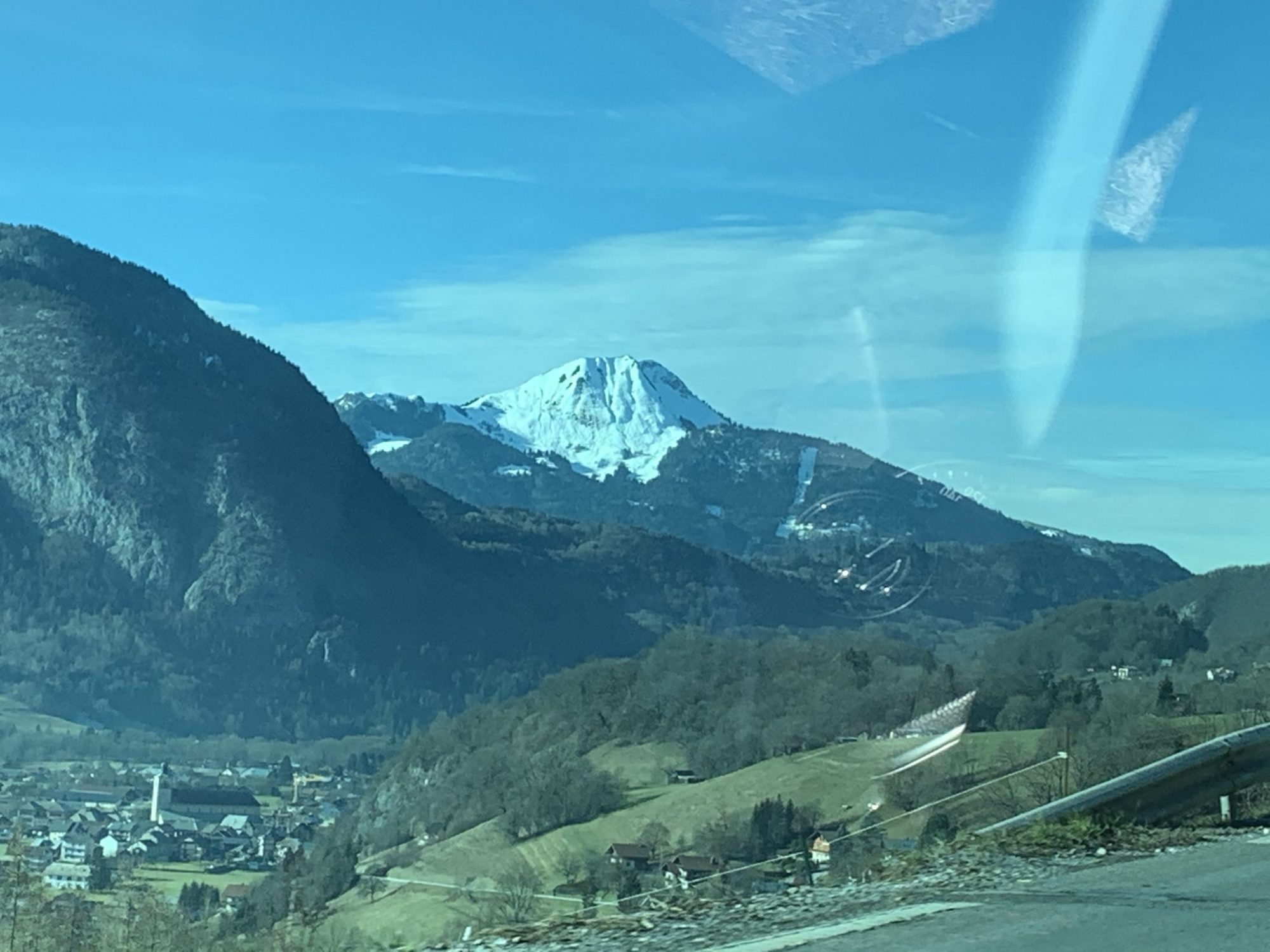 Fortunately, I started skiing way earlier than my husband, and he can't tell me anything! I could tell him, but I don't think that helps anyone getting better. I do understand what is to be cautious and afraid, as I was very afraid when I've started at 14 years old. I am very patient when skiing with others and can recognise what they are nervous about it.  I am still the one that can ski best in the family (not for long with the boys!), and thankfully I don't have to deal with listening to my significant other telling me to hurry up!
As last year I got on my first day of the half turn run over by a snowboarder that catch the interior of the back of my ski, resulting in an MCL distension, I was a bit afraid to go back skiing with lots of people. This is how the idea of going for a long weekend with these mums came about. In this way, we all could enjoy skiing at our own pace. Then another friend came along, one that had only skied very little, ages ago.