Peak Resorts to acquire Snow Time for USD 76 Million.
Accretive Transaction Expands Peak's Northeast Portfolio
with the Addition of Three High-Quality Resorts
Peak Resorts, Inc. (NASDAQ:SKIS) ("Peak" or the "Company"), a leading owner and operator of high-quality, individually branded U.S. ski resorts, announced today that it has entered into a definitive agreement to acquire privately-held Snow Time, Inc. ("Snow Time") for $76 million in total consideration.
Snow Time owns and operates three ski resorts in Pennsylvania: Liberty Mountain Resort, Whitetail Resort and Roundtop Mountain Resort. The three resorts are within driving distance of the Baltimore-Washington D.C. market, which comprises nearly 10 million people, and welcomed more than 600,000 visitors during the 2017/2018 ski season. Snow Time's resorts offer a combined 65 trails, more than 325 skiable acres, and an average of approximately 700 vertical feet of terrain. Snow Time also operates two 18-hole golf courses, a 115-room hotel and 22,000 square foot conference center at Liberty Mountain Resort, and more than 20 food and beverage locations across its three resorts.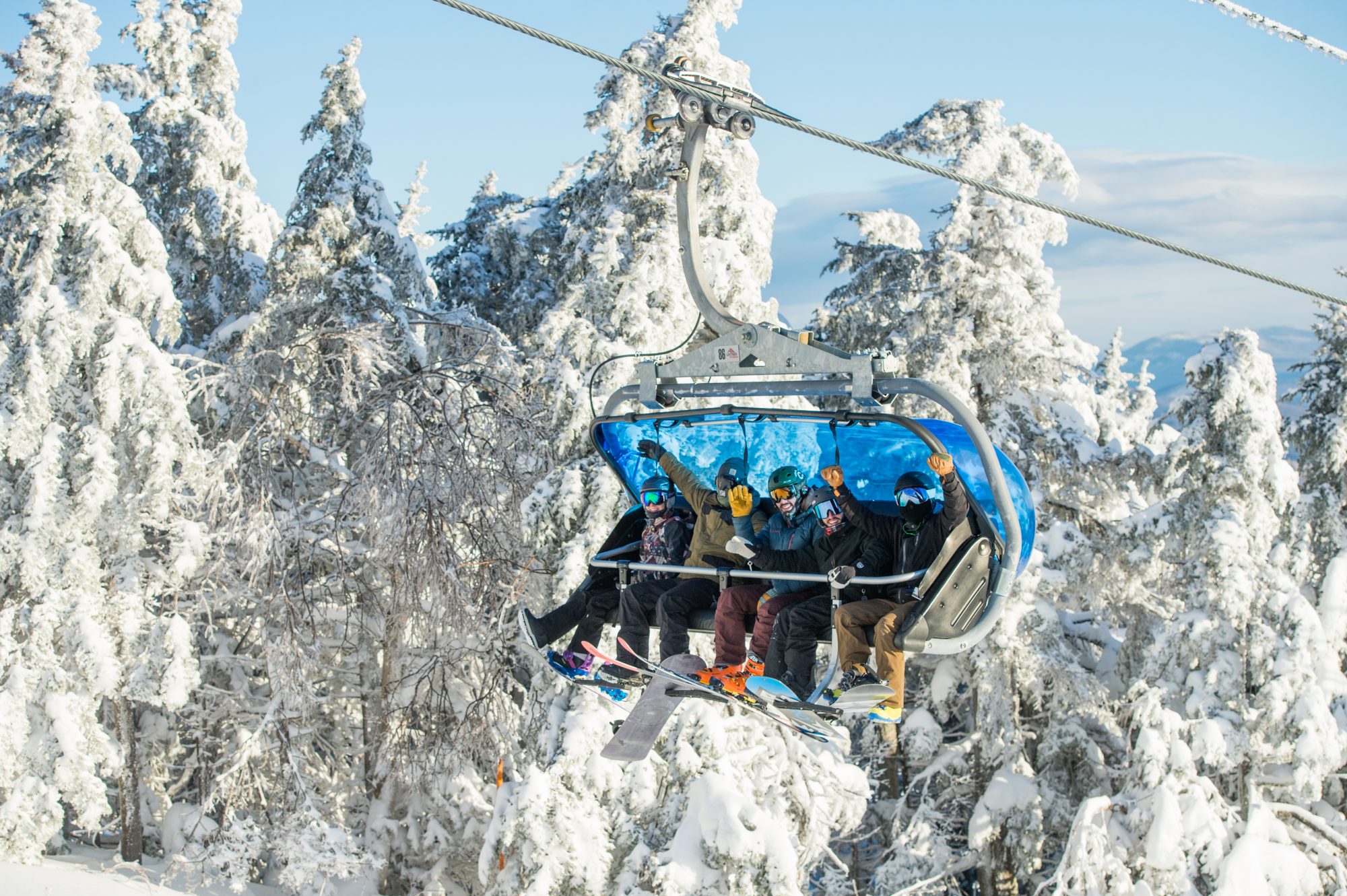 Snow Time generated approximately $50 million in revenue and approximately $11 million in adjusted EBITDA for the twelve-month period ended March 31, 2018, resulting in a purchase multiple of approximately 6.8x, before giving effect to expected operating synergies (a reconciliation from Net Income to Adjusted EBITDA, which is a non-GAAP financial measure, is provided at the end of this press release). The transaction is expected to be completed prior to the beginning of the 2018/2019 ski season,subject to the satisfaction of customary closing conditions.
Continue reading "PEAK RESORTS TO ACQUIRE SNOW TIME FOR $76 MILLION"