Gotthard Tailbacks: Alpine San Bernardino tunnel closure causes major holiday traffic disruption. 
Traffic queues of up to 28 kilometres were reported at the northern entrance to the Gotthard tunnel on Saturday, owing to a long weekend and the closure of another major Alpine road tunnel because of a fire.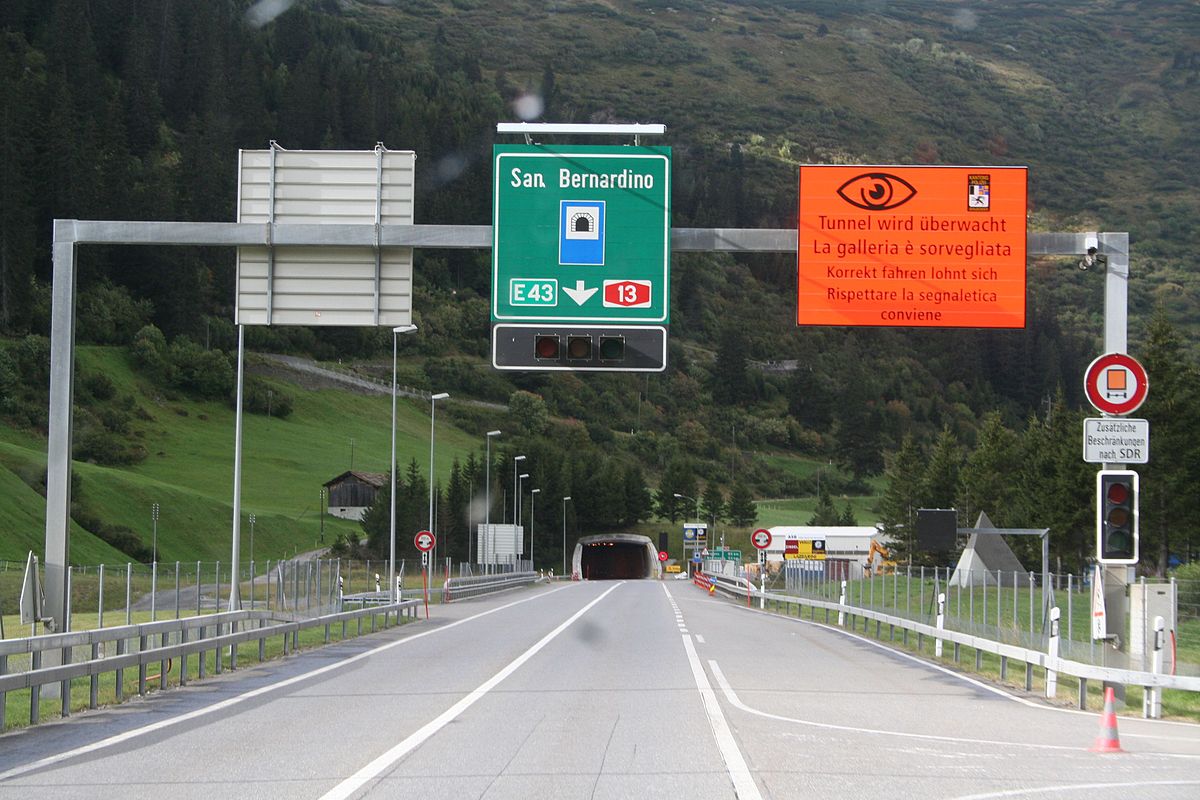 Saturday has seen the longest tailbacks at the Gotthard tunnel since Pentecost 1999, entailing waits of some five-hours.
As well as being a holiday weekend, the San Bernadino tunnel in southeast Switzerland was closed on Friday afternoon after a German tourist bus caught fire in the tunnel, leaving two people with minor injuries. It is expected to remain closed over this Pentecost weekend, since the tunnel needs to cool down and be checked for any infrastructure damage.
Continue reading "GOTTHARD TAILBACKS: San Bernardino Alpine tunnel closure causes major holiday traffic disruption"