Self-drive skiers need to plan now for Brexit
News from Travelmole
If your clients are planning to drive to the Alps or the Pyrenees after Britain leaves the EU on March 29, they might need some extra documentation.
For a start, they might need an international driving permit to be able to drive on European roads if the UK exits without a deal. If their journey will take them to several EU countries, they might need more than one permit. Each one costs £5.50 and can be bought at selected large Post Offices.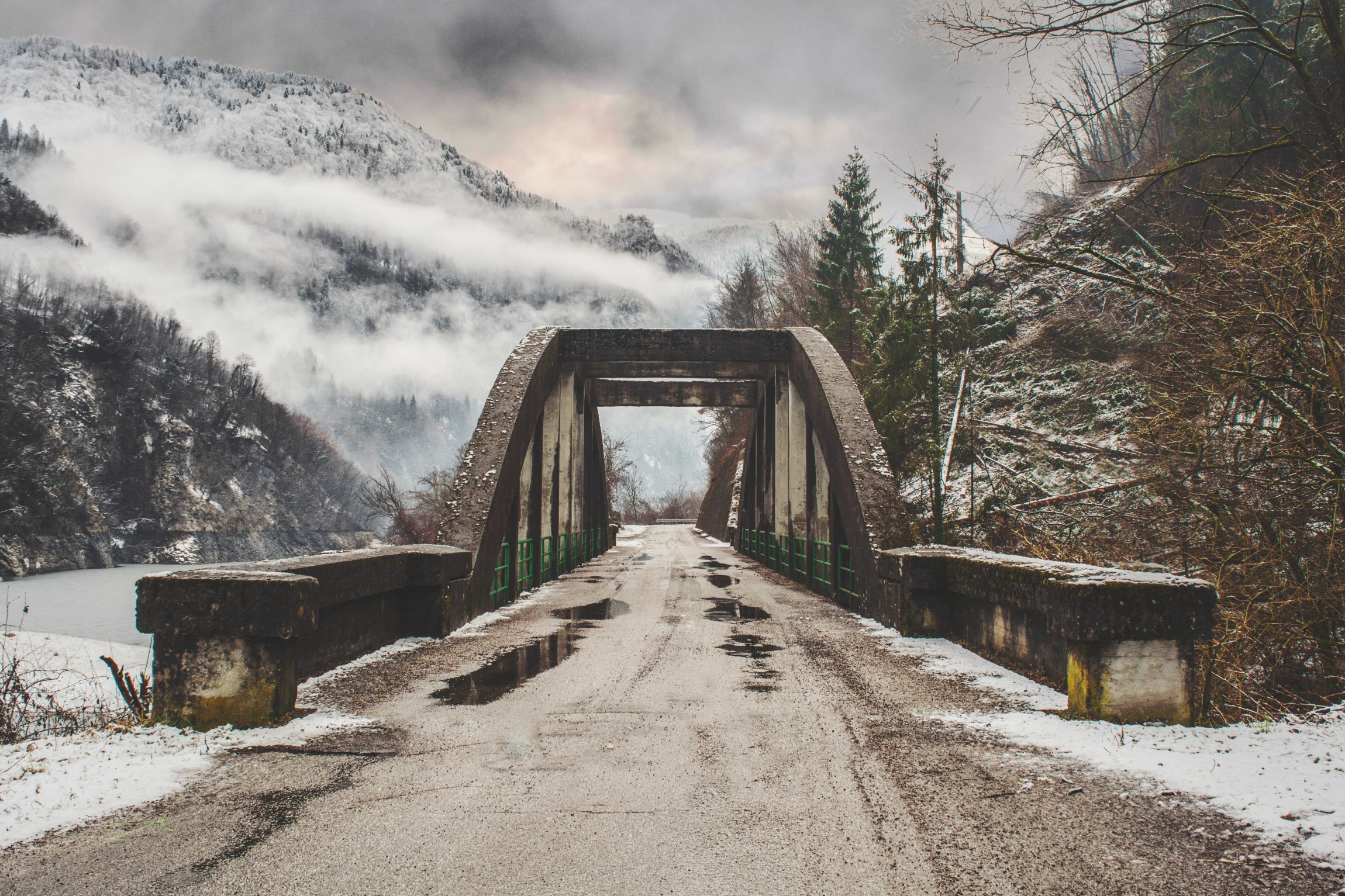 Assuming we leave the EU without a deal, drivers might also need a Green Card to drive their own vehicles in countries within the EU and the EEA as well as Switzerland and Andorra. Drivers must apply to their car insurance provider for a Green Card, which could take up to four weeks to arrive.
Drivers are also being advised by the Government to place a GB sticker on their cars, especially if they have a number plate that displays the Euroepan flag, to make it clear that they are from outside the EU.
Continue reading "Self-drive skiers need to plan now for Brexit"