How to deal with high prone avalanche terrain – A talk with Coco Torres, former Mountain Manager in Las Leñas and now Operative Consultant for numerous ski resorts.
Jorge "Coco" Torres has left Las Leñas in the year 2010, having worked for several years as the Mountain Manager in charge of all the avalanches control operations, amongst all other mountain matters.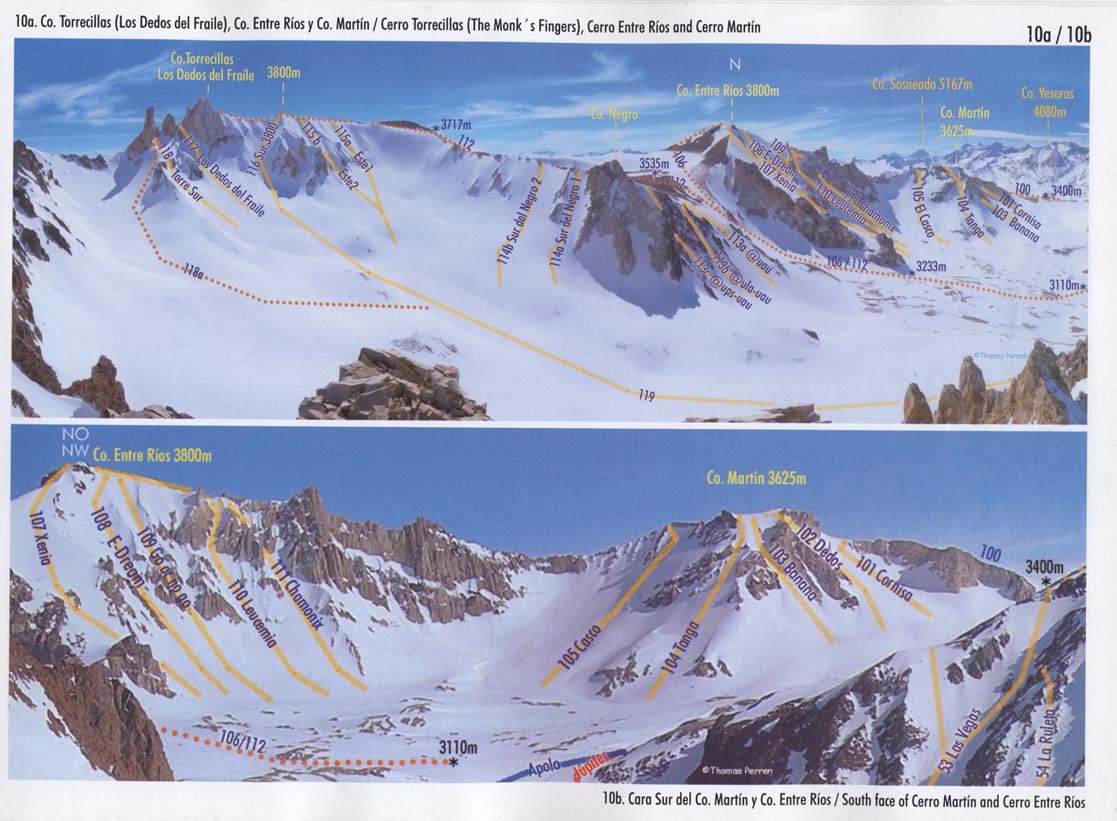 I've contacted him as I've always found fascinating how Las Leñas took control of their avalanches. Every time there was a storm at Las Leñas, which could last a whole week, we went on hearing bombing all day and all night. I know that Las Leñas is a high prone avalanche terrain.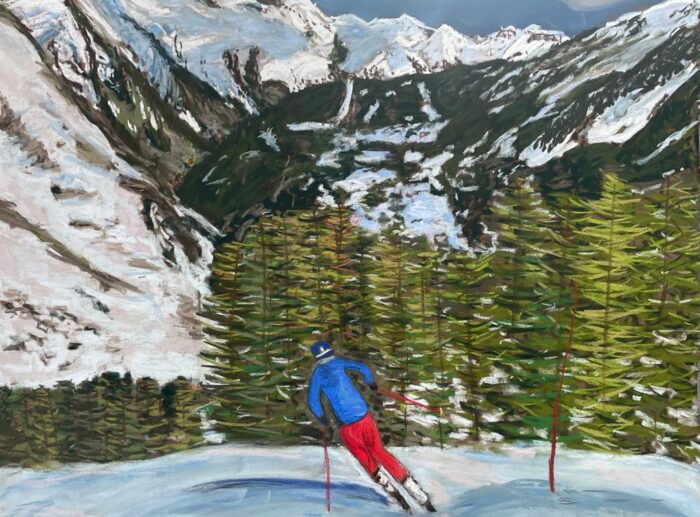 Skiing in Europe, I cannot say I have heard too many bombs at all, so this prompted me to start putting together a couple of stories that will come out on the next months, on how the avalanches are prevented or controlled in different countries of the world.
Coco told me that he left Las Leñas (Mendoza, Argentina) in the year 2010, and since then he has been working as a consultant in mountain projects and developments. He is going to tell me the process used in Las Leñas at least until he left the valley.
Continue reading "How to deal with high prone avalanche terrain. A talk with Coco Torres, formerly of Las Leñas, Argentina."