My experience of buying a home in the Italian Alps.
This article may contain affiliate/compensated links. For full information, please see our disclaimer here.
In August this year, I had the great surprise of my mum telling me she wanted to give me an advanced inheritance. She knew I always wanted to have a home in the mountains, but there was no way that I could afford it with my salary and that of with my husbands'. We were vacationing in Normandie when she told me so. I could not hold my excitement and started looking in all real estate websites.
I've started with some of the British ones, but sooner came to check the Italian websites. The Guide to Buying a Home in Italy gave me lots of ideas of how to start and the contact of my property lawyer: Alessandro Clemente, who was great! I've talked to him before starting and he told me all the things I needed to take into account when going to scout properties. That was very important as I could have done all things wrong if I was not in the know.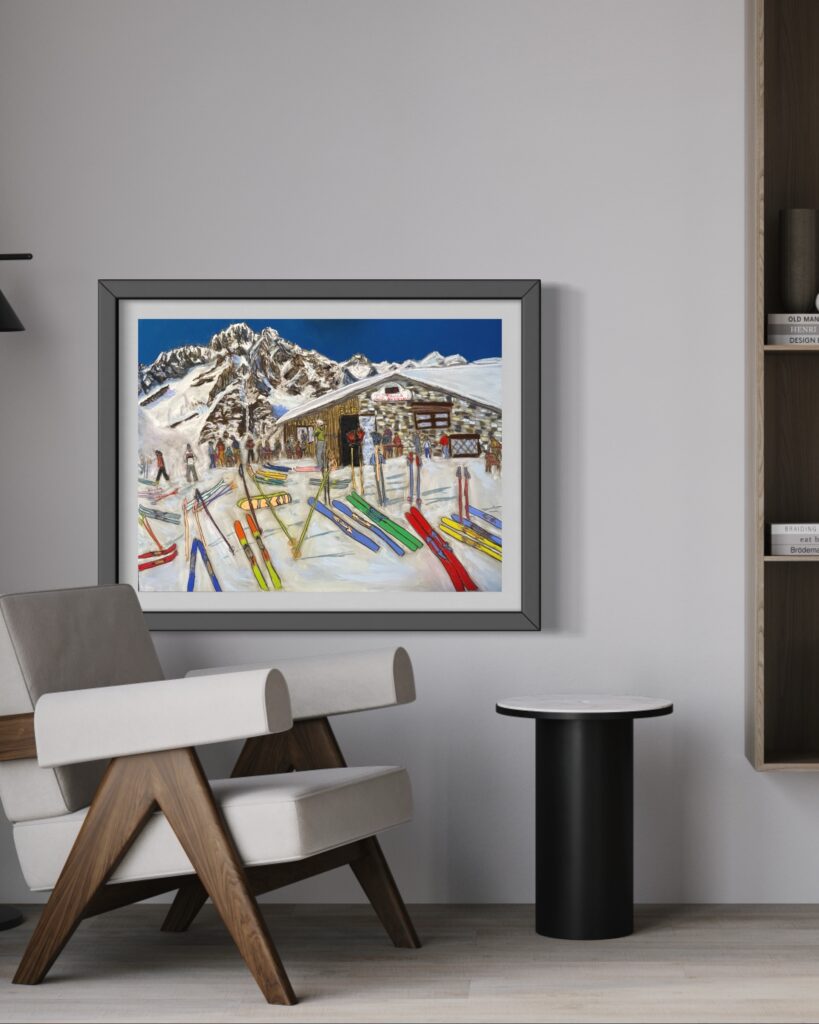 We've planned to have a short trip end of August to visit some places. Idealista website was the one I've finished using to seeing the different offers and sorting what I want to do and an agenda on how we were going to go around. At first, I was thinking in two areas: Courmayeur and Cervinia. I've seen some flats in Cervinia – (Valtourneche really) with views of the Monte Cervino that seemed fabulous. Digging a bit more into what they were offering, this was part of a programme where you need to use your flat only some weeks and the rest the administration of the building takes care of it and rents it out. That kind of discouraged me because I wanted to have the option that if in the future I want to move to Italy, I have a place! Then talking to my mum, she told me that if I like so much Courmayeur and the Valdigne (the Valley of the Mont Blanc), why don't I focus on that area only. Which really made my job easier in focusing how to use our three days better.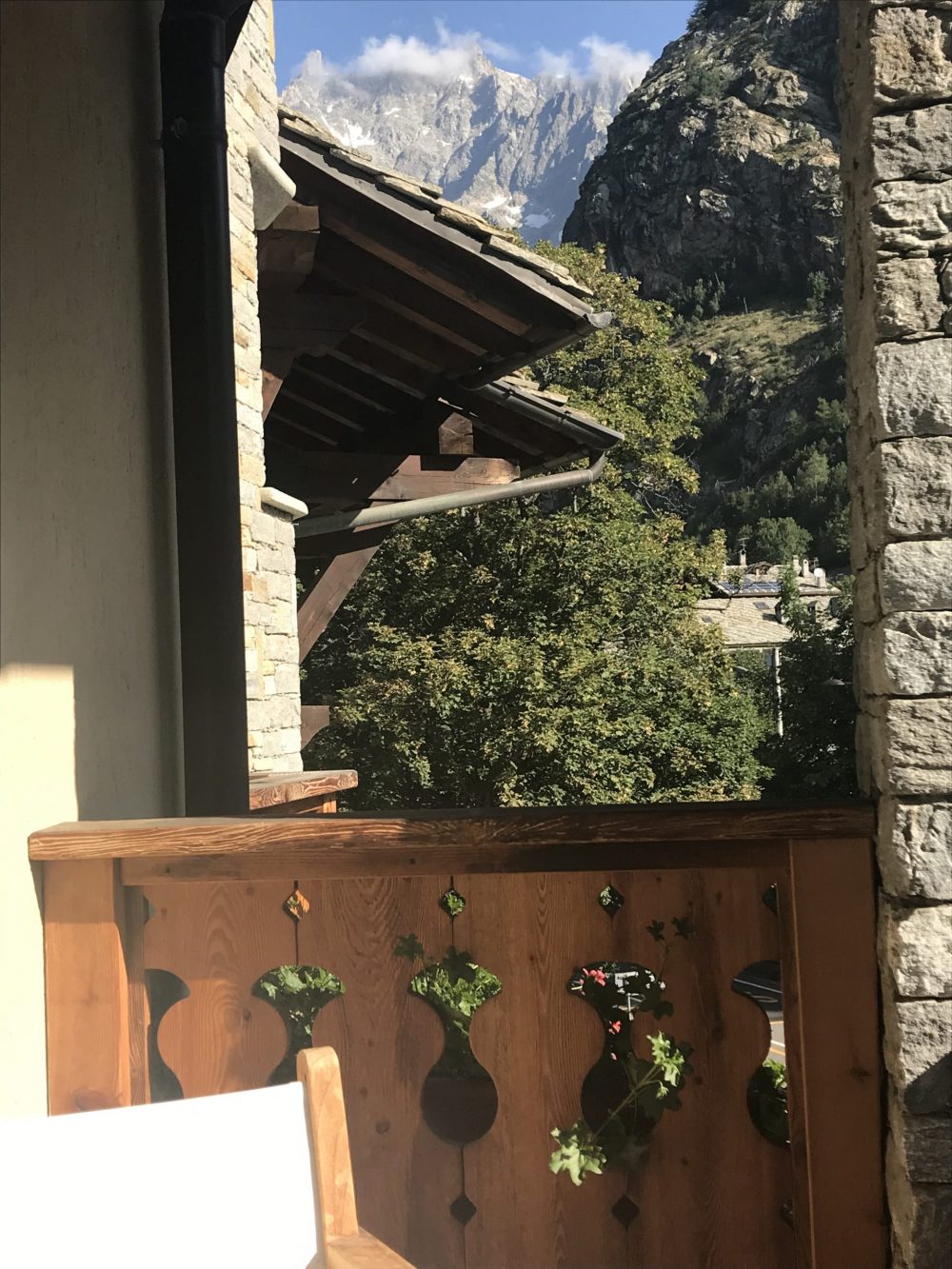 Got the flights to Geneva and transfers to Courmayeur. Got the hotel (Gran Baita) in Courmayeur and started looking each day at the Idealista website and sorting which flats I would want to visit. I had two weeks to talk to everyone and sort a pretty busy agenda. I've started to get excited!
Continue reading "My experience of buying a home in the Italian Alps."