Due to a year of lots of avalanches, summer operations might be delayed as digging out will take time.
Story from Durango Herald
Heavy snowpack could affect summer recreation near Silverton.
While spring is in full swing in most of Southwest Colorado, impacts of heavy snowfall and unprecedented avalanche activity this winter are expected to be felt for months.
"It's more than just lingering issues," said Pete Maisel, a former Silverton town trustee. "It's part of our life now."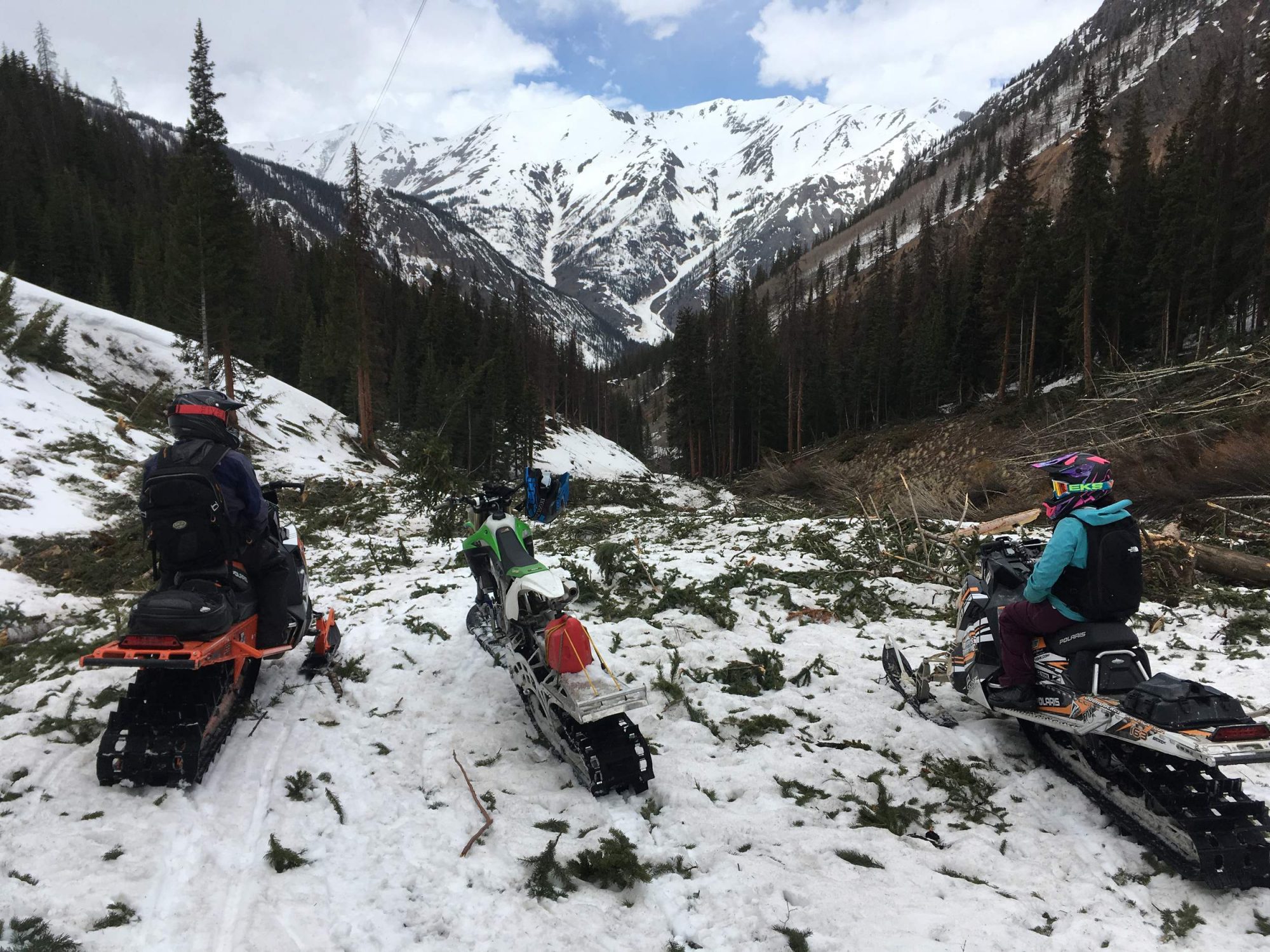 The snowpack was epic.
When Southwest Colorado's snowpack peaked April 5, it became the third-biggest snow year since 1986, falling just behind 1993 and 2005.
And with the heavy snow, an untold number of avalanches came down across Colorado. In the southwest corner alone, Colorado Avalanche Information Center data show nearly 230 slides were recorded since Nov. 1 – and that's just avalanches reported to the center.
Now comes the aftermath, and the cleanup, of all that snowfall and avalanche activity.
Continue reading "Due to a year of lots of avalanches, summer operations might be delayed as digging out will take time."