How much snow does a mountain need to open its pistes?
With the news of incredible warm temperatures in the Alps, and how many lower ski resorts could not open or needed to close last week, I want to dig in how much snow does a resort needs to open
.
It is not a straightforward answer!
It depends on several factors:
*Depth of Snow before Snowfall
*Has the mountain grassy fields or rocky soil
*Availability of Snowmaking (man-made snow)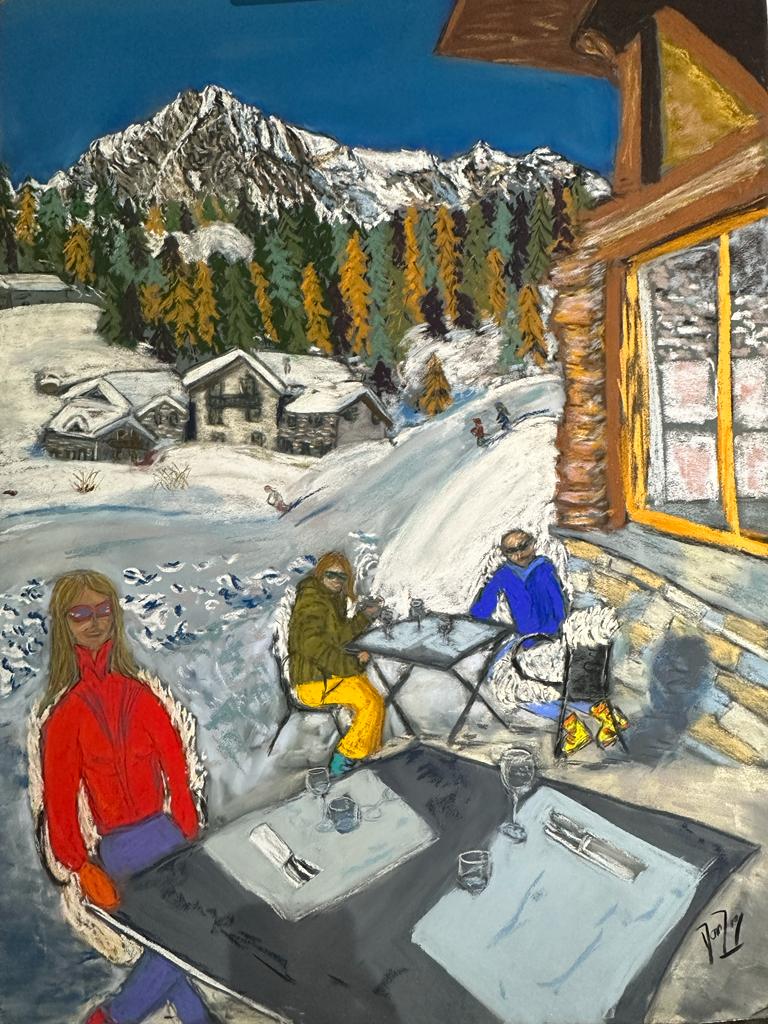 Let me delve a bit more on each subject!
Continue reading "How Much Snow does a Mountain Need to Open its Pistes?"