Courmayeur Mont Blanc Funivie (Courmayeur's lift company), will be opening this winter season two new slopes with priceless panoramic views.
Guests will be able to ski down the new Arp slope, which overlooks the wonderful southern side of the Mont Blanc. After the dismantling of the Arpetta ski lift, for decades, the only people able to enjoy the magnificent panorama of the 2,750 Arp ridge were free-riders, who did the off-piste routes reachable via the Arp cable car.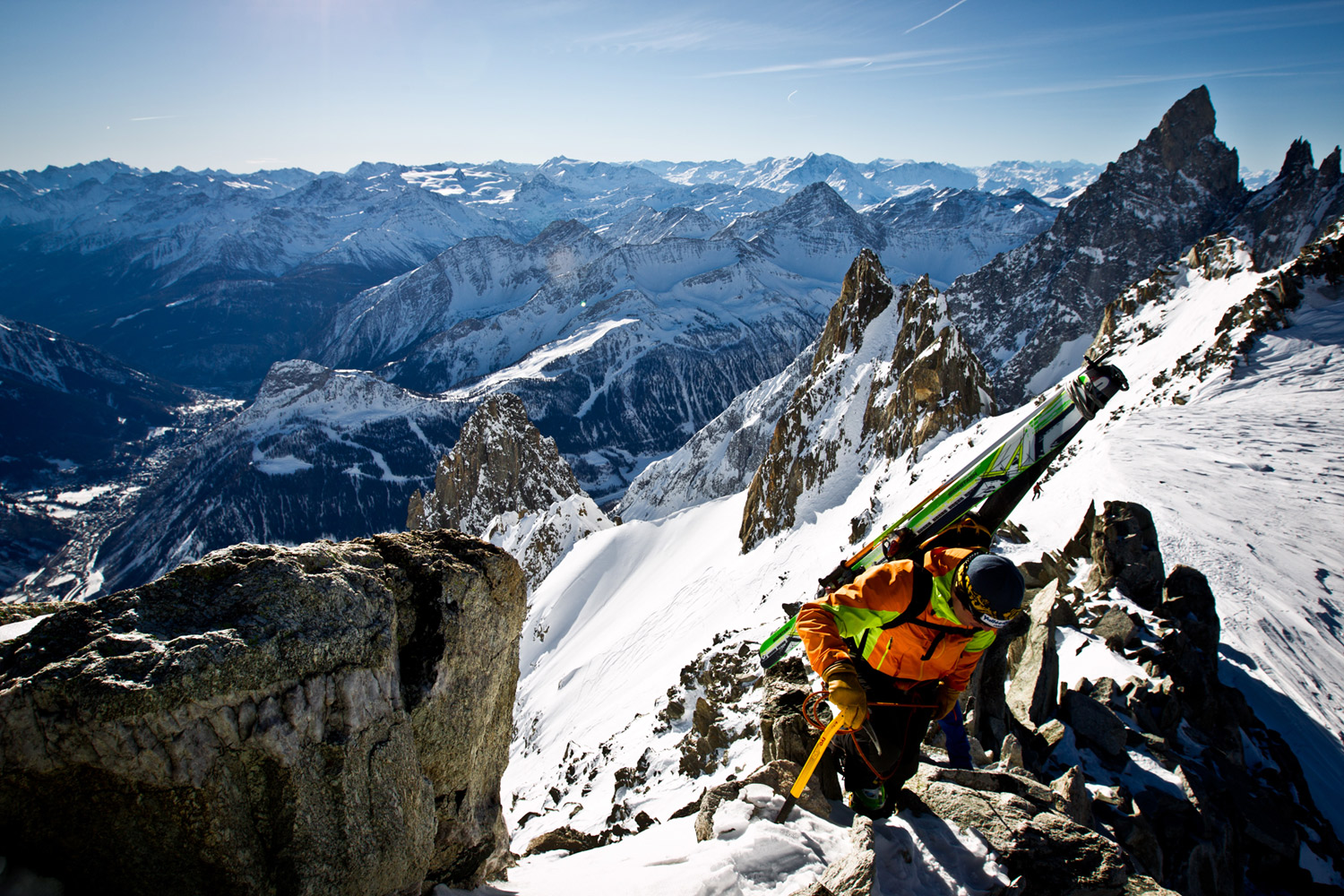 The new slopes consist of a section of a path that can be skied of about 700 m., which gives access to a north facing slope where a very challenging 600 m. long black piste, with a gradient of 70%m, has been created in addition to the numerous off-piste trails already in place.
Continue reading "Courmayeur Mont Blanc Funivie is opening two new slopes with amazing panoramic views."