Skiers heading to the slopes this winter face 'winterisation' and 'ski rack' charges of up to £179 by car rental companies.
The research by iCarhireinsurance.com, the leading provider of stand-alone car hire excess insurance, surveyed the costs of six car hire companies for a week's car hire, from 27 December 2018 to 3 January 2019, in Barcelona, Geneva, Grenoble, Innsbruck, Sofia and Turin.
The 'winterisation' charge, which includes the price of winter tyres and/or snow chains, varies widely and is normally only payable at the rental desk. Hertz in Grenoble, for example, charge £110 to hire a ski rack and £69 for 'winterisation' adding £179 to the hire car bill.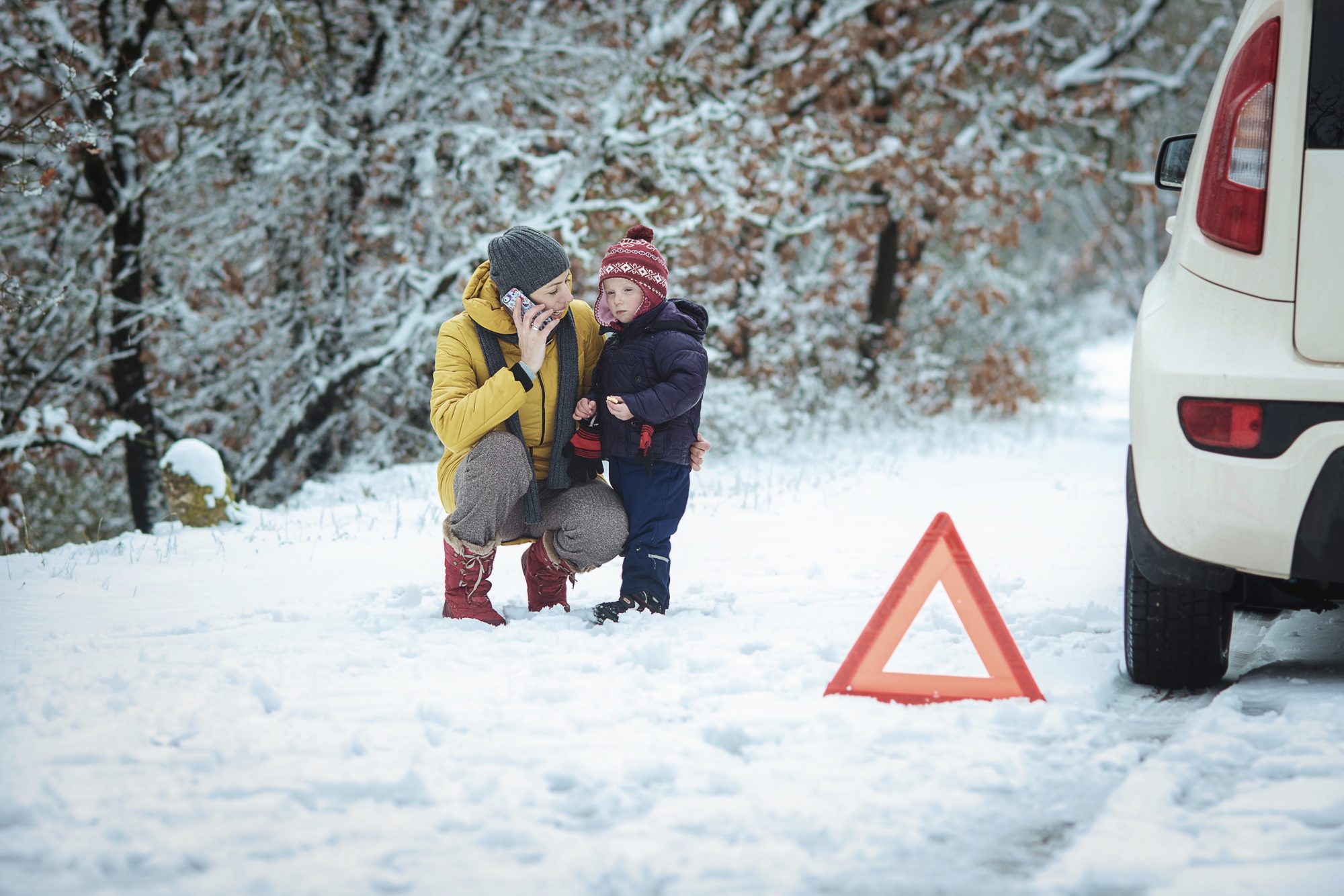 The average 'winterisation' fee across the six destinations is £37, but travellers could pay up to £74 in Barcelona with Budget.  Winterisation is an optional charge in all destinations except for Turin. Here, travellers pay on average £40, and up to £71 with Sixt for this compulsory charge.
Continue reading "Skiers Face Winterisation and Ski Rack Charges Adding up to £179 On Car Hire Bill"