Yesterday I had the chance to test the new women's Dynastar E-Cross 82 skis. I have not skied Dynastar for a long time, as I have sticked to my Volkl, and then only tried Black Crows in Aspen. I was really looking forward to testing these pair of Dynastars!
Here I was going to try the new women's Dynastar E-Cross 82 skis-an all mountain ski. I was yesterday at the Snow Centre in Hemel Hempstead, an indoor- ski slope fill up with man-made snow. That is tricky in itself, as in the mountain, it tends to be a better experience.
Still, I had a blast. These skis are so responsive, doing short or long turns with no problem. I could get on top the harder spots of the slope with complete control, pointing them down and turning immediately. I had an hour of pure bliss, just doing lap after lap, like a little kid!
Dynastar built this pair of skis thinking on an intermediate to advance skier who wants to ski on piste or be free to do a bit of freeride.
The Rossignol Pledge. Testing the new Women's Dynastar E-Cross 82 skis.
The company has made a pledge to comply 40 to 45% of their range of eco-concepted in three years. Their eco-designed Hybrid Core 2.0 blends wood and polyurethane for a light and also stable feel. The traditional sidewall construction -provides a predictable edge control in every turn. The Hybrid Core 2.0 concept is about reducing significantly the company's environmental impact. Dynastar has analysed their life cycle.
The life cycle of a product looks like this:
*acquisition of resources
*Production
*Transport
*Utilisation
*End of life of product
This is the most advanced tool for global and multi-criteria evaluation of environmental impact. The life cycle analysis has six primary indicators:
*Acidification
*Climate Change
*Eutrophication
*Particulate Matter
*Fossile Ressources Use
*Minerals Ressources Use.
The goal of the eco-design is to reduce the value of each indicator.
The Rossignol group, owner of the Dynastar brand, took the direction of reducing the impact of products on global warming without further impacting other indicators.
The company is using a new industrial process, whereas they "found a way to work with wood so that it can replace the mechanical input of composite element really harmful to the environment"
They moved from using then a composite fiber to a natural one. These natural fibers work in a better way the wood plies. The company has less wood waste as they have on core size for every construction.

The life cycle analysis of the new M/E Cross 82 reduces the company's impact in every environmental indicator:
*-59% resource use of fossils
*-20% resource use, mineral and metals
*-30% particulate matter
*-24% greenhouse gas emissions
*-38% eutrophication fresh water
*-30% acidification
Dynastar E-Cross 82 skis specs: (as per the company) Testing the new Women's Dynastar E-Cross 82 skis.
Eco-designed for Balanced Weight, Smooth Ride
Hybrid Core 2.0 blends the natural performance of wood with the lightweight and smooth ride of PU. Our patent-pending, eco-designed three-direction wood layup reduces the use of glued fiberglass layers for a lower environmental footprint and improved ski performance.
Precise, Powerful Edge Control
Full sidewall construction from tip to tail maximizes edge grip and precision.
Smooth, Powerful Feel
Central titanal layer absorbs vibration and transfers power to ski.
Impact-Resistant Topsheet
Coround topsheet extends all-around durability.
Focus on Sustainability and Performance
Unidirectional Fiberglass construction reduces the use of composite fiber in favor of natural fiber for a reduced environmental impact while improving ski performance.
Made In France
Handmade in our Sallanches, France factory for the highest level of production quality and efficiency.
E-CROSS 82 XPRESS
Ski – Weight : 3.2 – 3.3 – 3.4 – 3.6
Ski – Sidecuts dimensions : 128-81-110
Ski – Tip dimensions : 127 – 128 – 129 – 129
Ski – Waist dimensions : 81 – 81 – 82 – 82
Ski – Tail dimensions : 110 – 110 – 111 – 111
Ski – Profile – Rocker : DIRECTIONNAL ROCKER
Ski – Radius : 10 – 11 – 13 – 14
Ski – Profile – Sidecuts : ADAPTATIV POWER SIDECUT
Ski – Profile – Construction : SANDWICH FULL SIDEWALL
Ski – Material – Core : HYBRID CORE 2.0 POPLAR TRI DIRECTIONNAL PU
Ski – Material – Reinforcements : H-TECH , UNIDIRECTIONNAL FIBERGLASS
Ski – Material – Other : MINICAP, 3D TOPSHEET
Stockists in the UK are
More information on Dynastar.
Start planning your next trip!
You can search for your own accommodation in the snow for your next ski holiday through our Accommodation Search tab. Or if looking to stay in the heart of the Mont Blanc Valley in the Aosta Valley, check the direct booking for Il Coure della Valdigne here. This is our own family home in the mountains, that I am renting out when not using.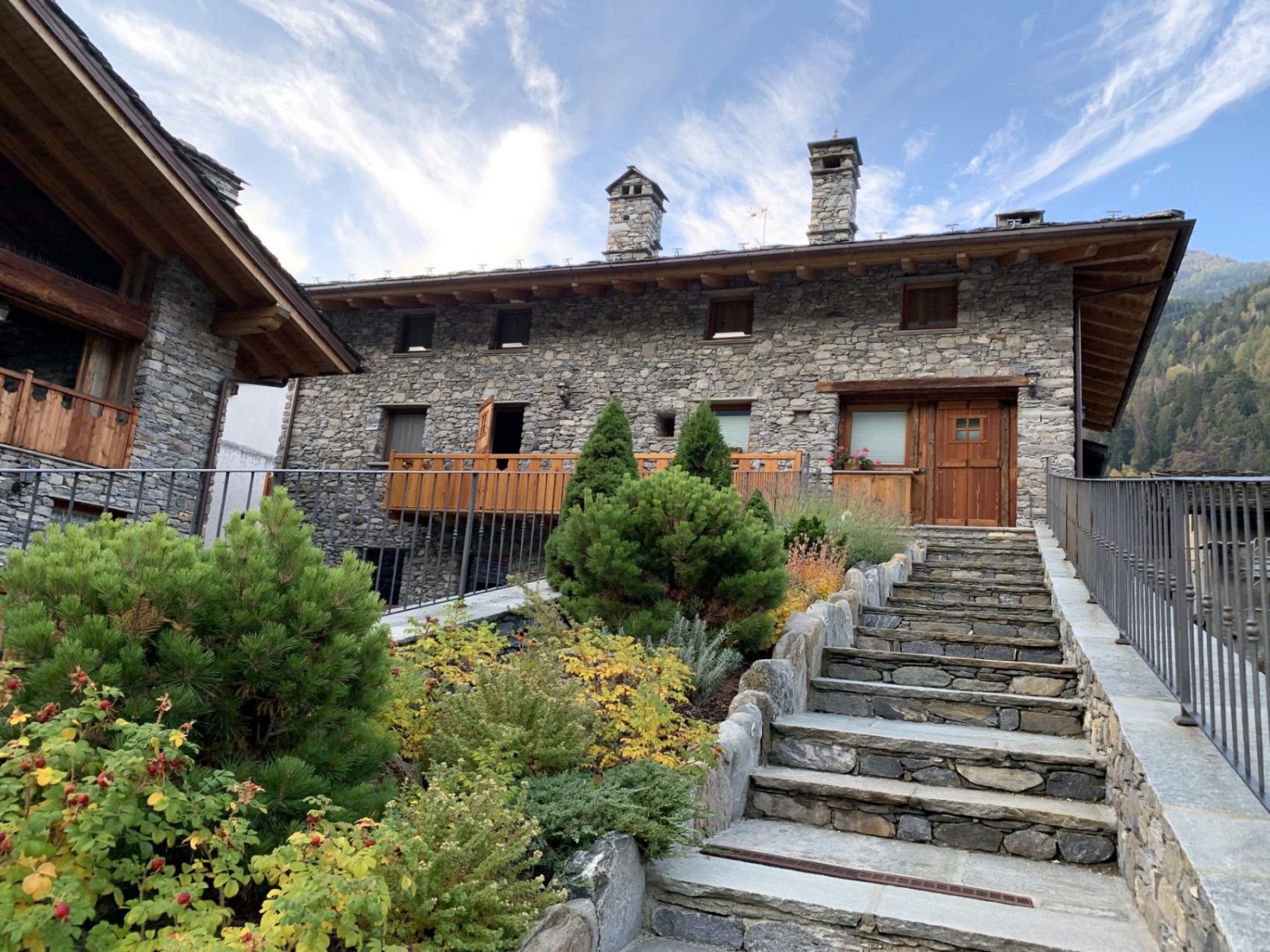 Feature Image: Testing the new Women's Dynastar E-Cross 82 skis.
Photo courtesy: Dynastar Skis. 
Please follow and like us: