Our Winter Getaway to the Mountains – no skiing included
How we managed to get our winter getaway to the mountains. I knew from the start, that due to the DCPM in Italy, there was no skiing included in this trip for sure.
As I also knew that the UK was going to become a third country to the EU, I
really
wanted to go back to Morgex. The EU allows its country-members to travel with no restrictions within the bloc. Thanks to Brexit, now we are out of the bloc, so we have the travel restrictions. The UK is now like the US. US could not go from March onwards into Europe, and they still cannot travel.
This article may contain affiliate/compensated links. For full information, please see our disclaimer here.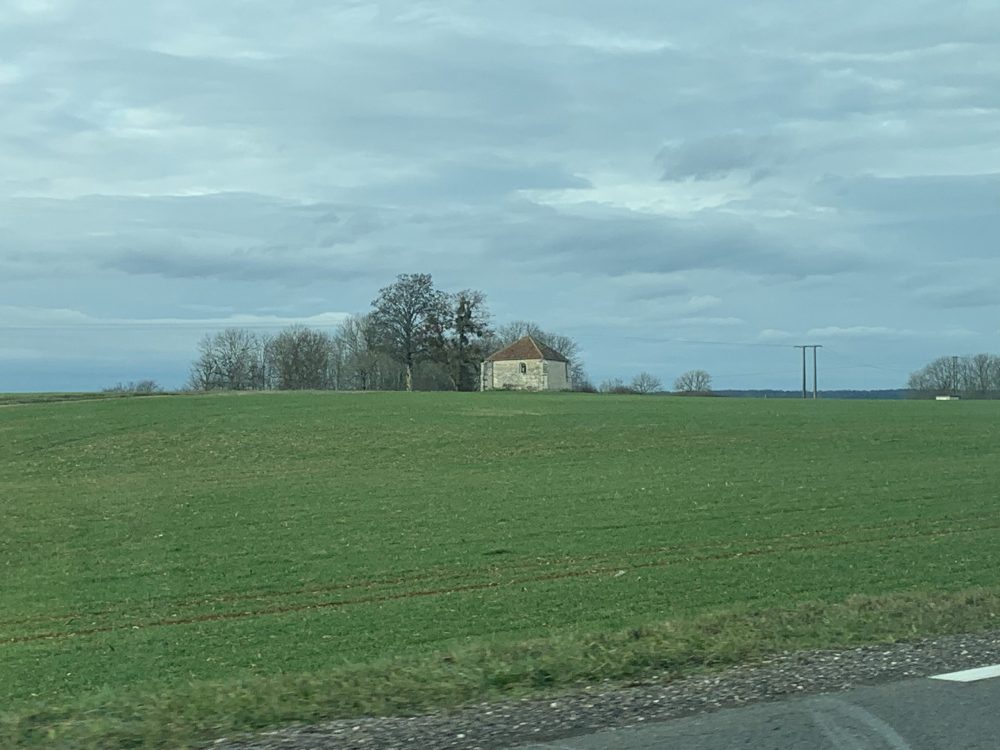 I have been looking at all the rules in the UK, France and Italy. It started getting very technical. This showed that how determined I was. So when we were about to go, France was not asking any Covid test. Italy changed its recommendation to make the test BEFORE arriving into Italy. And this test needed be 48 hours before. That makes things tricky. I've found a great company (Randox), that mailed the tests to your home. It is an extra expenditure you are not counting in your normal travel. I've thought, as there was not going to be skiing, I used my lift tickets money on that. Also, it was good I've bought the tests in advance, as the mail started to be a bit slow before Christmas.
Taking the Covid tests. Our Winter Gate-away to the Mountains – no skiing included
I had my two boys at home as their schools closed with Covid cases, so it was easy to do at midday our tests on the Friday. We then drove to drop the tests to DX. DX is one of the two couriers that work with Randox and allow you to deliver these kind of tests. Not all couriers would deliver them.
The travel out of London. Our Winter Gate-away to the Mountains – no skiing included
We set up the alarm clock at 2.30 AM on the Saturday. It was me the one getting up, preparing the thermos, the sandwiches and our car fridge. This car fridge is the best thing we've bought on Amazon for our trip. It saves us from stopping at any shop to eat. Now in the pandemic, we want to travel safe. I also have my TravelJanes for using if needed. But the classic opening of two doors and weeing squatting works fine! Having been born and bred in Argentina, I am used to long trips with no petrol stations on the way. How many times we've heard a lorry honking at us, but they cannot see your face!
We went on the M20. The queue of lorries stuck in line was impressive. I've felt very bad for them, it seemed it was going to be very slow for them. For us it was fine, we had a delay of one hour, but we've stayed in the car. Finally we got across and we've started driving off Calais towards the south.