This article may contain affiliate/compensated links. For full information, please see our disclaimer here.
Thinking in going off-piste this season? Then why don't you attend a HAT course before? This is what I have just done yesterday with my oldest son in Wimbledon Common.
Henry's Avalanche Talk has been around for 25 years trying to explain those people wanting to venture to the great outdoors how to be safe with practical tips. He and his team explain to you in an easy way of what you need to be aware to be safe.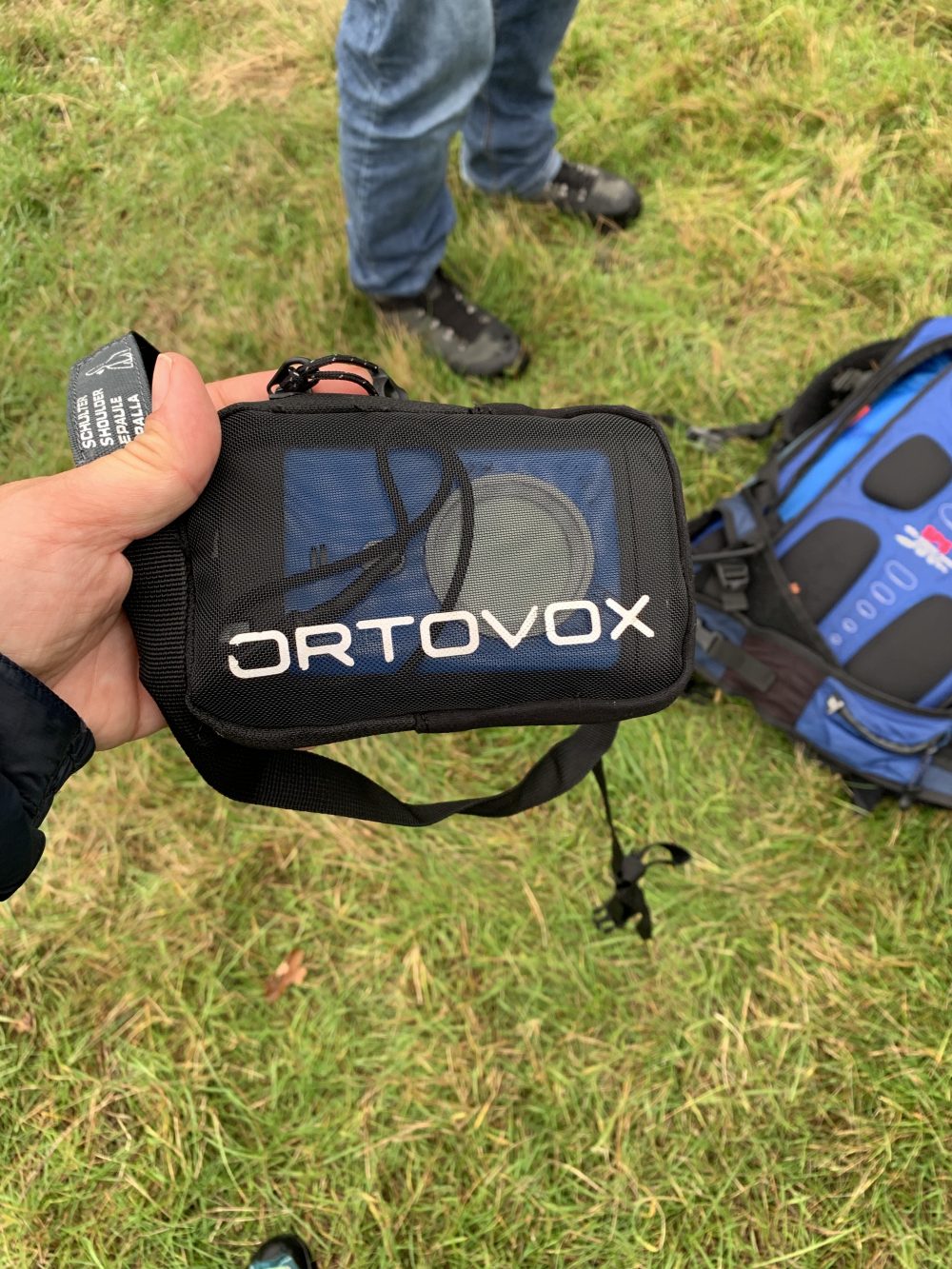 They have a checklist depending on what you will do:
*Where you go:
30°-degree slope
Rating and bulletin
Recent activity
*How you go
Terrain traps
Distances
Islands of safety
*Prep for rescue
Safety equipment
Training
Human Factors
Continue reading "If thinking in going off-piste this season, you MUST be safe aware. Henry's Avalanche Talk"