Trentino has over 8,000 km of biking trials and eight bike parks for downhill biking. If you are thinking where to have your new biking adventure, don't look somewhere else; Trentino is the place to be. Keep on reading to see why I state this.
There are thousands of mapped and marked kilometres of tracks for bikers of all levels, including families, experts and even 8 adrenaline active bike parks. From cross-country, endure and downhill, the new craze in Trentino is to explore the mountains on two wheels.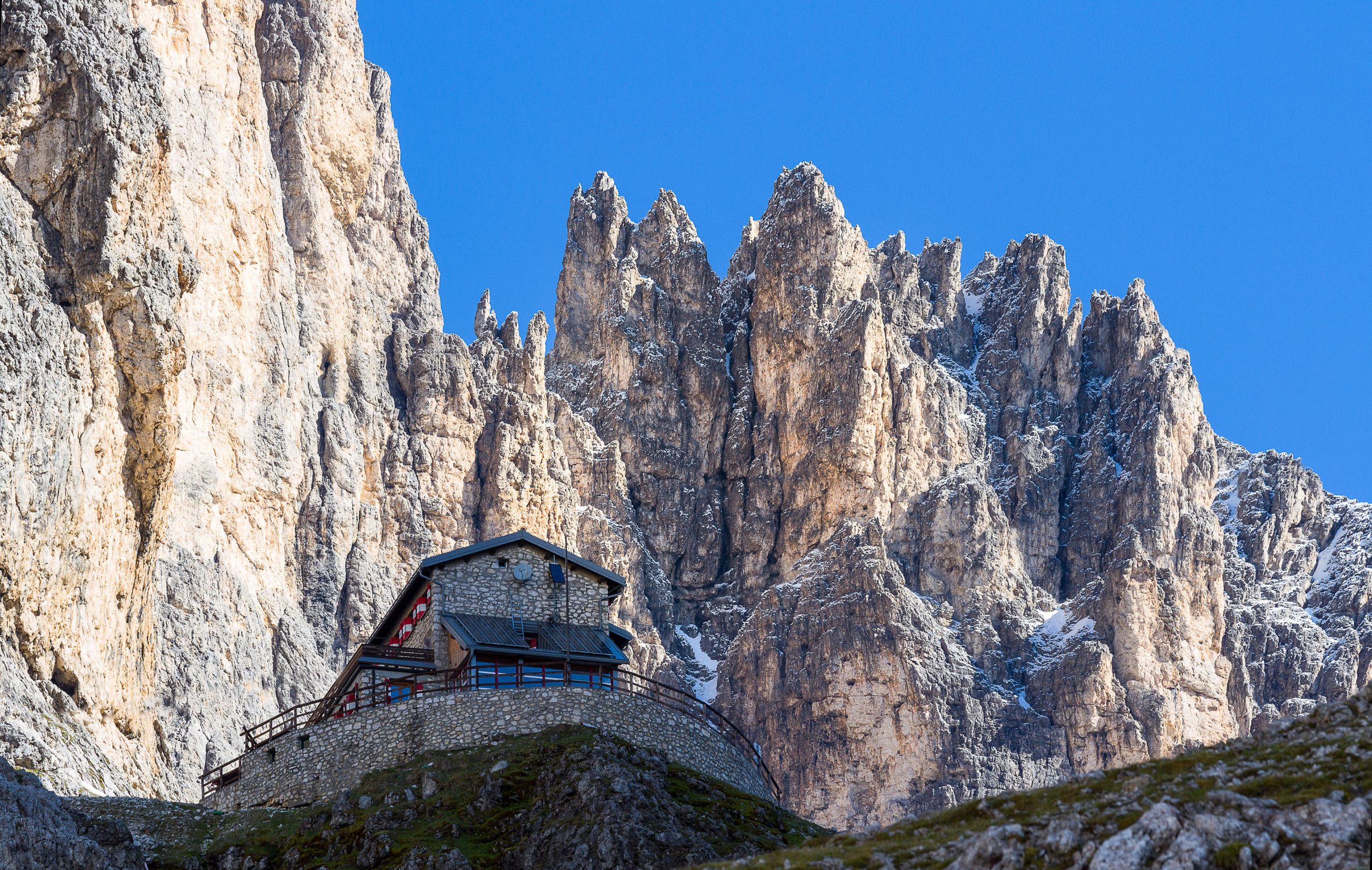 All the area is ready to receive the bike aficionados, with rentals and service centers, to e-bikes, recharging stations, downhill routes served by lifts, special dedicated bike accommodations, MTB guides and shuttle buses for transfers or to return to base with an amazing food and wine experience to provide the best bike holiday. The most demanding bikers in the world choose Trentino for its spectacular scenery, bike tracks and the top-notch services.


There are defined different areas in Trentino where to choose for a cycling holiday.
Continue reading "Trentino offers over 8,000 km of biking trails and eight parks for downhill biking"