Nested in the border of the division of Trentino and Sudtirol, with terrain in both provinces, Val di Fiemme is a very special place. This incredible natural landscape heritage of the Lagorai Chain, Pale di San Martino and Latemar Group inhabited by 60 million trees that originate from a millennial culture, amidst two national parks houses a large ski carousel of 5 ski areas, with 110 km of downhill slopes, 150 km of cross country skiing tracks, snow parks, 4 sledding runs, 4 ski-kindergarten and a 1 km of parabolic downhill.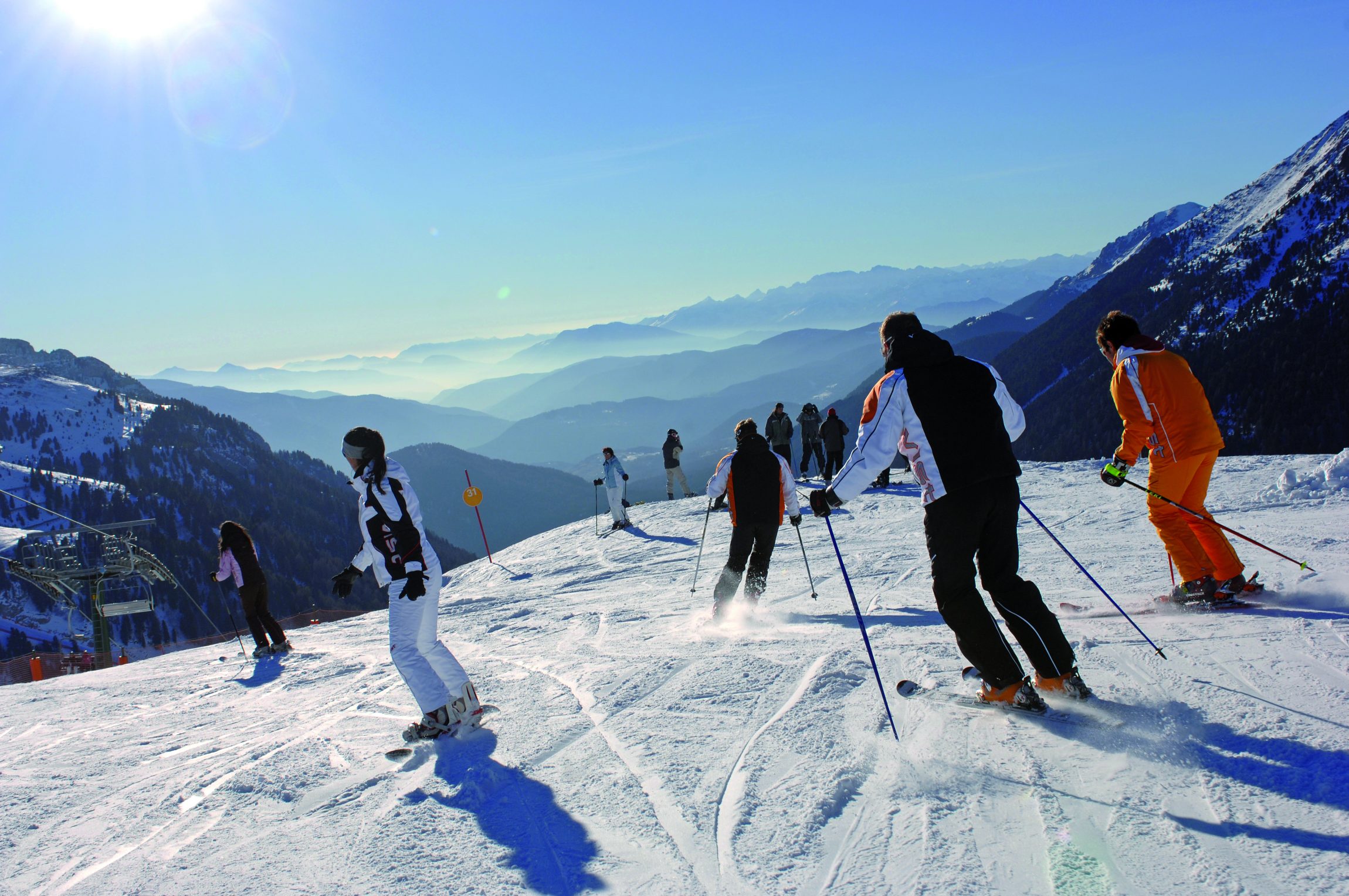 The views in Val di Fiemme are spectacular, it is a very long open valley, which does not feel enclosed at all, with lovely views wherever you see.
People can stay in the towns of Cavalese, Predazzo, Tesero, Ziano and Varena. Cavalese at the base of the ski resort of Alpe Cermis. There is also some lodging at the base of the Ski Center Latermar in Pampeago and in the base of Obereggen (this last base area of same the Ski Center Latemar is in the province of Sudtirol, as opposed of the rest of Val di Fiemme that is located in Trentino).