South American Ski Resorts: High Andes: Valle Nevado, Portillo and Las Leñas – Chile and Argentina
The ski season is about to start in the Southern Hemisphere – In this post I'll focus on the South American Ski Resorts in the High Andes. Located in Chile and Argentina, all the resorts are in the Andes Mountains, home of the highest peak in the Western Hemisphere – the Aconcagua.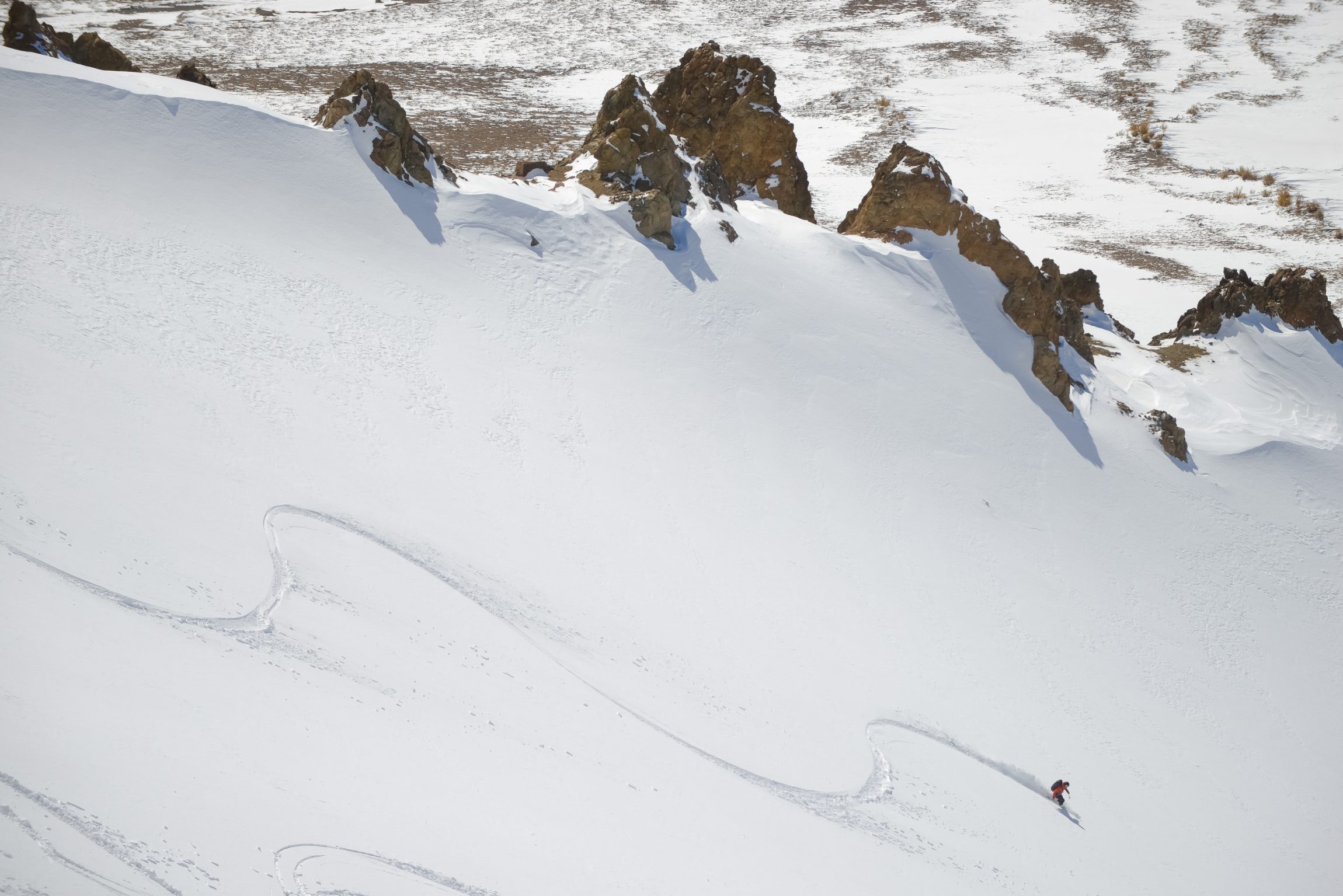 At the altitude of Buenos Aires and Santiago, going to the Andes, you have what is called the High Andes – high altitude resorts – what the Brits would called 'snow sure resorts' (even though there is nothing like that really in the world – I've had some seasons down under with no snow at all, but usually you do get a very good season). A snowstorm can last one week and bring 3 meters of powder snow.


Snow here is very light and dry – amazing really, and the Andes mountains bring you very dramatic landscapes – think Dolomites, with rugged peaks, but no trees – this is above tree-line county.