A gas explosion occurred early Friday afternoon in the kitchen of the Grand Hotel Zermatterhof in Zermatt (VS), which was still closed before the start of the season. Six people were injured. The Grand Hotel Zermatterhof is the iconic hotel in the middle of the town of Zermatt, one of the most renown iconic hotels there. You can read more of Zermatt in our recent guide here.
From Sivtelegram.media
#explosiongaz – 13:45 – Zermatt – gas explosion in the kitchen of a hotel – several-injured – fire-mastered – assistance on site – no danger for the population – Info will follow – Polcant VS
— Police in Valais (@PoliceValais) November 30, 2018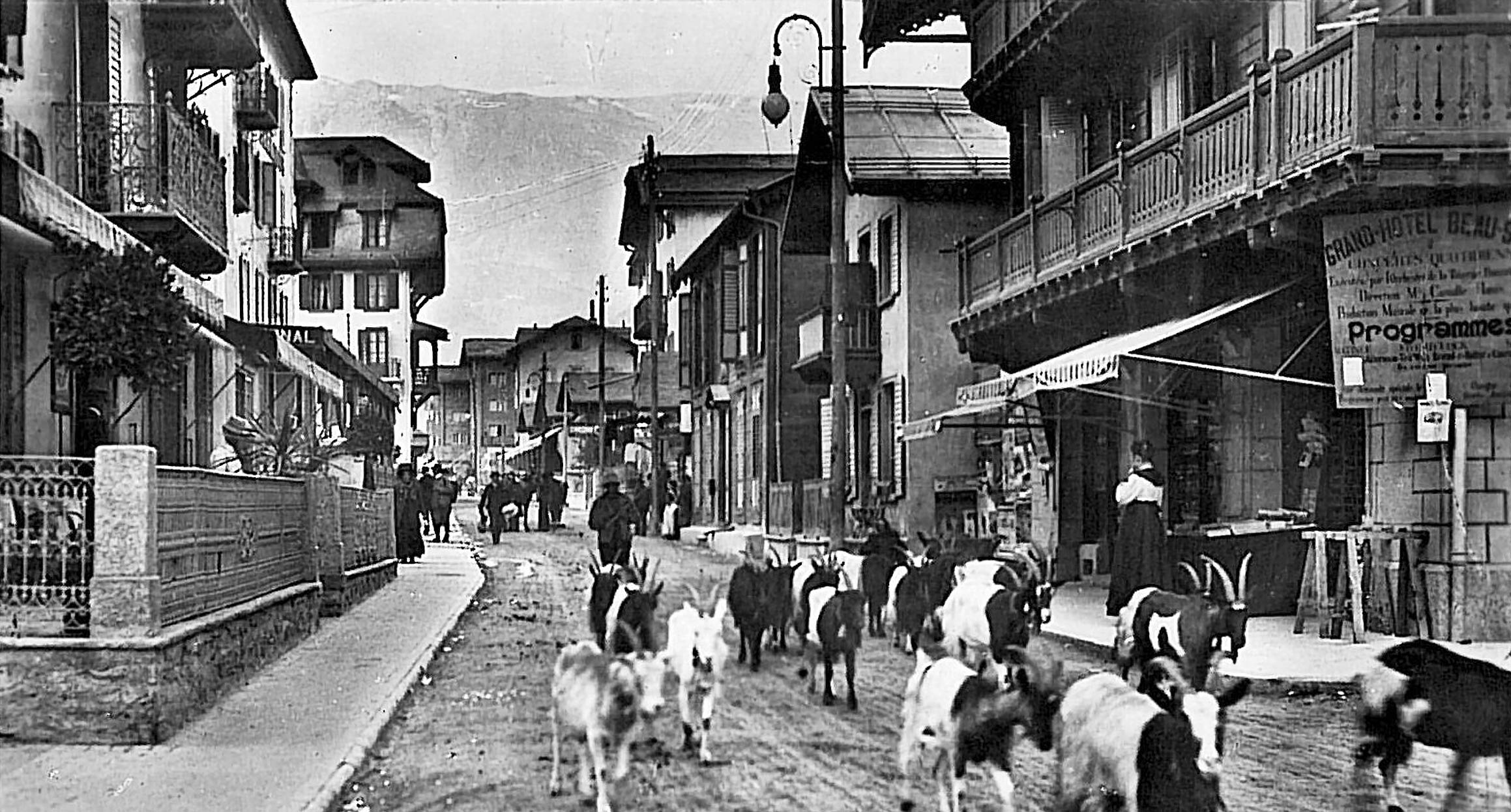 The severity of the injuries of the six people, including five kitchen employees, is not yet known, said Keystone-ATS Fernando Clemenz of the Matterhorn Group. The people affected have been delivered to hospitals in Sion, Visp and doctors of the station.
Forty firefighters, two helicopters and two ambulances were dispatched on the spot. The fire was quickly mastered. The population incurs no danger, said the police cantonale valaisanne.
Am Freitagnachmittag ist es in der Küche des Grand Hotels Zermatterhof im Zentrum von #Zermatt zu einer Explosion gekommen. Sechs Personen wurden dabei verletzt und mussten sich in ärztliche Behandlung begeben. https://t.co/oj8FOVLHrM
— 1815.ch (@1815_online) November 30, 2018
Continue reading "A gas explosion has taken place Friday at the Grand Hotel Zermatterhof."