Roces Kids Ski Boots is the greatest idea for growing kids feet, that can help parents decide investing in a good pair of boots for them.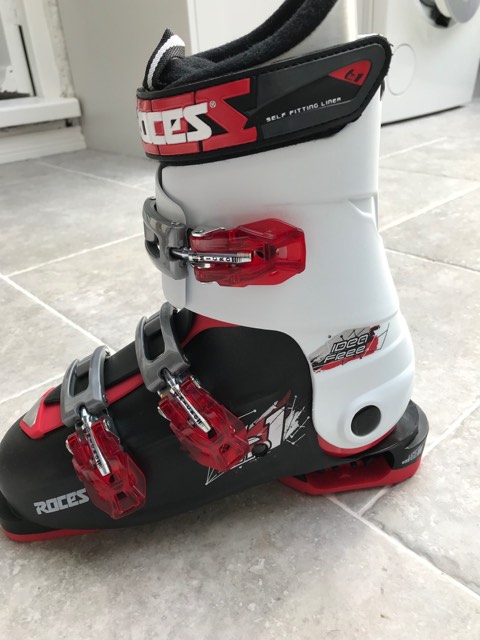 When I've read about this product I've thought it was so great, that I NEEDED to buy them for my two boys. I bought the Idea UP and Idea FREE models.
The Idea UP has 2 buckles and the Idea FREE has three buckles and a strap. The great thing is that both have six foot sizes in one boot! It is very easy to make the boot smaller, as the shell contracts, making a longer heel (which is the part that fits into the binding).
Continue reading "Gear Review: Roces IDEA ski boots for kids"