Article submitted on Aspen Times. – The proverbial bullwheel for a new chairlift at the base of Aspen Mountain's west side, where Lift 1A is now, has been set in motion, now that developers and city planners have the go ahead to bring the alignment down to Dean Street — or close to it.

Aspen City Council on Tuesday gave direction to city staff, Aspen Skiing Co. and the developers of two lodge properties on the Lift 1A side of the mountain to move forward with their plans to reinvigorate the western portal of the ski area.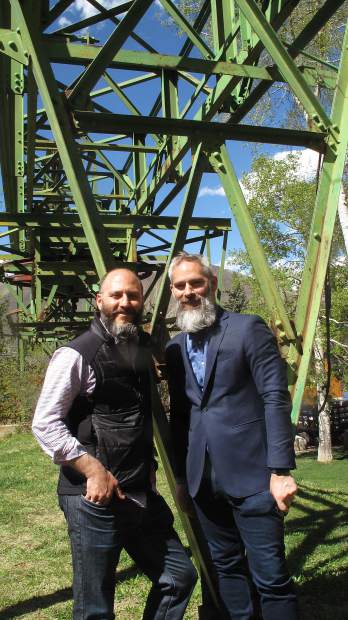 While a "telemix" — a combination of a chairlift and gondola — was recommended to start just in front of the 1940s-era Lift One bullwheel structure, council members said they were OK if the historic resource was moved in order to get the new platform closer to Dean Street, thus giving skiers easier access to the mountain.
Continue reading "Aspen officials, developers agree on a new lift alignment at base of Ajax- Lift 1 A Aspen Mountain."