The Patriata chairlift rescue operation was completed after 10 hours.
From The News of Pakistan.
The operation to rescue the picnickers stranded in the Patriata chairlift, Murree in Pakistaan, has been completed after the area's main attraction broke down on Saturday.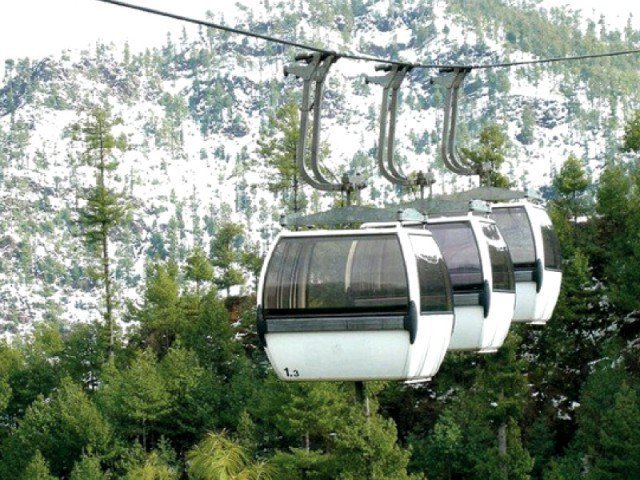 "All 90 tourists stuck in the cable cars have been rescued to safety and all of them are safe and sound," said Patriata cable car manager Mohsin Fazal, while talking to Geo News. "Whole cable car system will be checked before it is allowed to resume operation. The cable car operation will remain on hold while the chairlift will remain operational."
As many as 90 people remained marooned in the air for 10 hours.
The cable car manager said help was sought from the district administration, Rescue 1122, the Civil Defence and the Pakistan Army.
DC Rawalpindi Chaudhry Muhammed Ali Randhawa said there were eight to nine people in every cable and none of the rescued is injured.
Continue reading "The Patriata chairlift rescue operation was completed after 10 hours."