Our trip to the mountains for our summer holidays.
After such a hectic year with Covid, and thinking that travelling should be easy by now, we got to know we were wrong. At least, we managed to do our trip to the mountains. Here I will recount how it went on our summer holidays.
This article may contain affiliate/compensated links. For full information, please see our disclaimer here. 
Preparations. Our trip to the mountains for our summer holidays.
We had mixed messaging from the UK government, that we could travel and then not. This topped up with the Italian and French governments changing their minds weekly.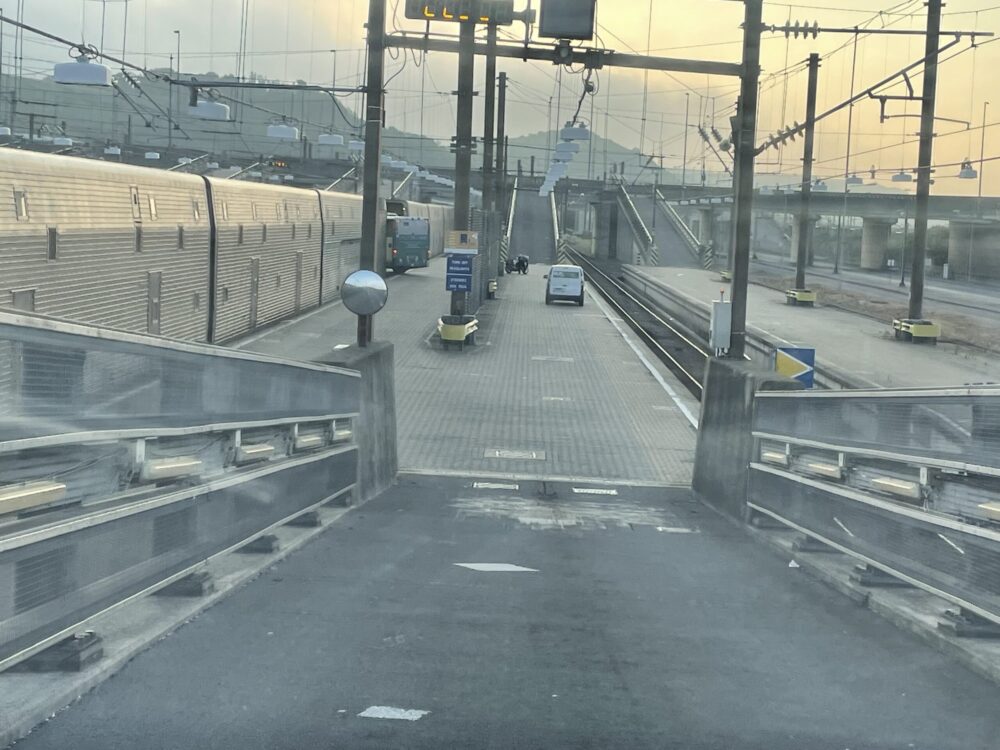 The last week before travelling, when I've thought that we were going to get finally away, we had to do the following.
First, if double vaccinated, the French were allowing us to come in without quarantining
. This was the same for the kids of
fully
vaccinated adults. The only thing that was not clear is if our boy of 12 needed or not a further test.
Just
in case, at the last moment, we went to get an antigenic test at a drive-through at the O2 in Greenwich. There was a line on the advice stating that self-administered tests did not count. At least, we could use antigen tests for both Italy and France.
I've bought a series of tests for the whole family for France and then for Italy. I was afraid of not being able to use one for both destinations, as we were sleeping over in France.
Then France changed the advice that those needing tests from the UK, they had to have their test up to 24 hours prior travelling
. So only my eldest son (
maybe
) required a test to travel into France.
Continue reading "Our trip to the mountains for our summer holidays."