Picture Ski Clothing for Kids – Grows with them!
You know how much it costs skiing and all you need to purchase to get your family kitted to going skiing. Now, you can get some cheap brands that are good enough, or maybe you want to splash out on a good brand. But then your kids grow up too quickly and you have made an investment that is not recovered– unless you have younger siblings to pass the clothes to and take advantage of it!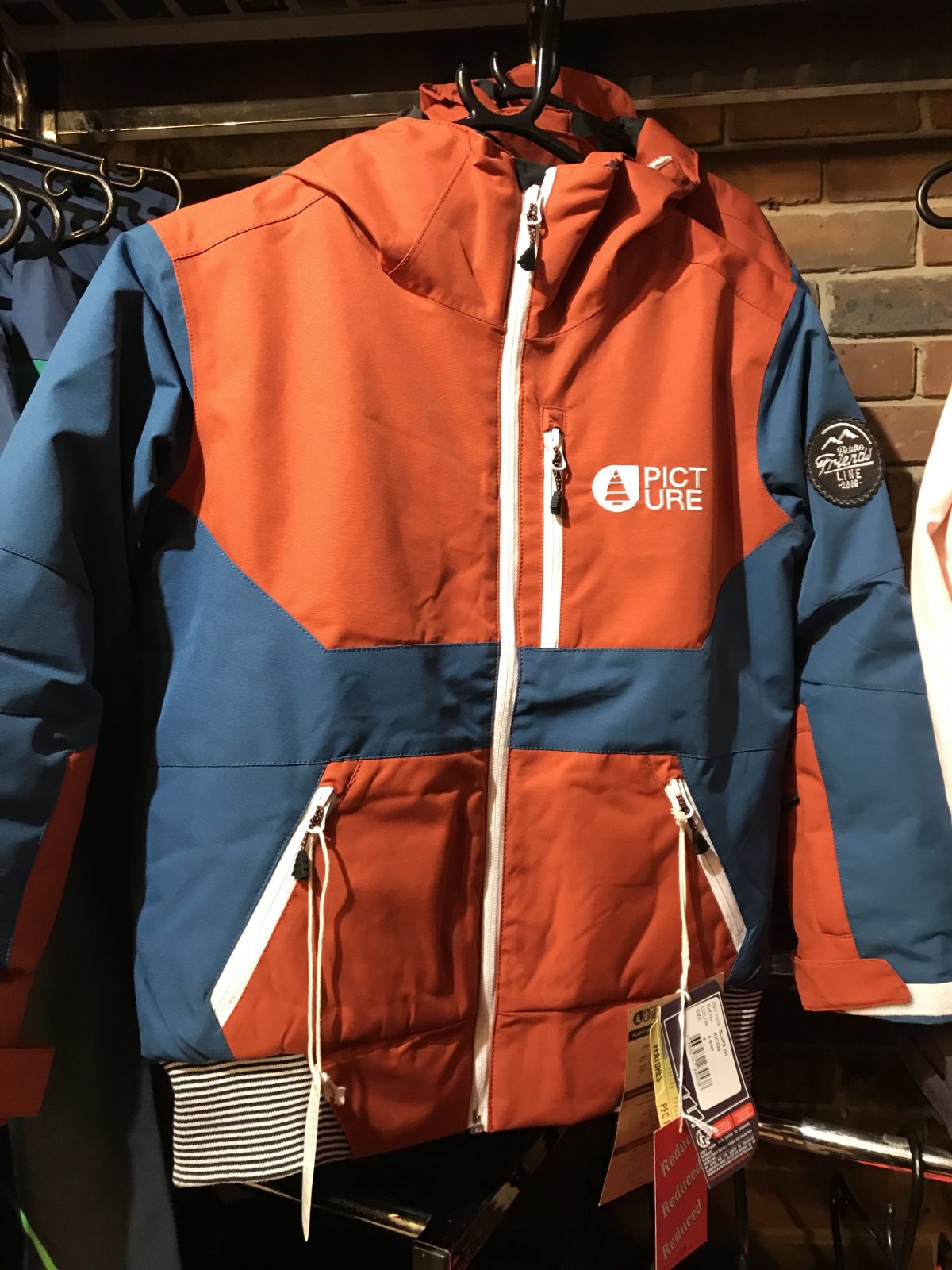 And it is great if you can find some decent brand for your kids, as you want your kid to be warm on the pistes. If you have very cold temperatures and your kid is wet and cold, he can ruin all the family's day out. Skiing is very costly as to let this happen!
I was the other day visiting the dry slope at Chatham Snowsports Center and I pop into the  ski shop, and these jackets from Picture caught my eye.
Continue reading "Picture Ski Clothing for Kids – Grows with them!"