If you are planning to go skiing to Switzerland, think ahead and watch this promotion of Saas-Fee. With only CHF 255 you might be lucky of getting a season pass for Saas-Fee if 66,666 other winter fans chip in, thanks to the latest crowfunding campaign, an effort now in its third year.


The website for the WinterCARD is now up and running at www.make-it-happen-again.ch . The deal is this: if by 31st October 2018 ther are 66,666 winter enthusiasts registering their interest for the pass for Saas-Fee, Saas-Grund, Saas-Almagell and Saas-Balen, then these people will obtain their ski pass for CHF 255.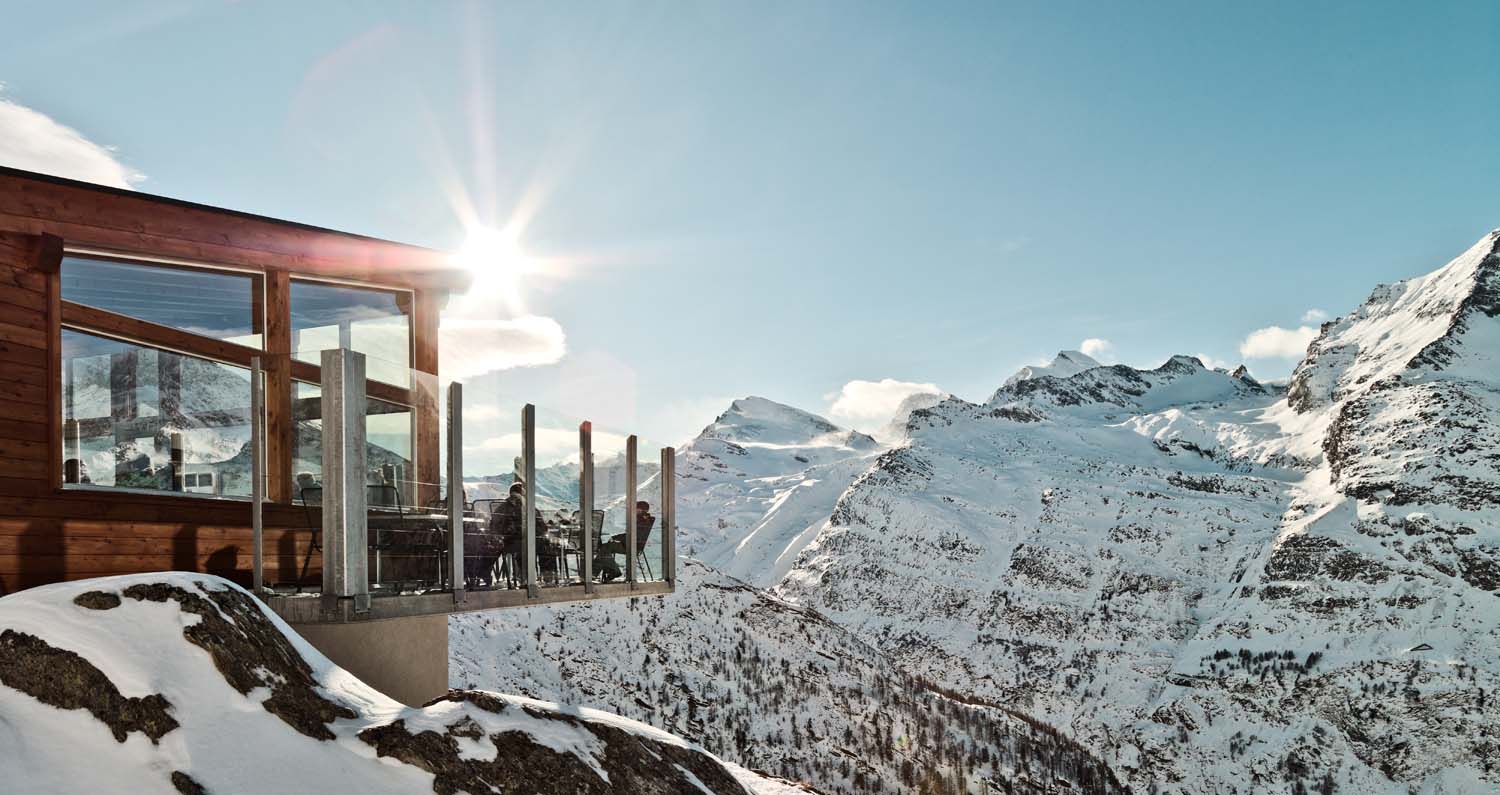 You will only be obliged to pay if the goal of the WinterCARD is achieved. You can check how many people have registered checking at www.make-it-happen-again.ch with its live counter. By 31st October, all participants will be contacted via email if they are owners of the WinterCARD 2018-19 that will be valid from 1st November 2018 til 28th April 2019.
Continue reading "Saas-Fee awesome crowfunding campaign for a season pass of CHF 255 gets a green light for the third year in the row."