Sierra Nevada has 70 km of open pistes until the end of the ski season, and is expecting to offer all their vertical drop for skiing until 6th May, which is the last day of the ski season.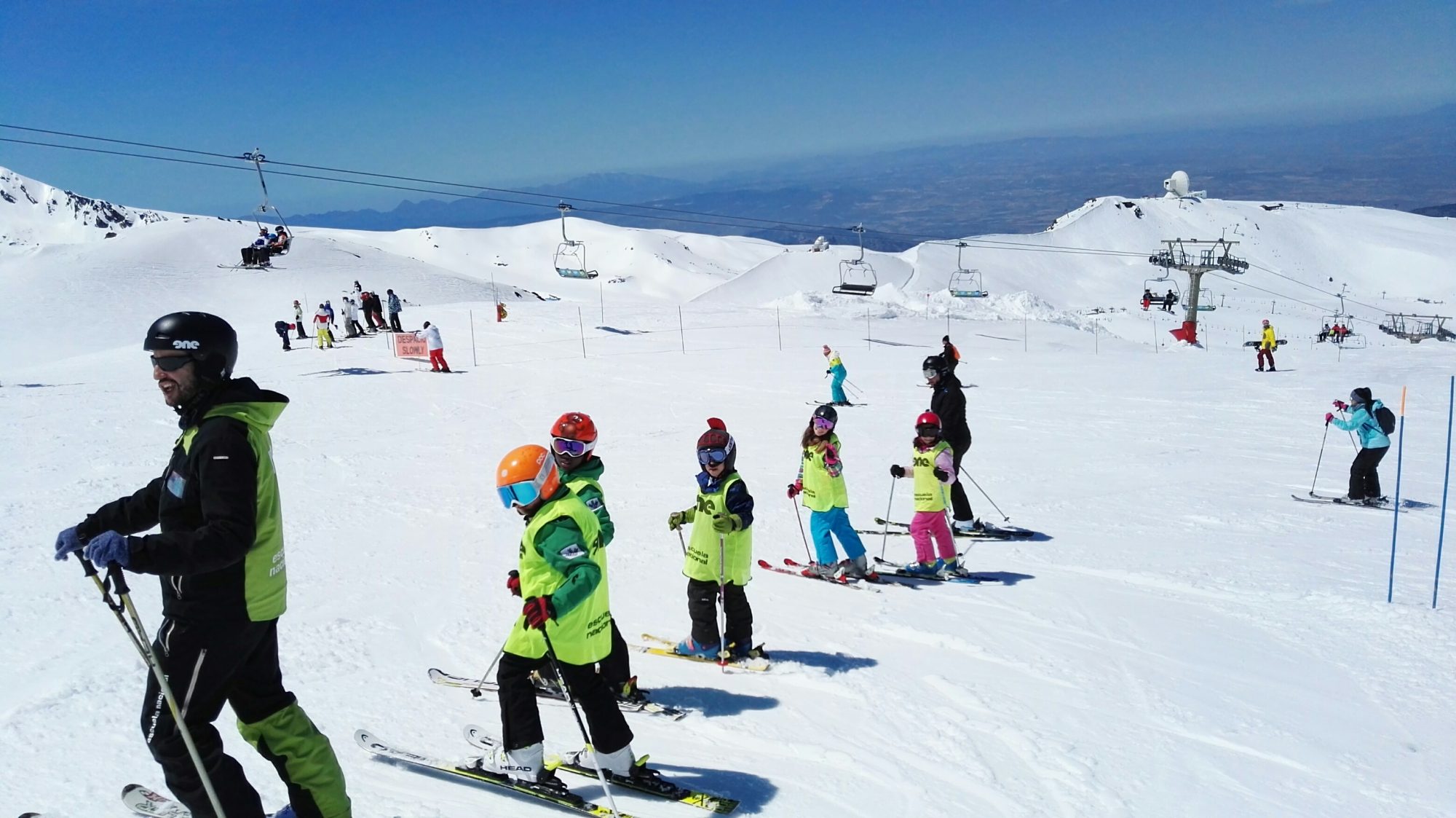 This Saturday all entries to the downhill skiing in bathing suit are sold out.


Sierra Nevada ski área has maintained 70 km of skiable pistes on all its áreas (Veleta, Borreguiles, Laguna, Cauchiles, Rio and Loma Dílar) and all its vertical drop (1,200 meters) until the end of the ski season, if the meteorological previsions and snow conditions allow.
Continue reading "Sierra Nevada has 70 km of open pistes until the end of the ski season."