Géraldine Fasnacht has embarked on an exceptional night flight over the Grand Combin in Valais (Switzerland), with only the first light of day, at high altitude, 1500m above 4000m peaks. With her suit Wingsuit, fully illuminated, Geraldine crisscrossed the sky like a shooting star in the night.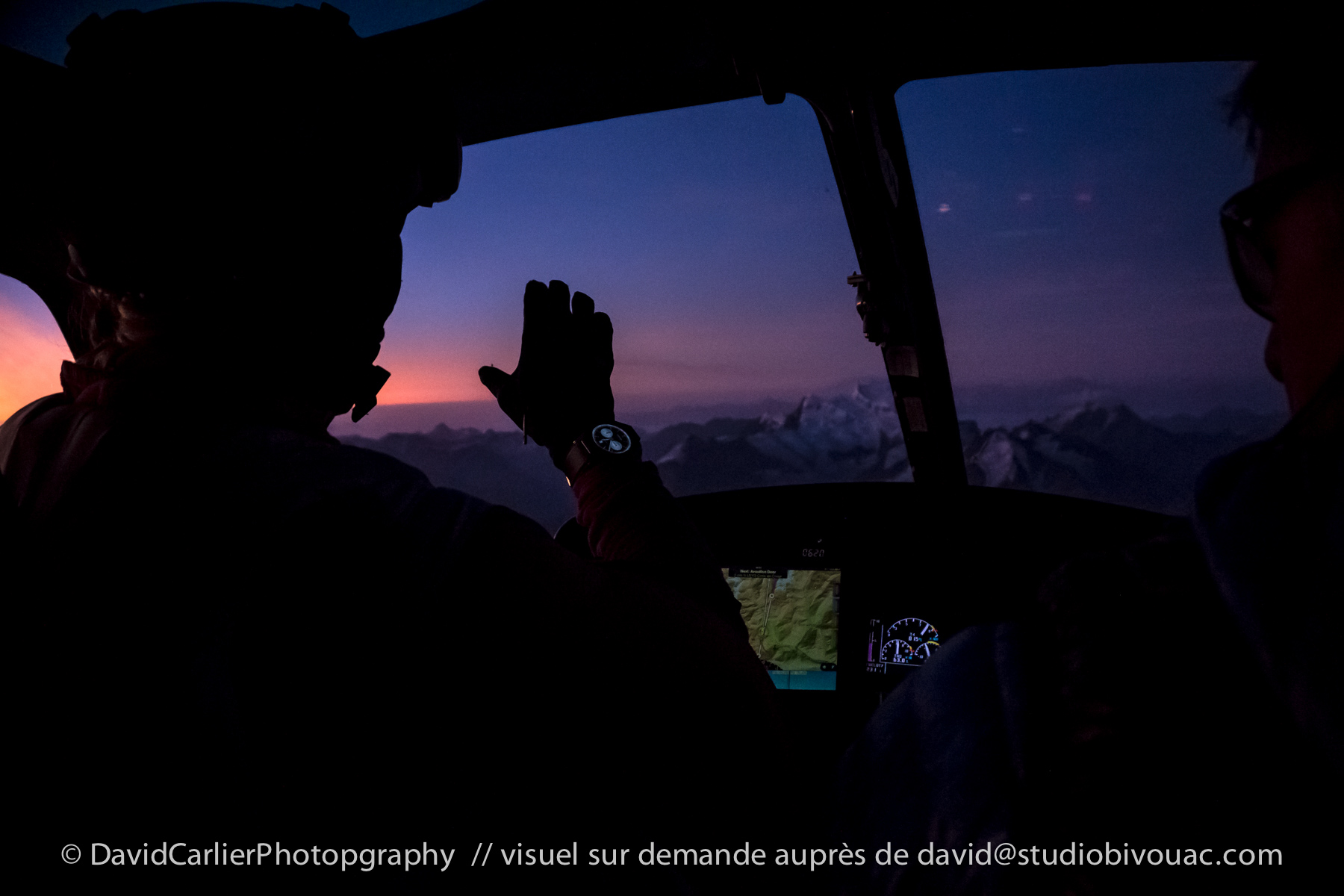 A performance, combining precision, trajectory, speed and knowledge of the perfect terrain, required a great physical and technical preparation in order to better manage the low lift of the air at high altitude, the darkness during the flight and the landing, the cold in the early morning (-20 °), the lack of oxygen, as well as the technical constraints related to the illumination of the Wingsuit.
The triple champion of the X-treme Verbier and driver Wingsuit says "it is thanks to my solid experience freeride and pilot Wingsuit that I was able to analyze the terrain in order to launch myself, to the only glow of the first halos of dawn on the Alps, dressed in my Wingsuit fully illuminated, at this altitude, above one of the major peaks of the Alps, the Grand Combin (4314m) that I see every day in front of my chalet in Verbier "(Géraldine Fasnacht, November 2017).
This world premiere, realized by the ambassador of Verbier, exposes us extraordinary images, of an exceptional flight overlooking the peaks and major glaciers of the Alps.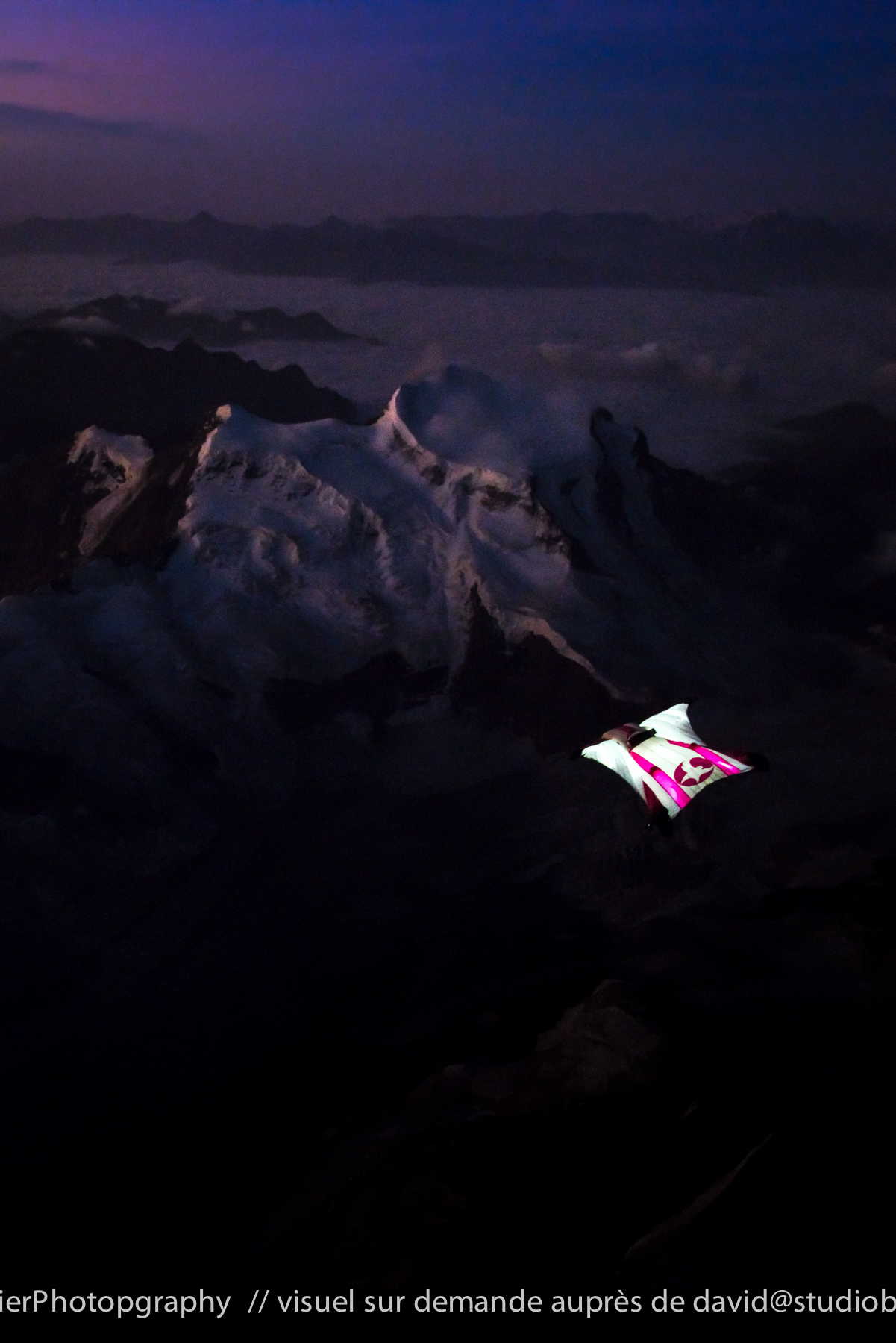 Like a shooting star, at 180km / h, Géraldine offers us beautiful images with a film where the tension is palpable throughout the flight. The short film and the photographs made by the photographer and filmmaker, David Carlier, retrace this nocturnal journey. He says "it is the most beautiful gift for a photographer to imagine a strong image in mind, and then make every effort to achieve it." This image in flight, above the Alps, like a firefly in the night, was made possible by the experience of Geraldine and his technical mastery.This kind of jump, and also shooting, are not done lightly and requires a seasoned team and great preparation. was left to chance and the image result speaks for itself "(David Carlier, November 2017).
The film is now available for purchase on Vimeo On Demand and will be broadcast in various film festivals. More information on www.4634bytagheuer.com
For more ski news at your fingertips keep on reading  https://www.the-ski-guru.com 
Please follow and like us: