The largest women-only group composed of six women from the British Army was the largest all-female group to ski coast-to-coast across Antarctica.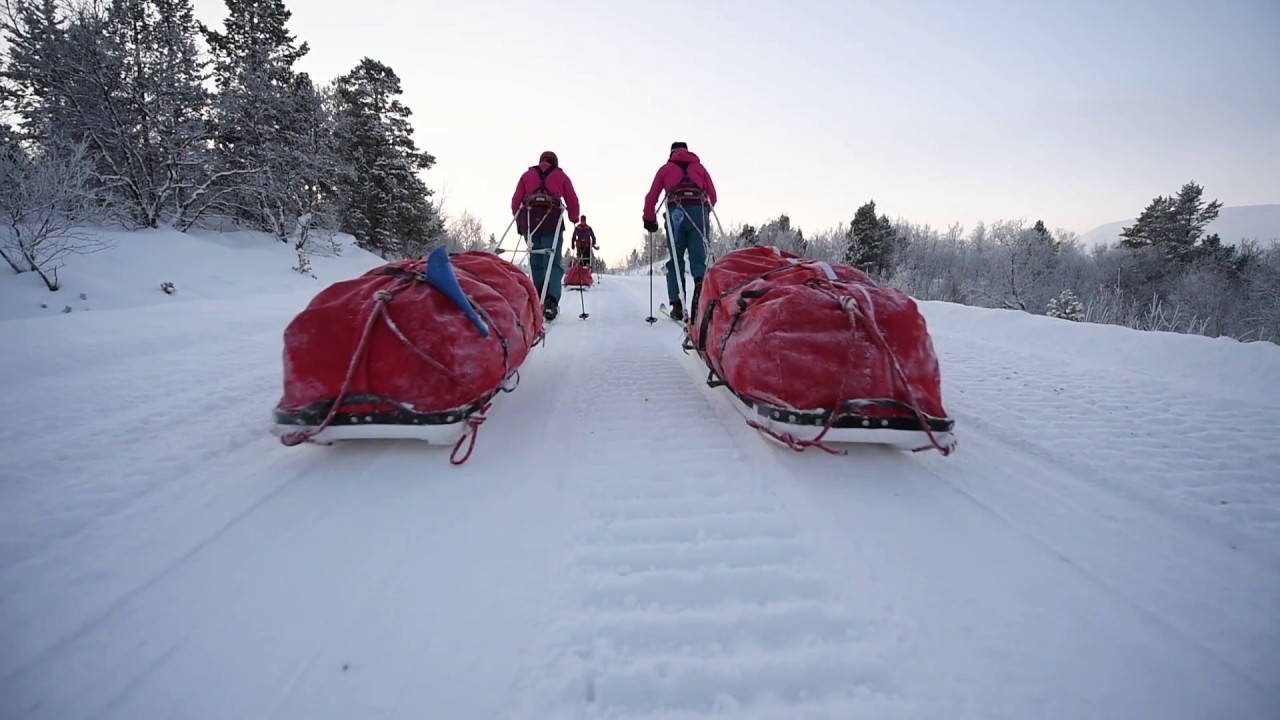 This expedition started for the Ice Maiden team on 20th November and went on for 1,000-miles, pulling an 80 kg sledge behind them.
Unsupported, and with only two resupply points along the route, they have carried all the supplies and equipment needed to survive for up to 600km at a time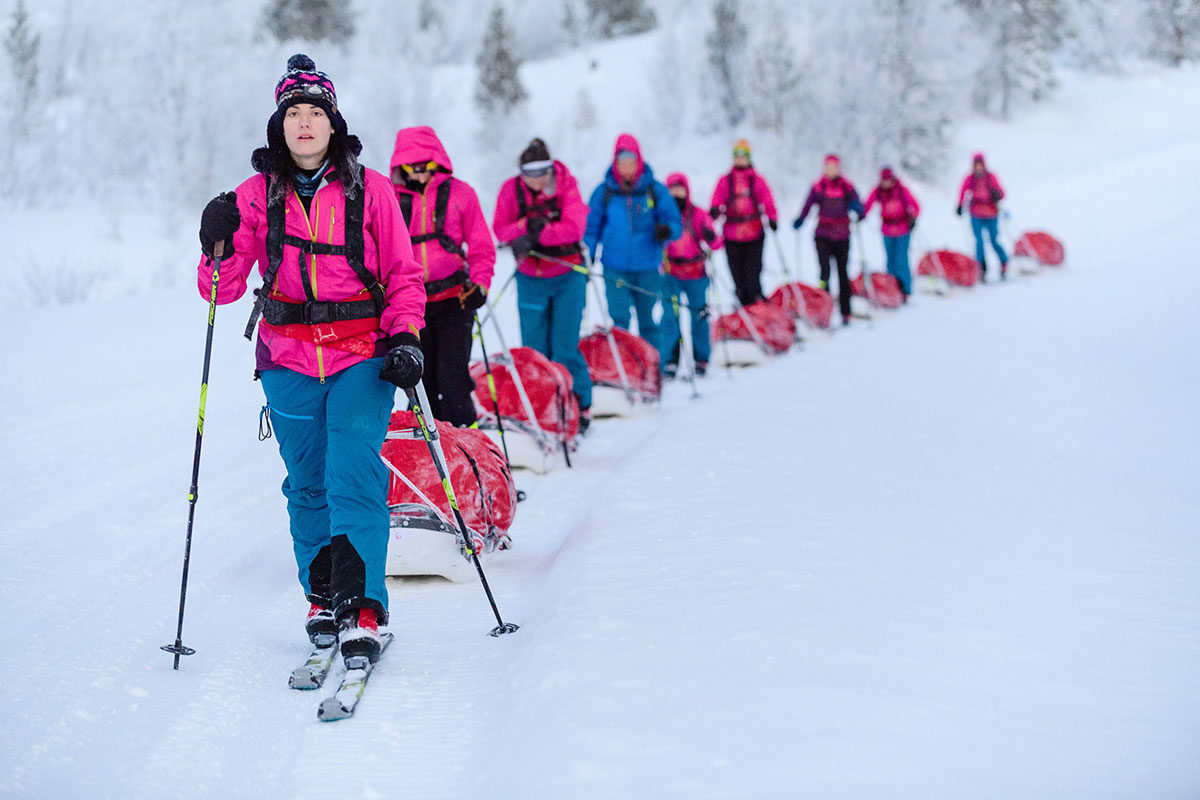 The Ice Maiden team are following in the footsteps of Felicity Aston's record-breaking solo Antarctic crossing in 2012.
It took them 62 days on the ice and they've finished just before 10:00 GMT on 21st January 2018, crossing the finish line at the Hercules Inlet.
This has been a great challenge for the team, with good and bad days. It was expected that this crossing would take between 75 and 90 days, with the women tackling 60mph winds and temperatures as low as -40C.
The idea came from Maj Nics Whetherill and Maj Nat Taylor, both of the Royal Army Medical Corps. They wanted to inspire women of all ages and abilities. The only conditions to participate were that they were serving in the Army. They have 250 applicants of whom they chose 6, after lots of rigorous tests in the UK and Norway.
The Ice Maidens are supporting Breast Cancer Care and the Army Cadet Forces Association
Read more at: http://www.exicemaiden.com/
To keep on getting ski news, keep on reading The-Ski-Guru
Featured image: Ice Maiden Expedition – largest female only group to cross Antarctica from the UK Army
Please follow and like us: