Spot on Gasthof Post Lech.
This article may contain affiliate/compensated links. For full information, please see our disclaimer here.
Last week I was lucky to stay for a couple of nights at the Gasthof Post Lech in Lech am Arlberg. It was my third time in Lech, but the first time I was staying to sleep there, as I have been only a couple of times for lunch between meetings and going back to St Anton.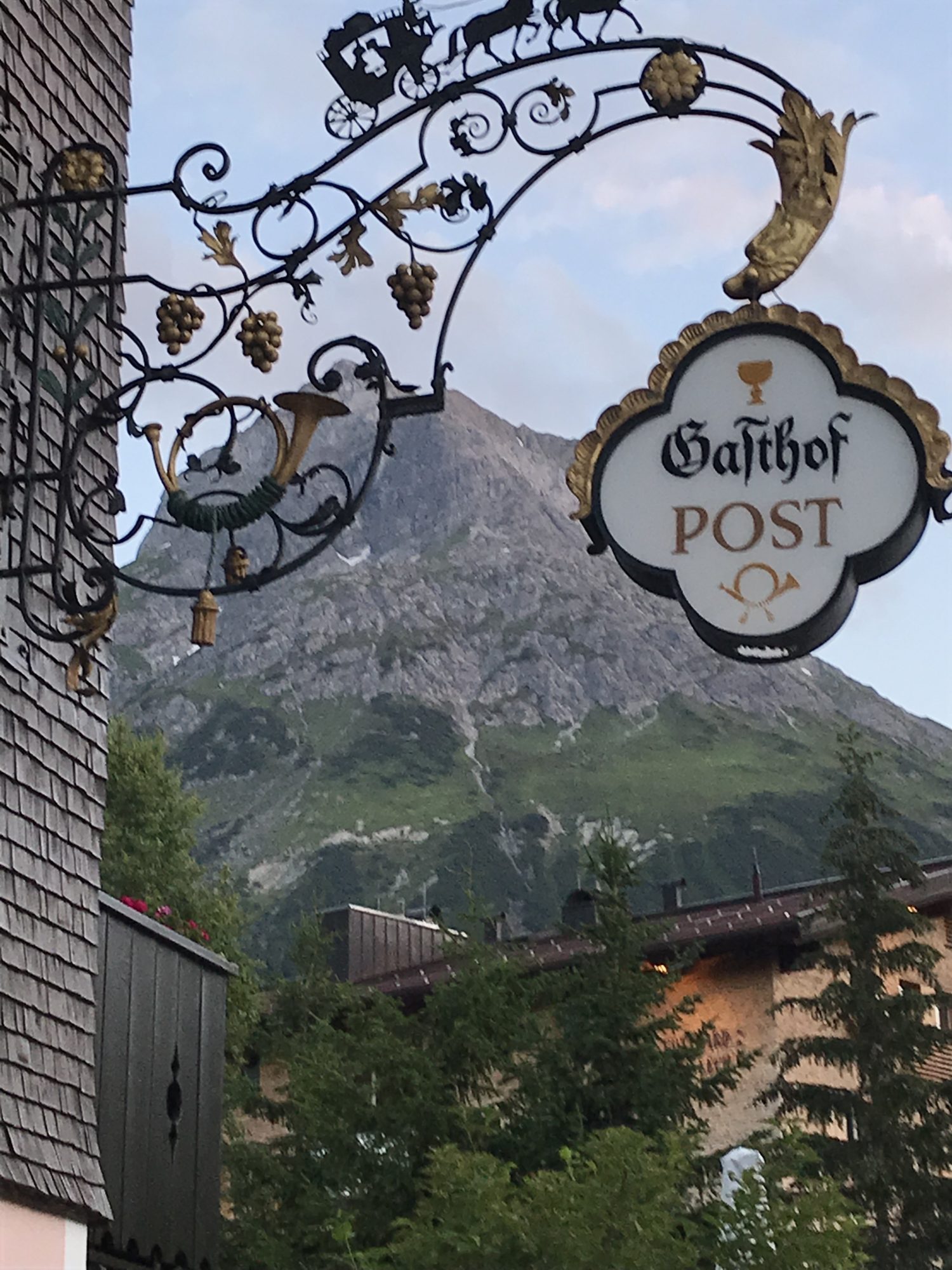 I really liked Lech, and I will write a Must-Read Guide on the destination soon. But I wanted to single out this stay at the Gasthof Post Lech. I did not know much about it, only that it was one of the best hotels in town and that it was very well located.
Continue reading "Spot on Gasthof Post Lech – where to stay in Lech am Arlberg"