Alterra is expecting to sell 250,000 of the new IKON Pass while Vail Resorts stated that their sales of the EPIC Pass are up thanks mostly to the $99 military pass. This was the excerpt heard during the annual Governor's Tourism Conference at the Talisa Hotel in Vail. The "Trends in ski" panel with Alterra's Head of Sales Bob Stinchcomb, Vail Resorts marketing chief Kieran Cain and Powdr's Jennifer Rudolph.
Lauren Berlamino, of Karsh Hagan, a marketing, design and tech company started the discussion with where the whole ski industry is in Colorado, noting the challenges of shorter seasons due to climate change and aging demographic. The opportunities to be had are the experiences beyond skiing and the leading the way in sustainability.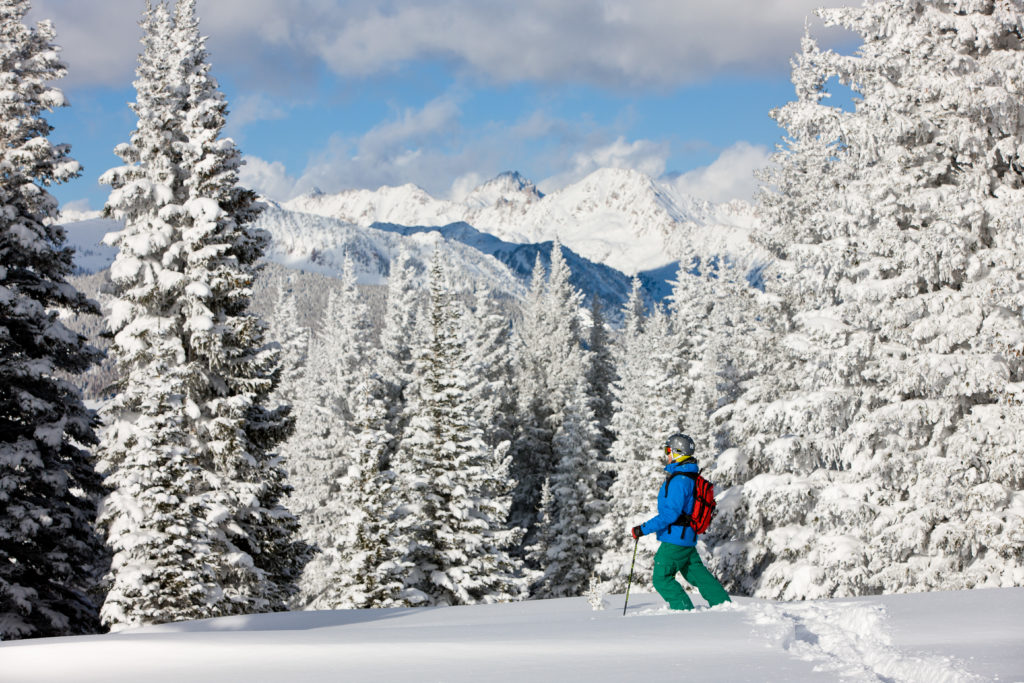 One-fifth of skiers are 55 years or older, with some of the most avid participants are aged 70 and older. Skiers and snowboarders visits in the country have increased from 8.7 million in 1996-97 to 9.2 million in 2017-18. Berlamino states that this growth does not correlate with the overall population growth over the past years.
"It kind of sounds like we're facing an uphill battle, but really Colorado is doing amazing in this industry," she said. "I think nobody's better positioned than our state to continue to ride this momentum and be successful amidst all this change that we're seeing."
According to the National Ski Areas Association, Colorado's share of overnight ski trips in the calendar year of 2017 was 21 percent, followed by California at 13.7 percent. Of the 53.2 million skier visits, that's about 11 million visitors to Colorado.
Continue reading "Alterra expects to sell 250,000 Ikon ski passes while Vail Resorts Epic Pass sales are up thanks to the $99 military pass"