7 things that can help you when taking kids skiing
This article may contain affiliate/compensated links. For full information, please see our disclaimer here.
I have been sorting our ski gear today, measuring my kids pants and seeing if their ski boots where still ok for their feet, and doing some adjustments on them. This is the third season on the same boots and I just have to change the settings on the boots of my youngest to the third position, whereas my eldest still is in the same setting. I am thinking that he has been skiing with big boots for some seasons now! They seem to be ok, and he still have four settings to change in his Roces boots…. Here is a post of the Roces boots if you want to read more on them.
But while looking at my boxes where I put away all our ski gear and clothing, I've found some things that I really used over the years.
Here is a list of them and how they can be of use for you on this coming season.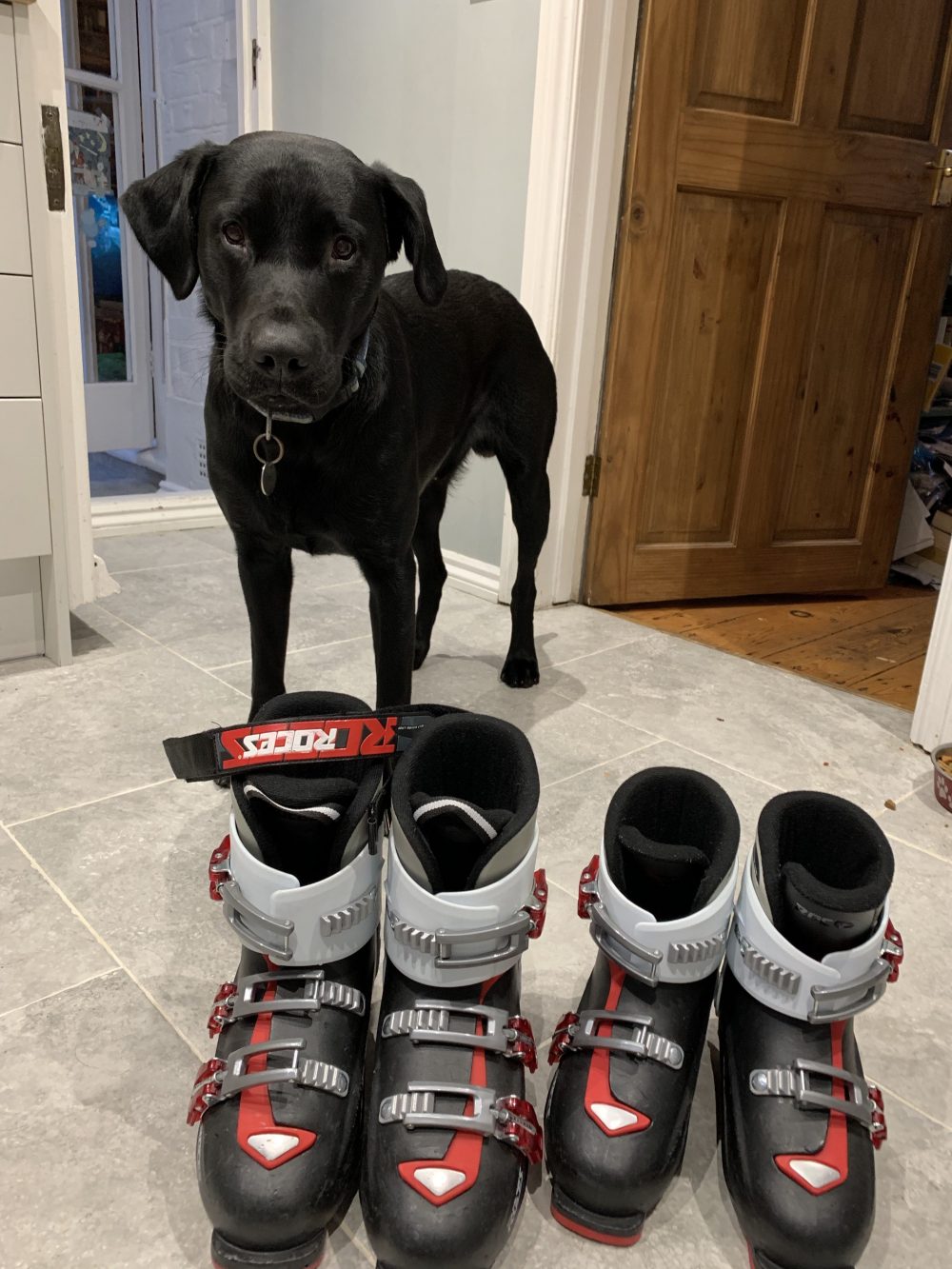 Walkie Talkies- A good pair of walkie talkies stuffed inside a sock and guarded into an interior pocket of your jacket is great for communicating with kids. You need to keep the walkie talkies warm, because the battery can die quickly when it is cold. They are great to communicate with your kids, or from kid to kid when they are having some time off, maybe not the best if skiing down at speed I would say- same restrictions should apply as those for driving and using a mobile phone- basically, don't use them while skiing!
Motorola T41 Walkie Talkie Consumer Radio – Blue (Pack of 2)
Continue reading "7 things that can help you when taking kids skiing"