This past Sunday, three Spanish skiers have died, overtaken by an avalanche and two others where found alive in  Fiescheralp, communicated the Swiss Police. This winter and spring were one of the most mortal ones due to avalanches.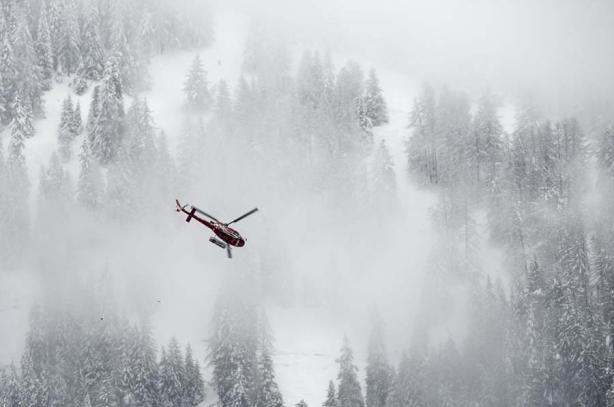 As per the press release from the Police Office of the Valais canton, of a group of five skiers, three people have died and other two have been found alive. "The first investigations point to the victims being from Spanish origin. The formal identification of the deceased is being taking place", says the release.


The five people were part of a group that on Saturday started a ski touring trip in direction of the Fiescheralp station, in the Valais canton, near the Aletsch glacier. When they were at 2,450 meters of altitude, around 16.45 hours (14.45 GMT), an avalanche trapped the five skiers.
Continue reading "Three Spaniard Skiers have died and two others are injured in Switzerland after an avalanche in Fiescheralp."