Two ski patrollers died on Sunday in the ski resort in Morillon in the Haute Savoie region of France while setting avalanche control charges before the resort opened to the public. These avalanche-control charges accidentally went off, killing them.  Police are investigating the cause of this, which is rare. Ski patrollers set up controlled explosions before the slopes open to mitigate the risk of larger avalanches. You can read my previous interview to Coco Torres, former Head of Operations at Valle de Las Leñas in Argentina, about how patrollers control avalanches in this high-avalanche prone valley.
The accident took place at an altitude of 1,800 metres (6,000 feet). Forecasters at Meteo France warned of high avalanche risks in the Savoie and Hatue-Savoie regions following overnight snowfalls. The risk of avalanches was at 4 out of 5.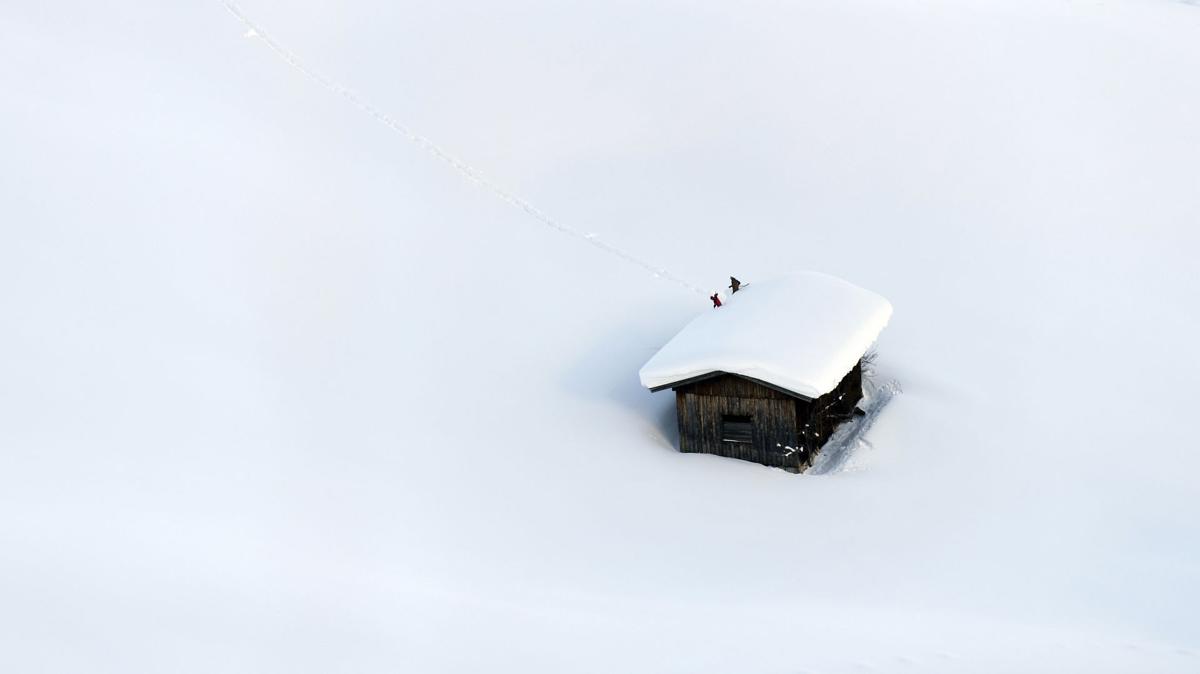 These fatalities bring the number of weather-related deaths in Europe this month to at least 26, with heavy snow blanketing the Balkans and part of the Alps.
Two Bulgarian snowboarders were killed by an avalanche in the Pirin Mountains on Friday. The Bulgarian Red Cross said that the pair ignored the warnings and weather alerts and triggered the avalanche.
A 48-year old driver of a snow plough died in Germany this past Friday after his vehicle plunged into an icy river.
Continue reading "Two ski patrollers died in Morillon setting avalanche control charges."