Red, White and Basin: Ski the 4th of July at Arapahoe Basin!
Arapahoe Basin (A-Basin) will be open for skiing and snowboarding on Thursday, July 4, 2019. July 4 will be the official closing day for A-Basin's 2018-19 winter season, capping off the longest ski season in Colorado that began October 19, 2018. The last time A-Basin was open on July 4 was 2011. Its longest season was in 1995 when the ski area stayed open until August 10.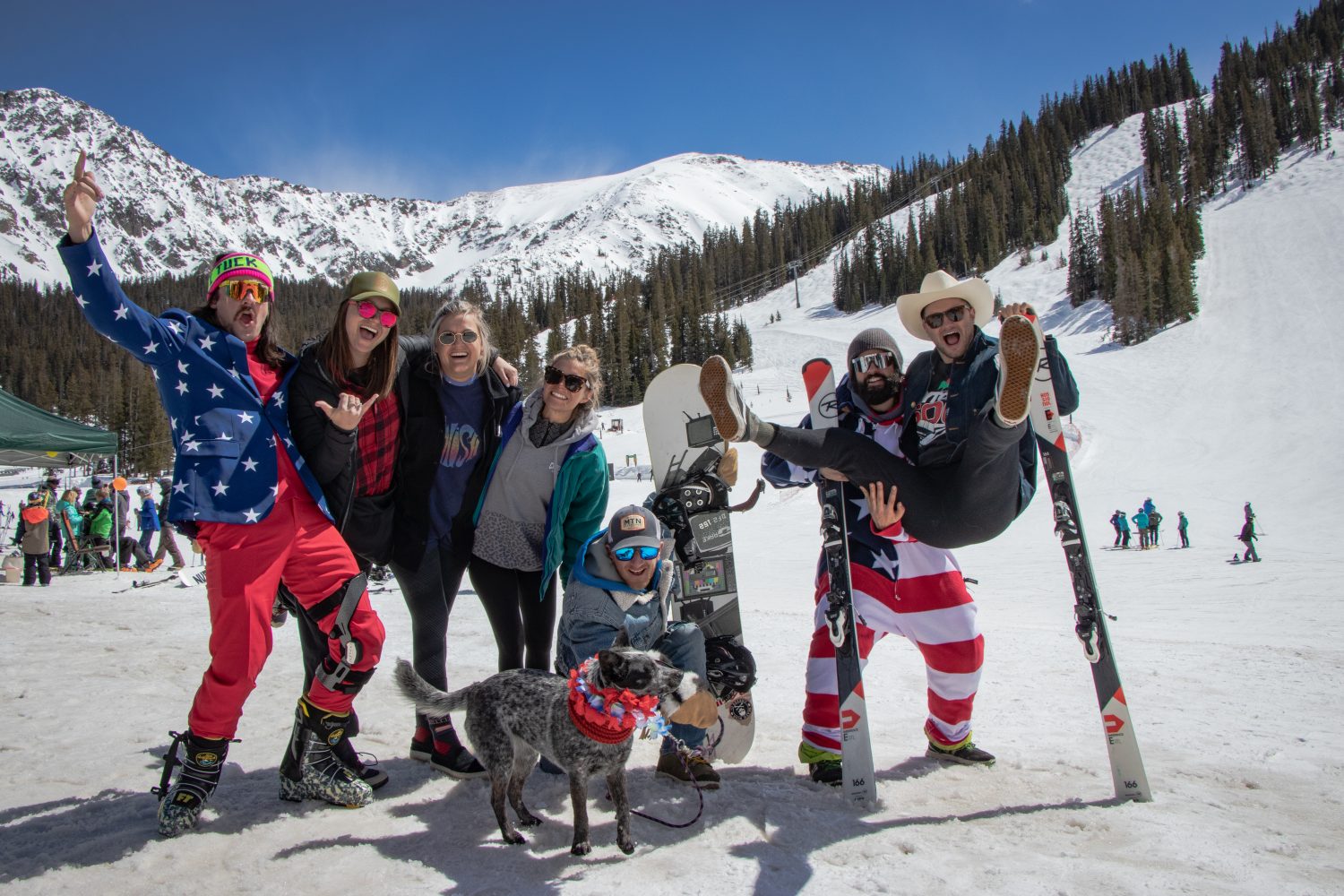 A-Basin is able to stay open in large part thanks to higher-than-average snowfall totals and lower-than-average temperatures in the months of March and May, including nearly seven feet of snow falling during March. Even so, it was not a record snowfall year for the ski area. At the start of June, A-Basin was at 106 percent of average snowfall (about 375 inches). Other contributing factors to A-Basin's late season are its northern-facing frontside slopes and high elevation (10,780' base; 12,500' at the top of the highest lifts; 13,050' peak).
Continue reading "Red, White and Basin: Ski the 4th of July at Arapahoe Basin!"