The controversial Jungfrau V-bahn railway project gets green light overcoming opposition.
The Federal Office of Transport has approved a CHF400 million ($405 million) mountain railway project that will carry tourists faster up to the Jungfraujoch in the Bernese Alps. The project has been modified to appease local opponents who had raised environmental and aesthetic concerns.
At the heart of the controversial plan is a V-shaped cable car route that would allow more tourists to swiftly reach the Eiger Glacier station from where they can take the mountain railways to the Jungfraujoch "Top of Europe" tourist station.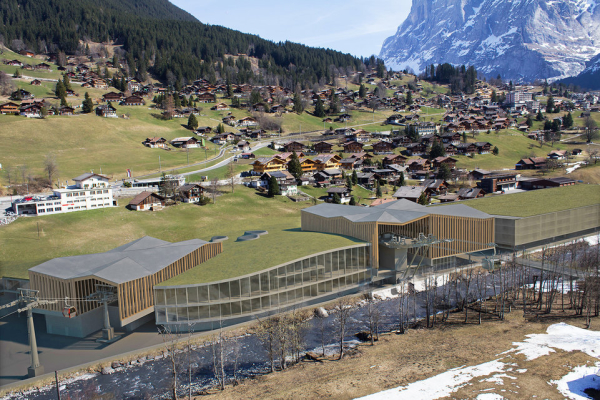 Local authorities and residents of the Bernese Alps feared the "Eiger express" line, which would start from the village of Grindelwald, would disfigure the landscape. Seventeen objections were made but advocates gave up the fight in February accepting in exchange a donation for a good cause.
Continue reading "Jungfrau V-bahn railway project gets green light overcoming opposition"