Two lucky winners for an Indy Pass
The end of our competition came, and we have pulled names of two lucky winners of the Indy Pass. Please note that if not claiming the offer, the draw will be done again. The idea is that these passes are enjoyed by someone!
The Indy Pass is a season pass that allows you to ski on 44 independent resorts in North America. This pass allows you to ski or ride two days per resort, that is 88 days in the season! These independent resorts are the heart and soul of North America, where you can have a pristine experience of what skiing should be, in a down-to-earth unspoilt environment.
The Indy Pass offers a third day at participating resorts at a discount, and discount for kids lift tickets. Lessons and rentals discounts are offered, and they vary per resort.
So, (a bit of fanfare) … the lucky winners of this year's competition are:
Ron Lahnemann
Cheryl Sweeting
I will write to both and if they do not claim their pass prior to the end of next week, will draw two names of the hat again and will see who else could be the lucky winner. But I do hope they can enjoy the passes and go skiing for me! And also we can feature their pictures enjoying their skiing on The-Ski-Guru and The-Ski-Guru Group on Facebook.
For more information on the Indy Pass and how you can buy one for yourself for just $199, click here.
You can search for your own accommodation in the snow for your next ski holiday through our Accommodation Search tab. Or if looking to stay in the heart of the Mont Blanc Valley in the Aosta Valley, check Il Coure della Valdigne review here. This is our own family home in the mountains, that I am renting out when not using, you can always write me a private message if interested to info@the-ski-guru.com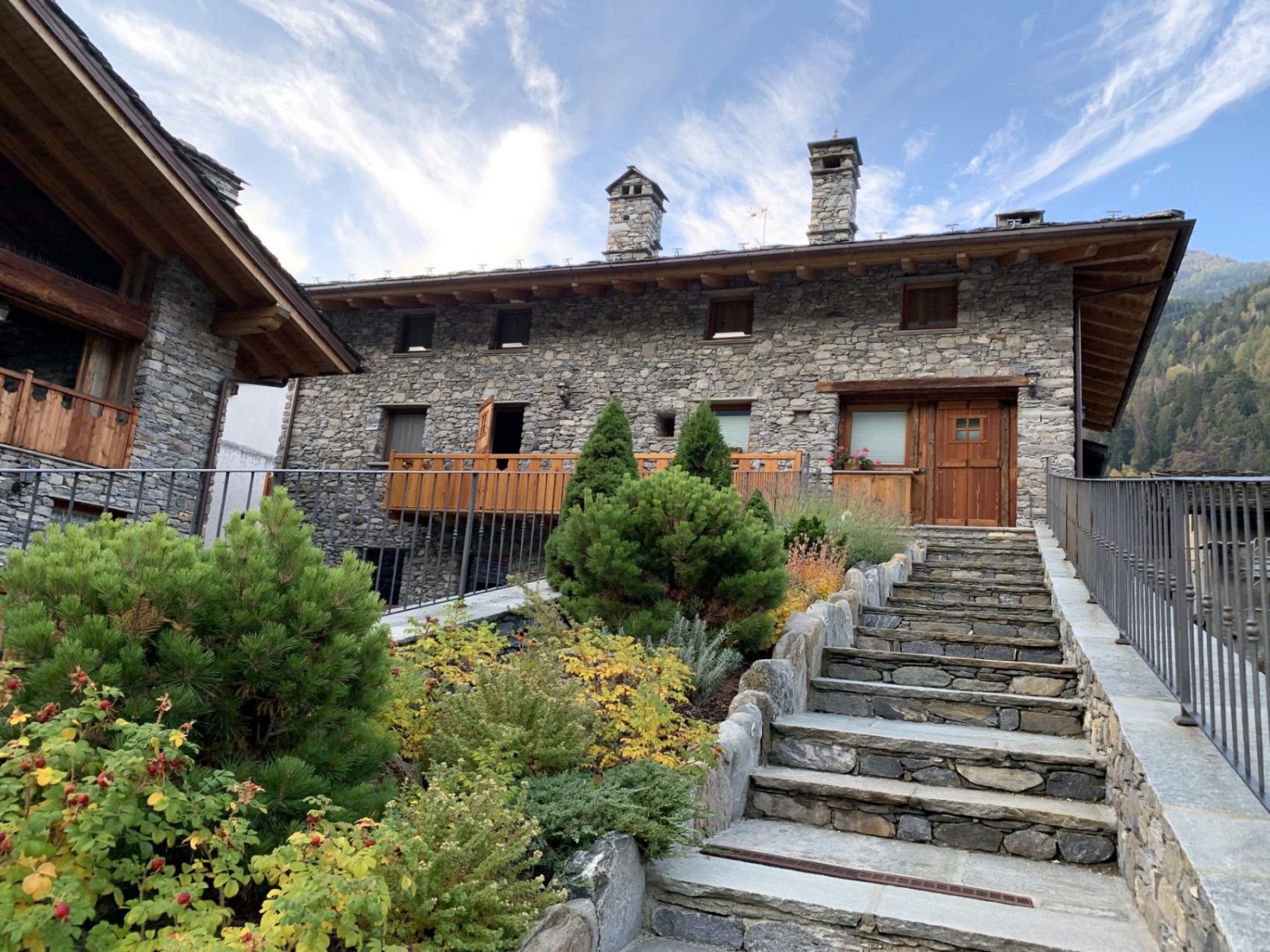 You can book directly through Booking.com through this link
If you want to take your family skiing and you don't know where to start, read here. And search for your ski transfers from all airports to the Mountains here. And for those that are like me, that are lazy to cook, you can get your food, even gourmet mountain food delivered to your home with Huski.
If renting equipment (skis or snowboards)  check our agreement with Skiset– you can get up to 50% off ski or snowboard rental rates. I have been using them for years every year when I go to America  and Europe and they are great!
You can start thinking about your trip, by reading the articles on the Planning your Ski Trip tab.  Or how to pack for your family ski trip.  If taking your furry friend abroad to the continent, read about the new Pet Travel Scheme update from DEFRA. Self-drive skiers also need to plan for Brexit. Check out our tips for driving to the mountains.  If flying and renting a car in Europe, beware of the extra charges they will pass to you if you want winter tyres, snow chains or ski racks. If driving, check the winter tyres news for Europe and North America. You can see how our last family ski holiday was not as expected, even though one plans it to be a success, but how we could do the most of it. If you want to get better before getting to your next ski holiday, here is a quick guide to indoor skiing and dry slopes in the UK. You can also read our week in the mountains during our summer holidays in Courmayeur.
Featured Image: Castle Mountain, one of the resorts in the Indy Pass. Two lucky winners for an Indy Pass.
Please follow and like us: