The new V-Cableway will bring you to your destination up to 47 minutes faster.
The new V-Cableway can get you to the Jungfraujoch- Top of Europe or to the ski slopes much faster.
As for example, the distance from the Terminal in Grindelwald to the Jungfraujoch, used to take you 1 h 28 minutes and now it will take you 45 minutes – 43 minutes faster than before!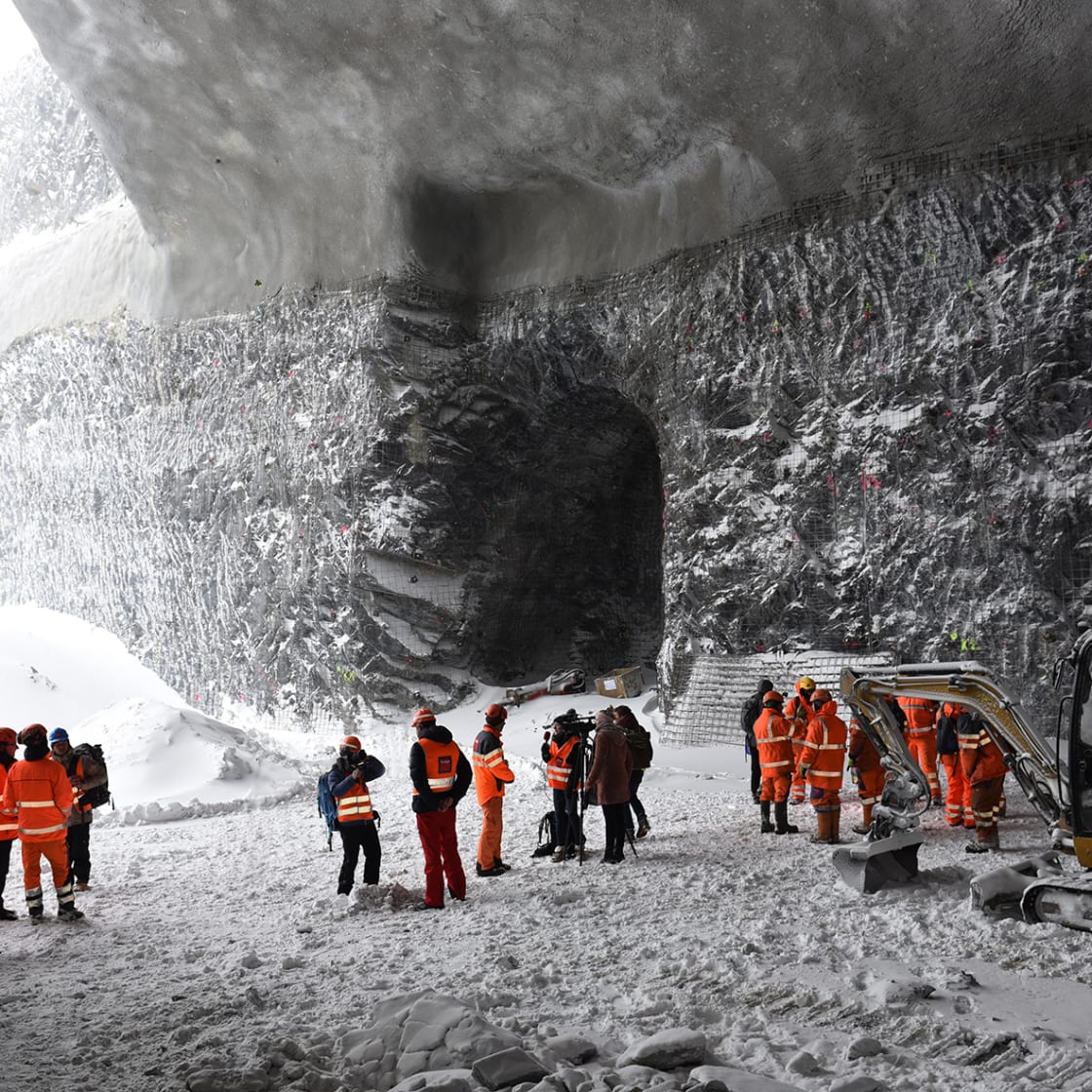 Also, from Lauterbrunnen to Jungraujoch, it used to take you 1 h 47 min and now you will be able to do it 17 minutes faster at 1 h 45 min.
From Interlaken to Jungfraujoch is now 1 h 30 minutes, compared to 2 h 17 minutes that used to be the time to get there, now 47 minutes faster!
From Bern to Eigergletscher – some of the ski slopes, you can be in 1 h 49 minutes instead of before 2 h 36 minutes- 47 minutes faster.
It is the same case from Zurich to Eigergletscher – now can be done in 2 h 51 minutes instead of 3 h 38 minutes (47 minutes faster).
The V-Cableway project has great economic significance for the Jungfrau Region and above all for Grindelwald. A significantly positive impact on employment and value creation in Grindelwald and in the canton of Bern is expected in the construction phase as well as during the operational phase.
Continue reading "The new V-Cableway will bring you to your destination up to 47 minutes faster."